To many, Walmart is the one-stop shopping destination for all consumer needs from clothing and hardware to toys and sports equipment. Of course, the primary purpose of this massive multinational hypermarket conglomerate is to provide us with a wide array of groceries and fresh fruits and vegetables at a reasonable price.
As one of the largest retailers in the country, Walmart stocks numerous different brands of each item. One particular brand of assorted packaged fresh fruits is being recalled due to possible bacterial contamination that could cause severe food poisoning.
What has been recalled?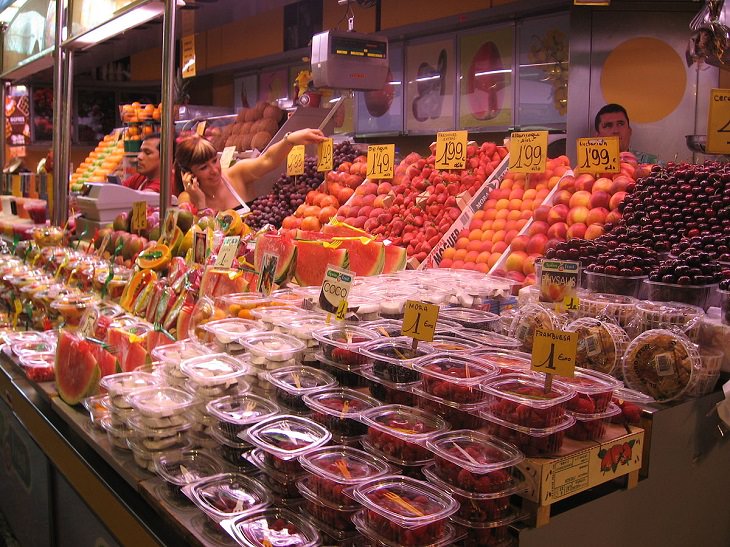 (By Gveret Tered, Wikimedia Commons)
On October 3rd, 2020, the company Country Fresh announced a voluntary recall of a large number of items, specifically under the category of packaged fruits. The recall applies to pre-cut and packaged fresh fruit including sliced red and green apples, chunks of cantaloupe, pineapple and mango, red grapes as well as seasonal blends and mixes of various fruits (including summer blend, tropical blend, and seasonal blend). The sizes of the packages range from 5 ounces to 40 ounces, and evidently, all packages being recalled bear the "best used by" dates as October 3rd, 2020 to October 11th, 2020.
Why were the fruits recalled?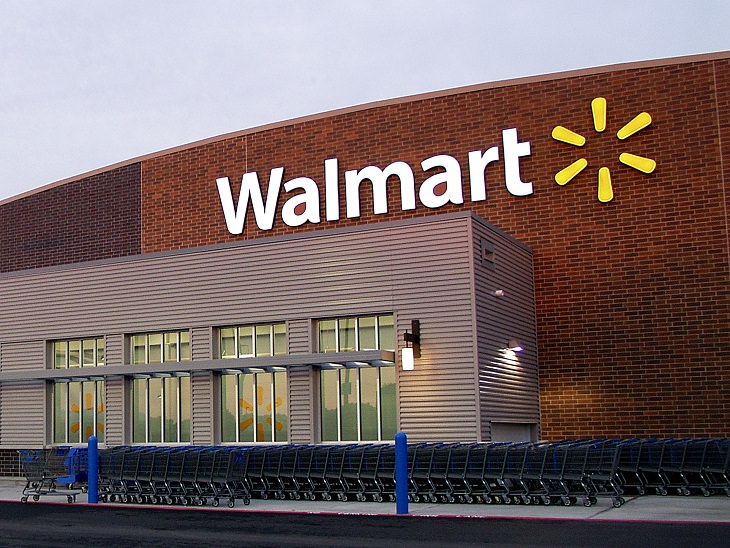 (Flickr)
The recall was announced after it was discovered that equipment near the packaging area of the products was contaminated with a parasitic bacteria called Listeria that could be potentially harmful if spread. No illnesses have been reported to or by the recalling company Country Fresh so far.
The recall applies to possibly affected fruit which has been sent solely to Walmart outlets located in Kentucky, Missouri, Indiana, Kansas, Illinois, Louisiana, and Arkansas. In case of consumption or even possible consumption, reach out to a medical professional immediately as the infection must be treated early.
What is Listeria?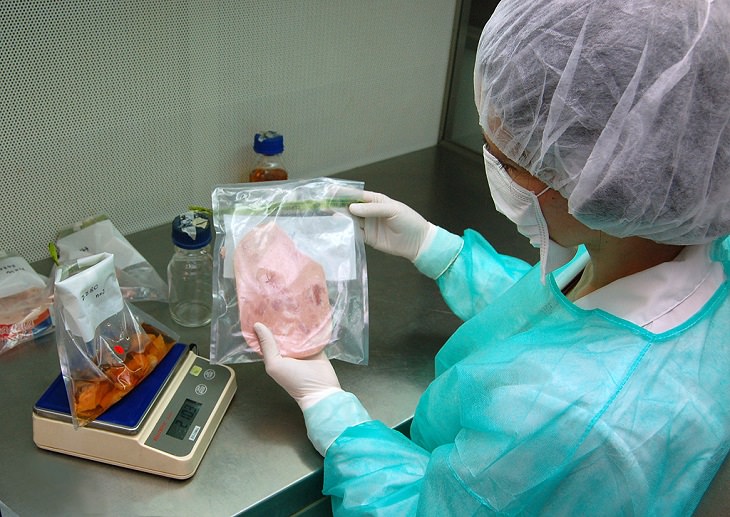 (By Pontificia Universidad Católica de Chile, Wikimedia Commons)
Listeria is the name of an entire genus of intracellular parasitical bacteria that can spread in mammals. While there are over 20 different species of this bacterium, the one that has the direst effects in humans is called Listeria monocytogenes, the same species possibly present in the recalled fruit packages. Eating food contaminated with this bacteria can lead to a form of food poisoning called Listeriosis which can cause severe gastroenteritis.
A healthy person is unlikely to be severely affected by the bacteria, though complications may arise and risks remain. Elderly people, pregnant women, toddlers, infants, newborn children, and anyone with a weakened immune system are most susceptible to this bacterial infection. The incubation period of this disease varies between 3 and 70 days. Listeriosis initially manifests in the form of chills, fever, muscle aches, diarrhea, and nausea.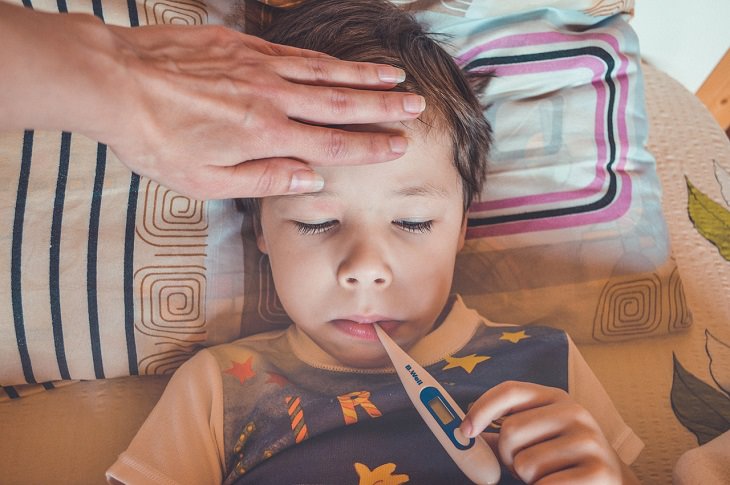 Since the incubation period is so long, it can take up to 30 days for symptoms to begin to show so if you are aware of a possible contamination, it is best not to wait for symptoms to seek help. If anyone in your family has consumed the tainted fruit, reach out to a medical professional immediately as a steady course of antibiotics can be a highly effective treatment. Failing to treat the infection early on can result in it spreading to the nervous system which can cause convulsions, stiff joints, cognitive lapses, headaches, and loss of balance.
In pregnant women, a listeria infection is likely to manifest itself in the form of mild symptoms which may go unnoticed. The effects on the baby can be far more severe and can affect the fetus within the womb as well as after birth. Seeking treatment immediately can aid in stopping the spread of the infection.
What can we do?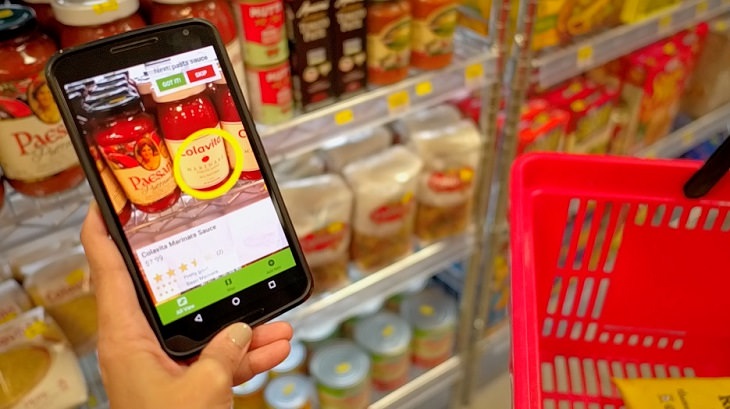 (dri.es)
First things first, being aware can help immensely. Stay informed of possible listeria monocytogenes contamination in food products and recall announcements of food that may be infected, and cross-check the same against products in your grocery store. In case you have purchased food products that may potentially be contaminated, speak to your doctor immediately, especially if you have any elderly, pregnant, or immunodeficient members in your family.
Given the high fatality rate of this illness (between 20 - 30%), avoid taking chances in case there is any potential of accidental consumption. You can check the full FDA list of Country Fresh products being recalled from Walmart stores in the above-mentioned states here.
Be sure to share this and help others stay safe!