With the spread of the coronavirus causing major concerns for people everywhere, the respective governments of countries around the world have been responding as best as possible. While most people at risk were warned to immediately self-isolate, most countries are now opting for full district, city and state-wide lockdowns. Each nation follows its own lockdown protocol, advising people to remain in their homes, offering work-from-home alternatives, and, in many cases, strictly enforcing the quarantine. Here is how different countries have responded to this pandemic and the measures they are carrying out to curb its spread.
Italy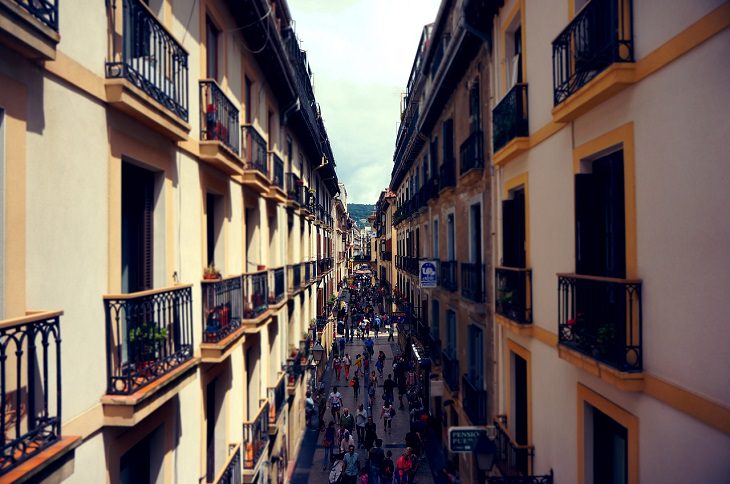 The initial lockdown began in Italy towards the end of February, with roads to and within 11 municipalities that were found to be the most infected being blocked off. 400 policemen were charged with enforcing the quarantine at 35 checkpoints within this "red zone". Public gatherings of any type were forbidden and train services were also instructed to bypass this particular region.
By 9th March 2020, the original "red zone" was abolished and the lockdown was extended to the rest of Italy. As of 22nd March 2020, Italy has adopted what is widely being regarded as the most radical lockdown measures after China, restricting any public gathering, closing down all non-essential businesses and industries, and banning all outdoor movement, including the use of vending machines.
Spain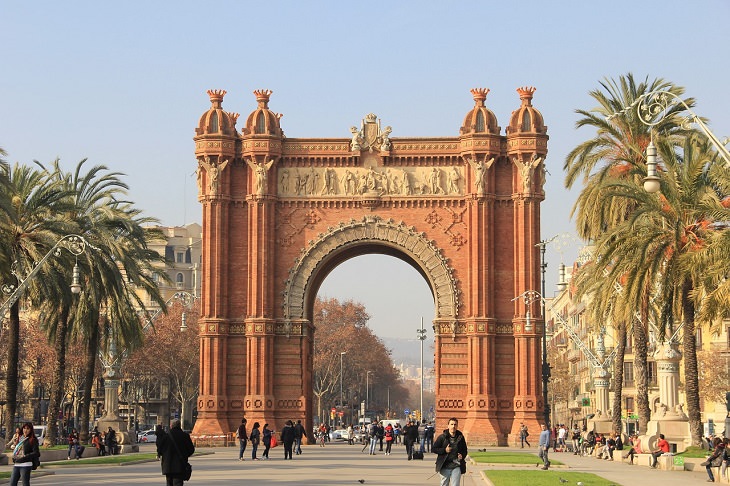 Early in March, the Spanish authorities implemented a curfew across the region of Catalonia, which covers 4 major Spanish provinces, placing 7.5 million residents under full lockdown. By mid-March, a state of emergency had been declared across the nation. Bars, restaurants, entertainment events, as well as public and private sporting events were closed. Schools and other institutions where people can gather have also been shut.
As of 21st March 2020, a state of alarm was declared, and a 15-day lockdown was announced, restricting any and all non-essential movement on the streets. The public is permitted to travel only for medical purposes or other specifically justified activities. Those who do not abide by the restrictions placed are liable to pay a fine.
Belgium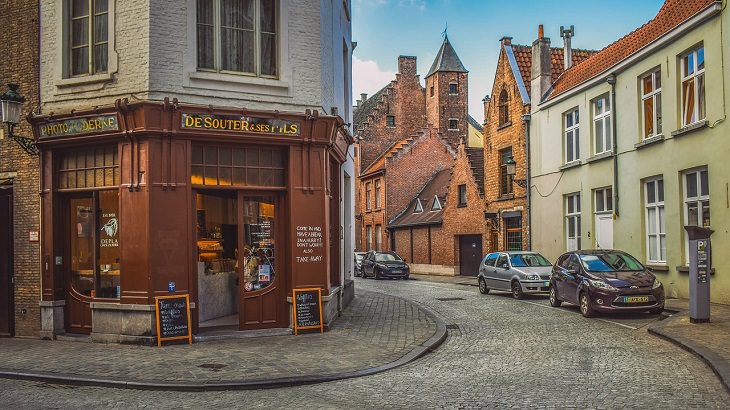 This member of the EU is also among one of the first in the continent to respond to the spread of the coronavirus with a lockdown. On 18th March 2020, reinforced measures were implemented, to be enforced until April 6th, making it one of the longest lockdowns in place. Under the measures, companies have been instructed to ensure teleworking options where possible. Travel within and outside the nation has been cut off.
The measures also specified that restaurants may remain open at certain times, but must bring in their patio furniture. Supermarkets will be open at this time for people to pick up supplies when necessary, with access being granted only for a limited number of persons, 1 person in every 10 square meters, and each person may only remain in the store for a time frame of 30 minutes. A further restriction imposed was that hairdressers were to allow only one customer at a time into the salon.
Ireland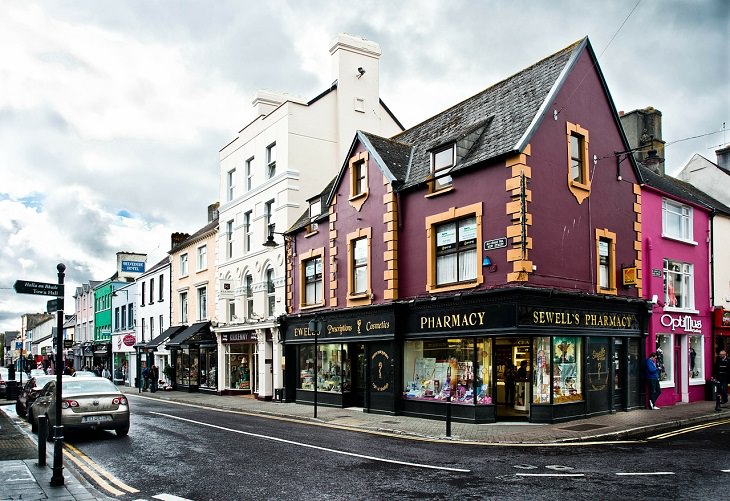 The home of some of the best whiskeys in the world and St Patrick's Day, Ireland declared a partial lockdown on 12th March 2020, to be in effect until 29th March 2020. Schools, colleges and all non-essential workplaces were instructed to close and continue with lesson plans or work remotely. Cultural institutions have also been closed and all gatherings indoor of 100 people or more, and outdoor of 500 people or more were advised to be canceled.
These measures were implemented emphasizing the need for social distancing. Further stringent quarantine measures are likely to be put into effect prior to 29th March, to further curtail the spread of COVID-19.
UK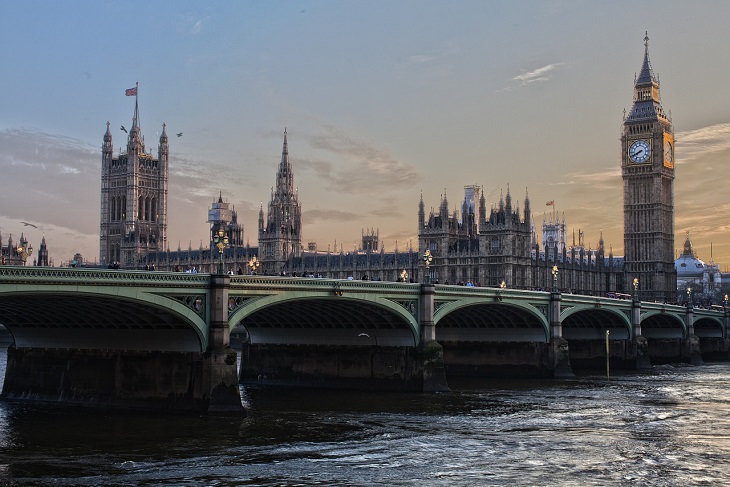 At the time when Irish Premier Leo Varadkar was announcing the partial lockdown measures to be enforced, UK Prime Minister Boris Johnson was being criticized for not responding quickly enough to the spread of the coronavirus. A few days later, the British government announced its first set of lockdown rules, closing clubs, pubs, and theaters, and instructed residents against all "non-essential contact with others".
On 22nd March 2020, certain emergency protocols were approved by British Parliamentarians, requiring all persons identified as "clinically vulnerable" by the National Health Service to remain quarantined for 12 weeks. Residents, in general, have been advised to remain at home and maintain at least 2 meters distance from cohabitants as much as possible. Different forms of public transportation in London, the epicenter of the spread of the virus, have been restricted.
Germany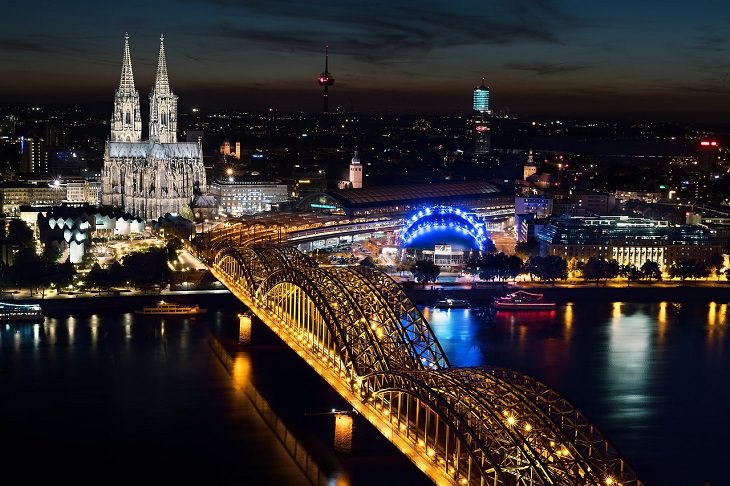 Thus far, Germany has yet to implement a full lockdown. On 21st March 2020, the government instructed all citizens to remain in their homes, stating that this would be a test to determine whether or not a full lockdown would be required. In the week prior to this, the police in Berlin were forced to break up gatherings across the city and close over 60 bars and clubs. Schools and other educational institutions have been closed, and on 22nd March 2020, the German Chancellor Angela Merkel announced a few further stringent measures.
All gatherings of 2 or more people are to be prohibited for a period of 2 weeks, and all restaurants and hair salons will be closed. Citizens have been advised to stand at least 1.5 meters apart. On 20th March 2020, Bavaria was one of the first German states to introduce a full lockdown, closing all restaurants, bars and other places of leisure for public gatherings. Entry into and out of the country has been restricted as well.

France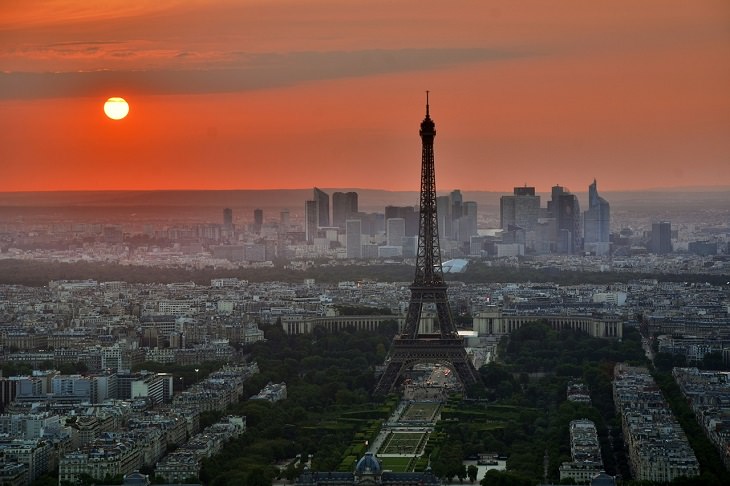 The French government has also implemented a strict set of measures, like Belgium, to curb the spread of the coronavirus. On 14th and 15th March 2020, two resolutions were passed announcing the closure of all non-essential businesses, like restaurants, bars and cinemas until April 15th, 2020. The rules in place specify that any physical activity is to be done alone. Prime Minister of France, Edouard Philippe, additionally advised people not to attend the funerals of friends or loved ones while the lockdown is in place.
Residents of the country are being required to present a form to the authorities whenever outdoors to justify their movements. If they fail to submit the proper paperwork, or if the authorities deem that the citizen has gone further away from home than is necessary, a hefty fine will be imposed. Since the passing of the resolutions, there has been growing concern regarding the heavy-handed means of enforcement by the police.
Israel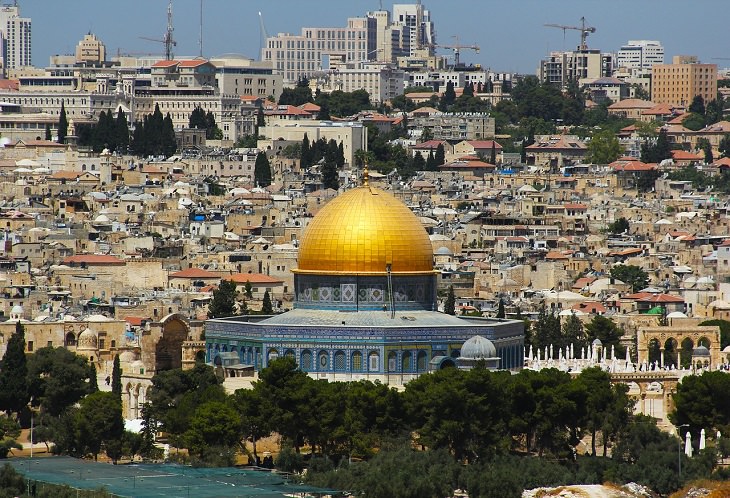 New Emergency measures were approved by the Israeli government to specifically reduce the movement of citizens. Implemented on 20th March 2020, these new measures allow residents to leave their homes for essential work functions, court proceedings, protesting, receiving medical care, donating blood, or purchasing food and medical supplies. All public gatherings have been restricted to 10 people or less.
The Supreme Court has been turned to for a ruling on a number of extreme measures being pushed by Prime Minister Benjamin Netanyahu, which includes shutting down the court system and certain government activities. All citizens have been instructed to remain at home and leave their homes only in the most dire of circumstances.
Portugal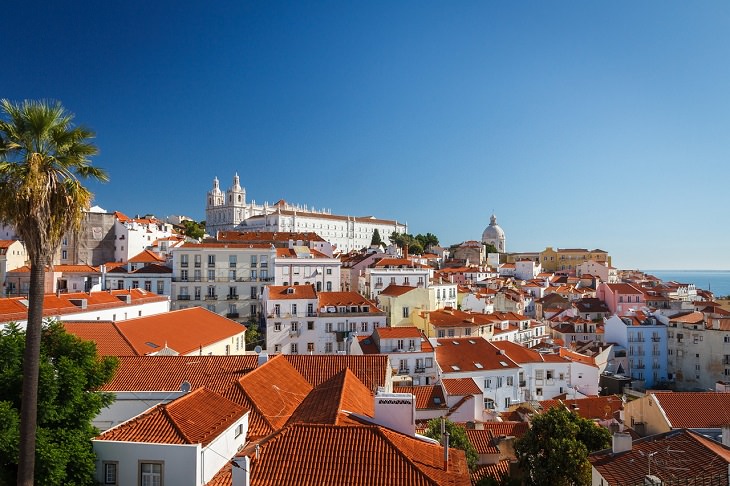 In the second week of March, with the number of cases of persons infected from the coronavirus rising rapidly, the Portuguese government decided to close all borders shared with Spain. Exceptions have been made for supplies of goods and necessary commuters. Drones were launched to broadcast repeated warnings to residents to stay indoors.
Nearly 3,500 flights to and from the nation-state have been canceled, and most clubs, restaurants, and bars have been closed. The islands around Portugal have had a travel ban placed on them. However, other parts of the mainland of Portugal, such as Lisbon, still have yet to give clear warnings against traveling both within and outside the country.