The results show that the drug slowed cognitive decline by 32% on a composite measure of cognition and function in comparison to those who received the placebo. Furthermore, the treatment completely removed amyloid from the brains of most patients who received it. Amyloid is a substance that forms plaques in the brain and is considered to be the key factor in the worsening of Alzheimer's disease. According to the researchers, this is the first time a drug of this kind has had positive results in early-stage trials.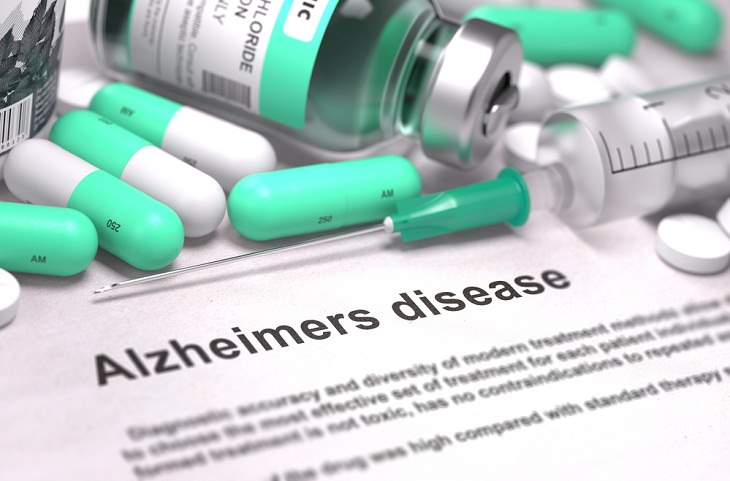 "This is the first late-stage study in Alzheimer's disease to meet its primary endpoint at the primary analysis. Donanemab has the potential to become a very important treatment for Alzheimer's disease," said in a statement Daniel Skovronsky, M.D., Ph.D., Lilly's chief scientific officer and president of Lilly Research Laboratories.
"We were pleased to see not only slowing of cognitive and functional decline but also very substantial clearance of amyloid plaques and slowing of spread of tau pathology. The constellation of clinical and biomarker results indicates the potential for long-term disease modification. We are grateful to the patients, caregivers, and investigators who participated in this landmark study," they added.
The side-effects of the drug included brain swelling that was spotted on imaging scans, along with drug-infusion reactions and nausea.
This new drug can be a game-changer in Alzheimer's treatment
Over the past many years, many researchers have tried to develop drugs that could remove amyloid from Alzheimer's patients' brains. This is the first one that is showing some real promise.
"We slowed the disease down by about a third," he said. "In an 18-month study, we've given them six months of less decline. Of course, it's a 10-year disease. The question is, over 10 years, could you give them back three years?" said Daniel Skovronsky.
The researchers said that while they were happy with the results, they were hoping that donanemab would slow patients' decline by 50%. Even so, this new drug could become a game-changer in anti-amyloid therapies.
See Also: 10 Differences Between Alzheimer's and Natural Aging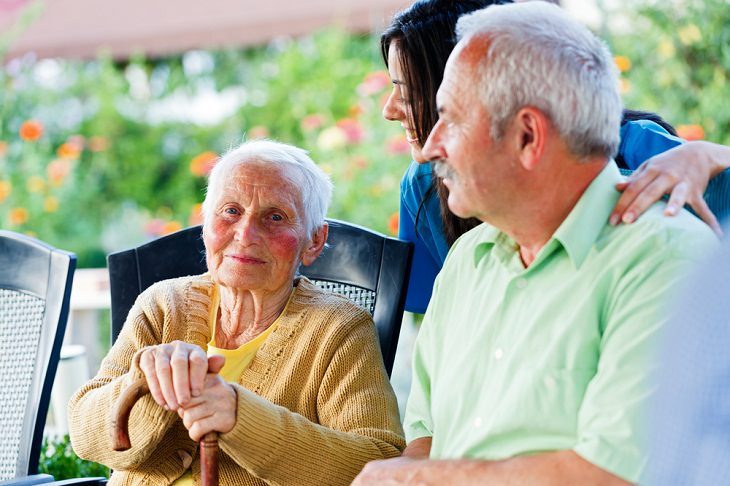 Another key highlight of the landmark study was that, apart from reducing the amount of amyloid deposition in Alzheimer's patients, the drug also slowed down the clinical progression of the disease. This indicates that this could indeed be a disease-modifying therapy.
While more testing in other trials would be needed to confirm the claims of the study, it has certainly offered great promise. Even doctors and scientists who weren't involved in the study believe that it could lead to something game-changing, given the great number of previous Alzheimer's trial failures.
However, a few questions about the drug still need to be answered. For example, does its benefit last over the long term? Will there be more side-effects if the drug is taken for a long time? And will the modest decline be considered truly meaningful to the patients and caregivers?
What we really need is to follow the patients taking the drug for a longer time and analyze the results. But this study has certainly offered a beacon of hope where there was none.
Share this news with those who might find it useful...