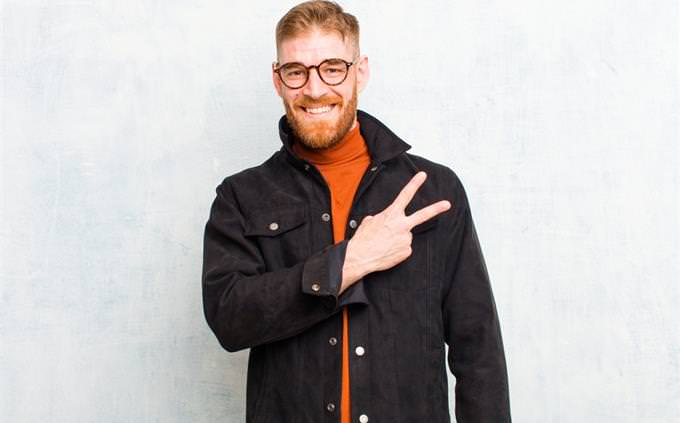 What do you think you'd be good at?
Having deep, charming conversations
Defending my values, no matter the world outside
Throwing a terrific party
Thinking up scary or bizarre stories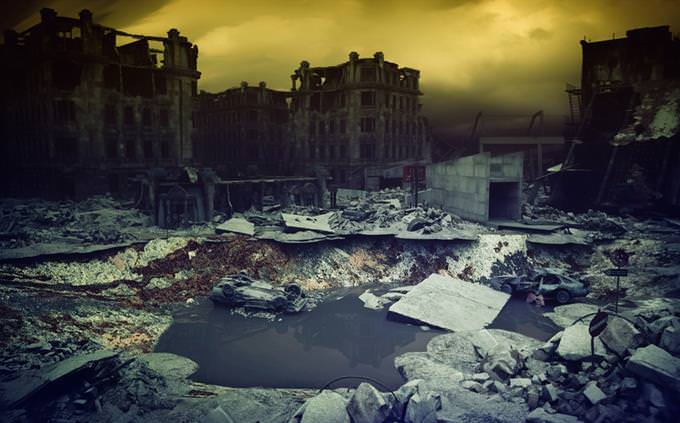 If society collapsed tomorrow and civilization falls apart, what do you think you'll do?
I will try to maintain a little bubble of civilization for my family and friends
I'll become a hardened warrior, weapon in hand
I'll find children and protect them from the harsh reality outside
I don't think I'll survive in such an ugly world
I'd become a survivor, a lone wolf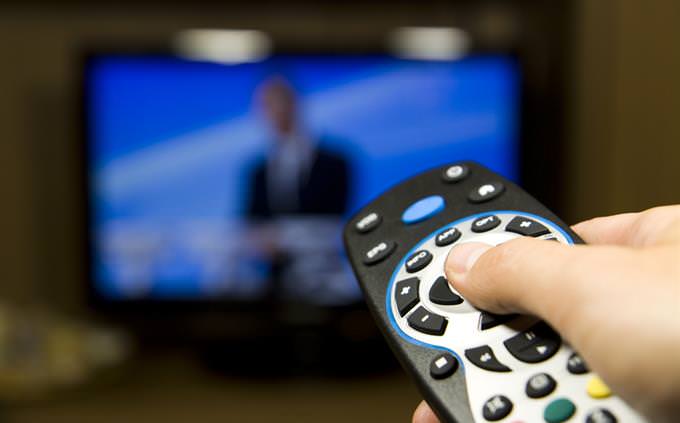 Which of these do you enjoy watching more?
Real-life crime documentaries
A charming family movie for all ages
Any show or movie that take me to another world or time
Shows about highlife societies and beautiful fashion or design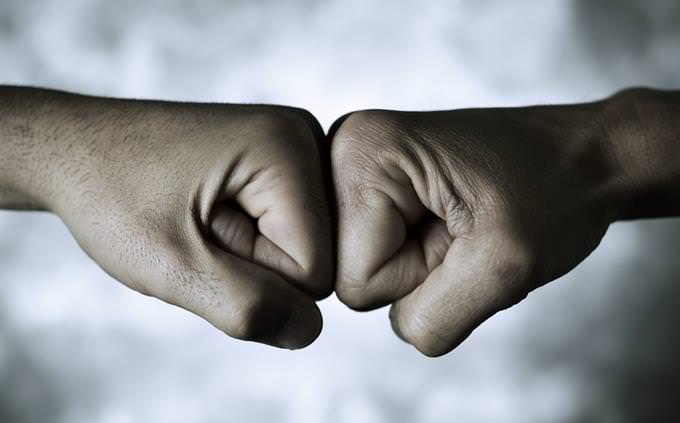 Pick a fight that suits you...
Fighting for the person I love
Hunting down monsters and evil men
Fighting to discover the truth
Fighting to solve a crime
Pick a place for yourself to go to right now...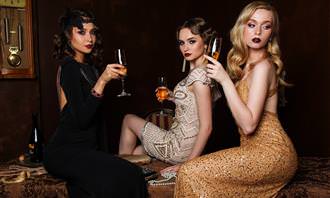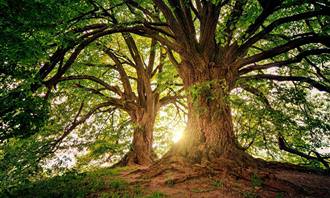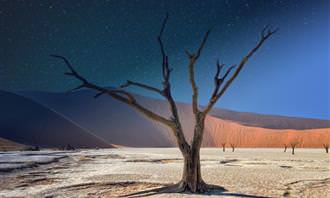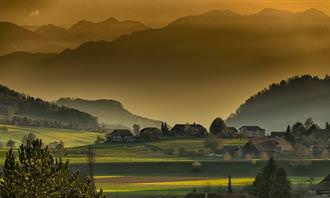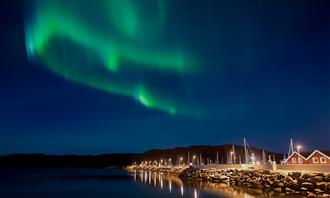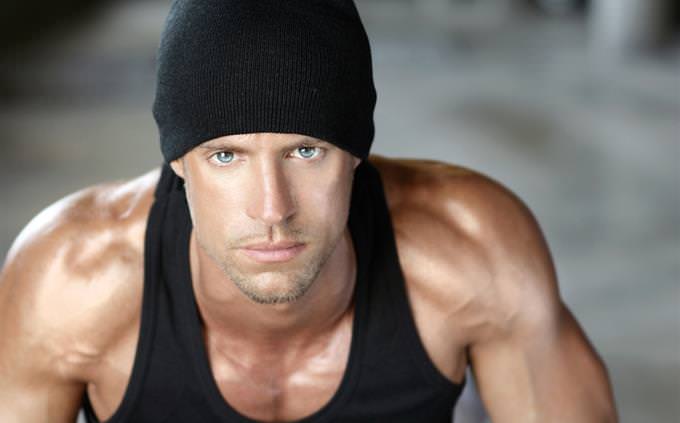 Do you consider yourself as 'tough'?
Nope, I need my comforts and pampering
I try to act tough but I'm really soft on the inside
Yes, I often feel harder than people around me
Not to others, but I'm very tough on myself
I can withstand a lot, passively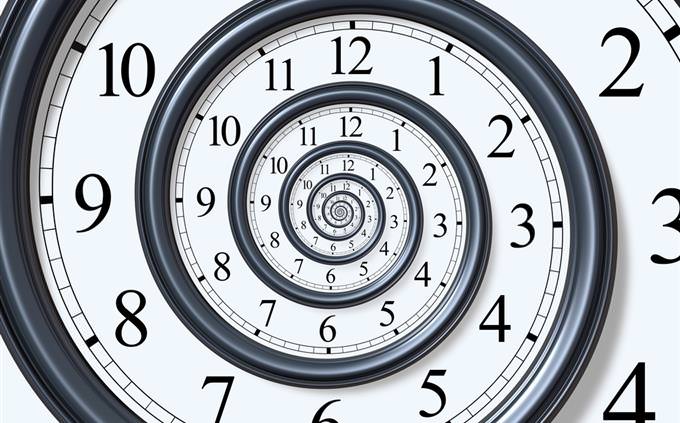 Which period of time would you prefer to live in?
Early 20th century, when there was more style
A few hundred years ago, when there was more honor
I'm good with today, I like the access to knowledge and technology
At least a bit in the future, when more magical things happen
Back to ancient times, when every day could mean life or death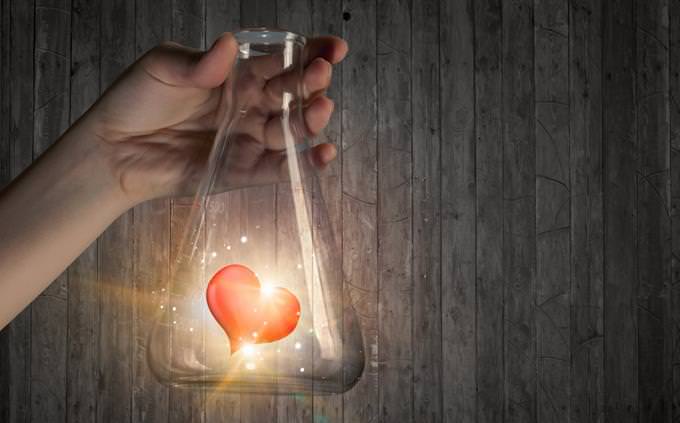 Complete the sentence: "Love is..."
rare and dependent on trust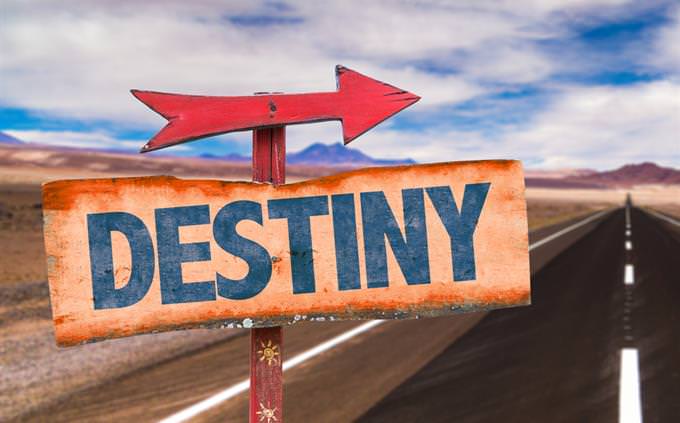 Do you believe some things are destined to happen?
Yes, especially when it comes to love
Yes, the entire world has a destiny
Yes, I believe I have an important destiny
No, I don't. We all create our own destinies, the rest is chaos
I believe many things are connected, but not destined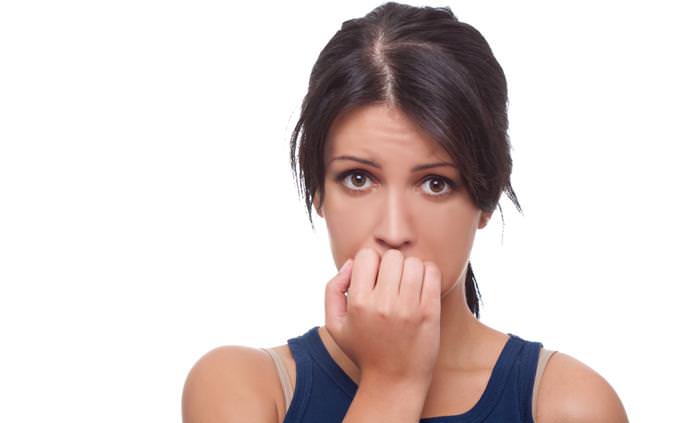 What worries you more often?
Never being truly known by anyone
Big bodies such as governments and large corporations
Being attacked by evil or mentally-ill people
Losing what I've achieved: family, house, job etc.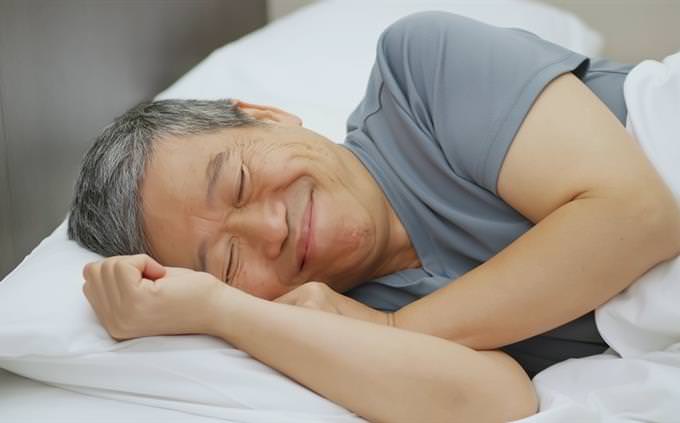 What kind of 'good' dreams do you have most?
Usually having some grand adventure
Usually something romantic
Usually fantastic dreams of faraway lands and creatures
Being appreciated for something wonderful I've done
Competing and winning in some sport, game, trial, fight or something else