If your mouth constantly tastes like old pennies, you're not alone. There are actually several different conditions that may cause this to arise, some of which are far less serious than others. Below, we've listed 8 of the most common causes for a metallic taste in your mouth. Keep reading to learn all about them.
1. Over-the-counter vitamins or medicines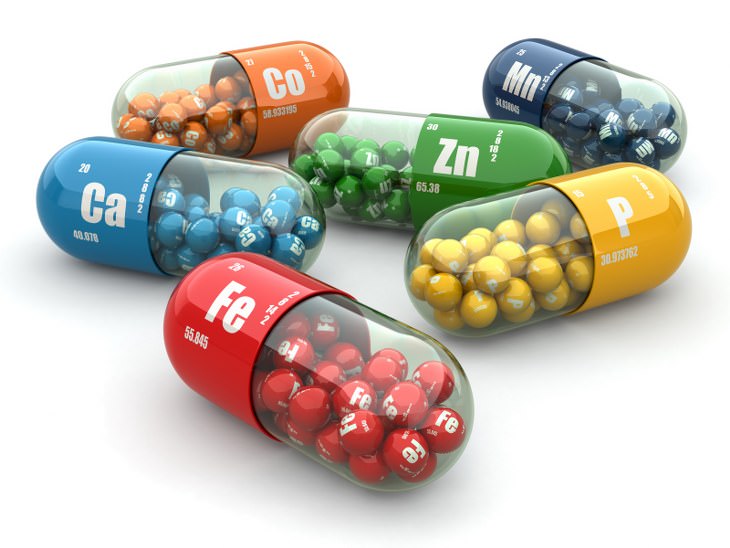 Multivitamins that contain heavy metals (such as zinc, copper or chromium) or certain types of cold remedies (like zinc lozenges) can cause a metallic taste to develop in your mouth. Calcium or iron supplements can cause this too, as can prenatal vitamins. The taste will often go away as your body breaks down the vitamins or medicine. If it doesn't, check your dosage to ensure you are not taking too much.
2. Infections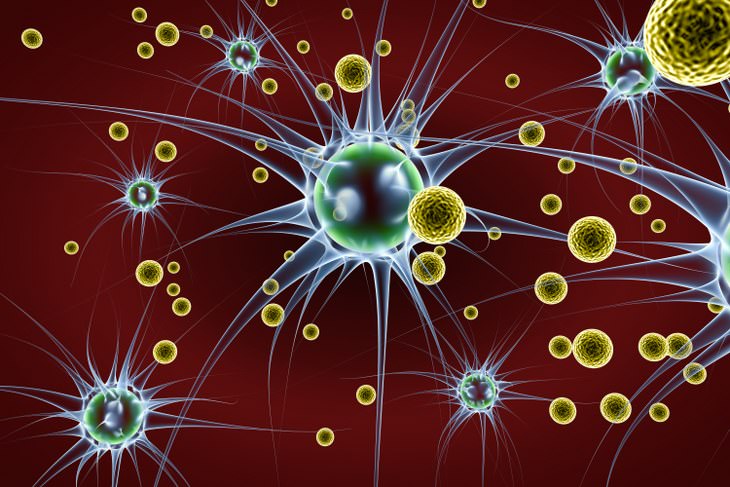 Certain kinds of infections, such as colds, sinusitis, and upper respiratory infections can alter your sense of taste. Such sensory changes are typically temporary and will usually go away as soon as you get better.
3. Poor oral hygiene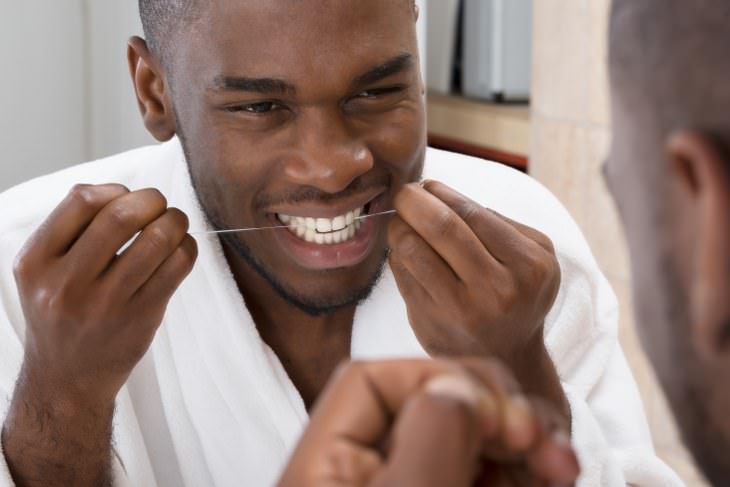 If you don't brush your teeth and floss regularly, then you may end up with teeth and gum problems like gingivitis, periodontitis and certain kinds of tooth infections. These usually get better with a prescription from your dentist, with any metallic tastes leaving along with them.
4. Prescription drugs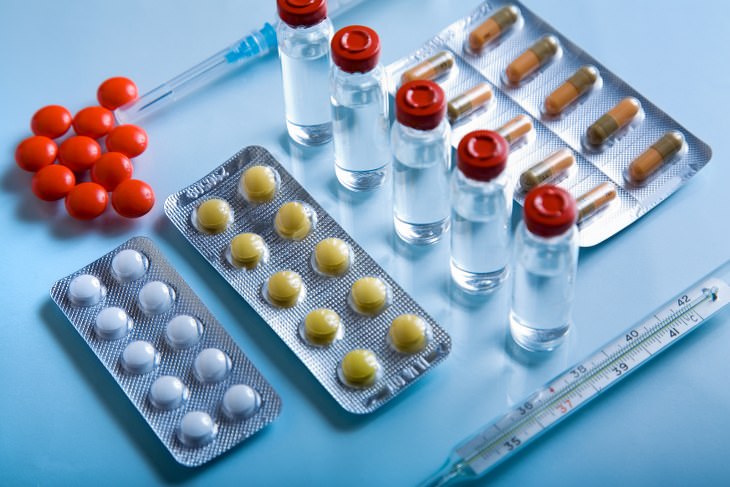 These medicines include the gout medicine allopurinol, antibiotics such as tetracycline, lithium, used in the treatment of certain psychiatric conditions, and particular cardiac drugs. Certain drugs which cause your mouth to go dry may also be the cause, since they may be absorbed close to your taste buds.
5. Dementia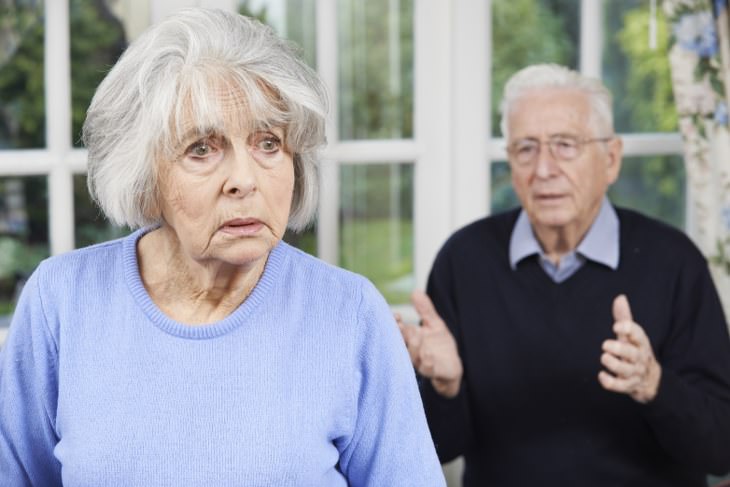 Persons with dementia often experience taste abnormalities. This is because there is a connection between the taste buds and the brain. As a result, taste abnormalities often arise when the part of the brain related to taste is not functioning properly.
6. Chemical exposure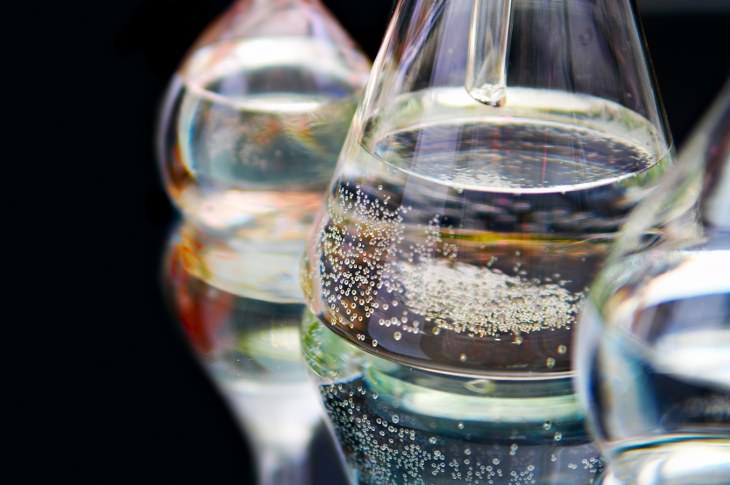 If you find that you have been exposed to lead or mercury, such as through accidental inhalation, then you may find that you have a metallic taste in your mouth, which should be seen to by a professional.
7. Cancer treatment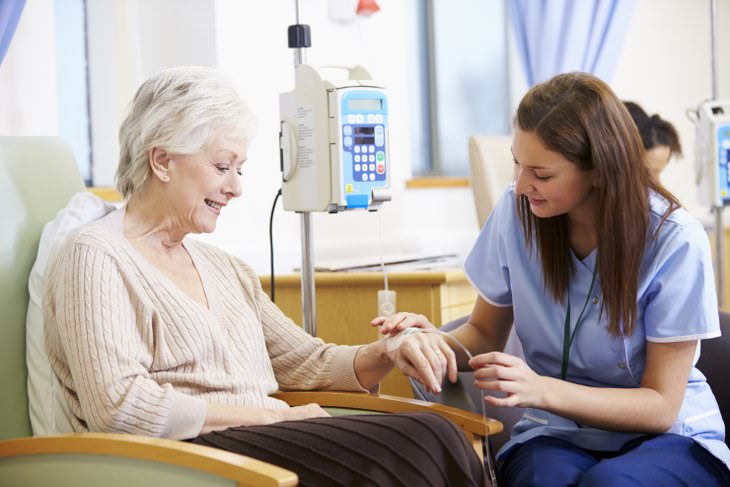 A metallic taste in your mouth may also arise if you are being treated for cancer via radiation therapy or chemotherapy. This is a normal side effect and should not be anything to worry about.
8. Pregnancy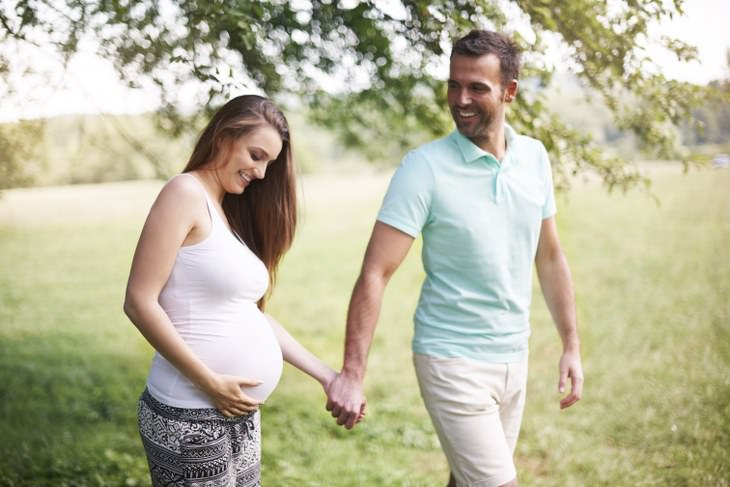 During some of the earliest stages of pregnancy, some expectant mothers find that their sense of taste has been altered drastically. One of those changes may be a metallic taste in the mouth. Consult your doctor if it is causing you any distress.