As we age, we choose which relationships to prioritize and which ones we're going to let fall by the wayside. For some of us, the first ties to go are family ones. For example, we might suddenly stop talking to our adult siblings, or we might call our elderly parents less and less frequently.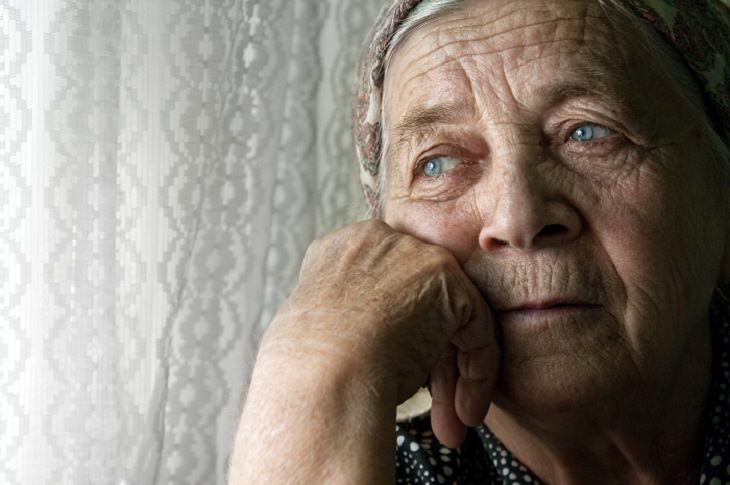 However, what we don't realize is that these actions, according to a new study from the University of California, San Francisco, could actually be having a negative impact on our parents' health.
The researchers who carried out this study followed 1,600 elderly adults (average age of 71) for six years, evaluating the loneliness, functional decline, and deaths.
They found out that 23% of adults who were lonely died within the six years, but only 14% of adults with adequate levels of companionship passed away. They also found out that 43% of adults over the age of 60 feel isolated.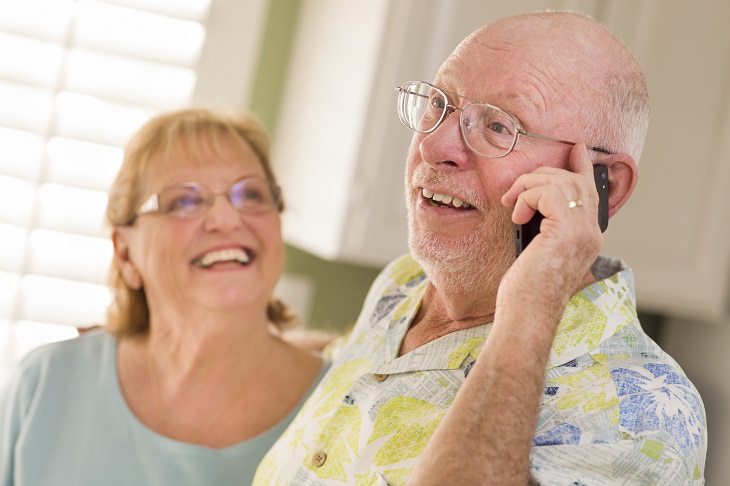 The conclusion: Loneliness plays a major role in human suffering, especially in the elderly, and it can lead to medical issues such as depression, cognitive decline, and even cardiovascular disease.
Even if your life is hectic due to work, young kids, and whatever other commitments you have, make sure that you find the time to call your parents. It might just be a little way to connect with them, but you will all benefit from it, both emotionally and physically.
So, what are you waiting for? Get on the phone!
Source: rd
Images: depositphotos