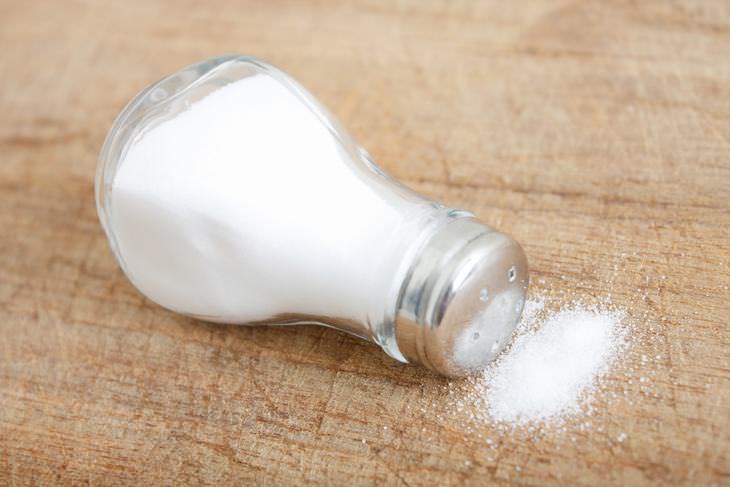 You shouldn't have more than 5g (or 0.17oz/tsp) of salt per day. If you get more than the recommended dose with the food you eat your body will start to accumulate fluid.
Do This: Use herbs and spices to add flavor to your food instead of salt.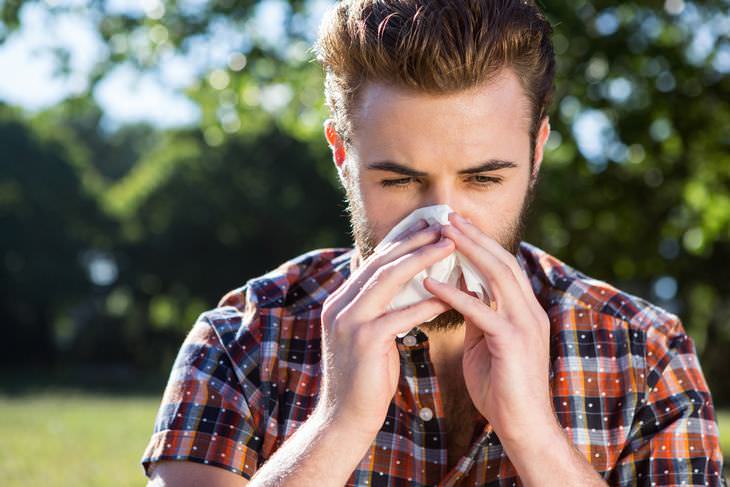 Is your swelling accompanied by itching and redness? Then it is most likely an allergy.
Do This: If the swelling is developing rapidly and is reaching the neck and face, seek urgent medical care. If it isn't, antihistamines should help.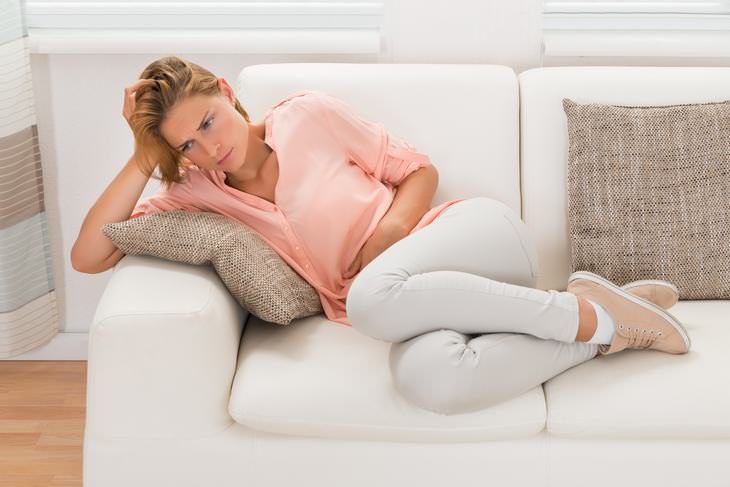 Another reason for fluid accumulation in the body is hormonal failure. If you suffer from abdominal distension, swollen legs, or you have gained some weight, it may be a hormonal edema.
Do This: Try to change your diet opting for protein-rich foods, reducing the amount of sweet, spicy and salty foods. Also be sure to visit your endocrinologist or gynecologist for treatment.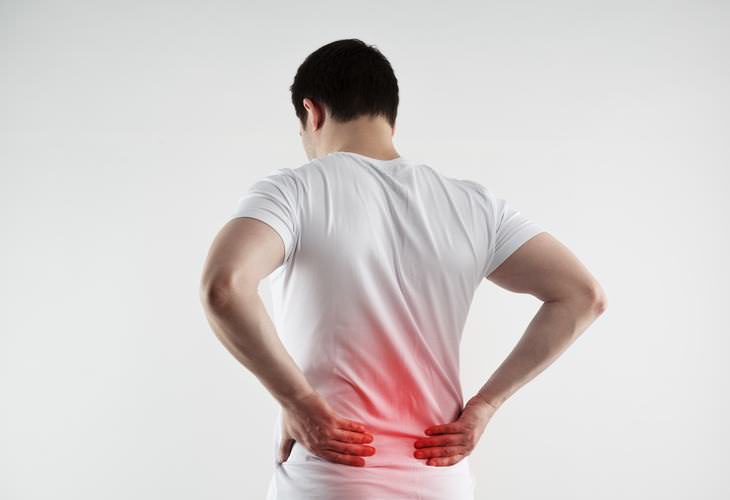 Swelling in the face, which tends to occur mostly in the morning, can signify problems with the kidneys. You may also notice lower back pain and a change in urine color.
Do This: Follow a diet and sleep on your back, as sleeping on your stomach can lead to swelling of the face. Also, visit a nephrologist.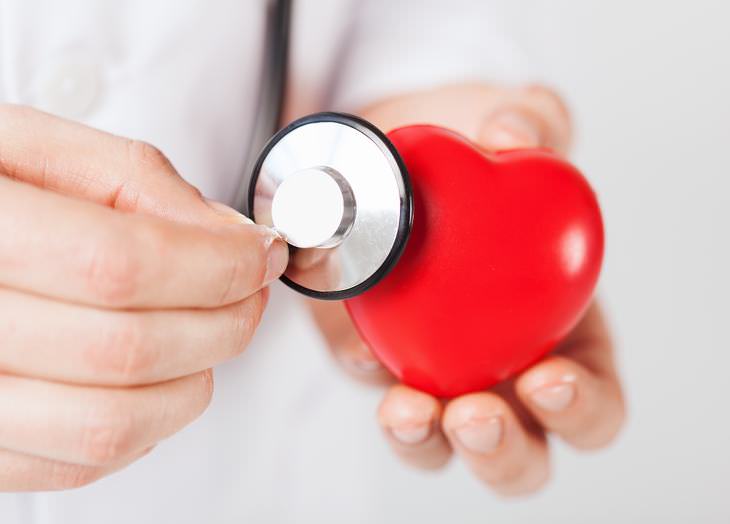 When swelling occurs in the legs and abdomen, it can indicate heart diseases if accompanied by pain in the chest, fatigue or dyspnea.
Do This: Cardiac edema should not be treated at home. Be sure to visit a cardiologist.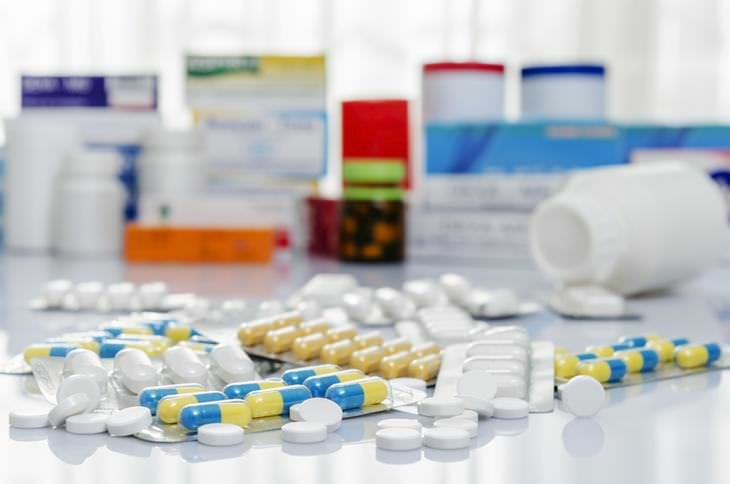 When taking certain types of medicines, swelling can occur. Primarily - antipyretic, analgesic or birth control pills.
Do This: If you suspect that medicines are causing swelling, consult your doctor.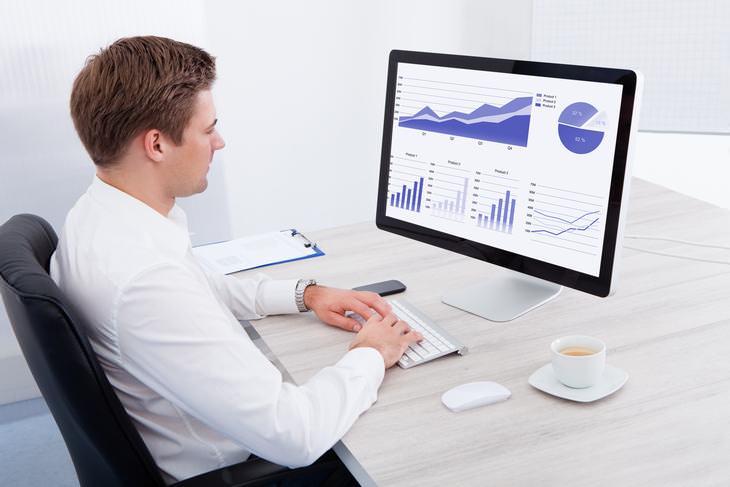 If you spend much of your day standing or sitting, you may have leg edema.
Do This: Take regular breaks and do a little workout. Stop sitting with your legs crossed and if you stand a lot during the day, take a moment to sit, self-massage and be sure to wear comfortable shoes and compression socks.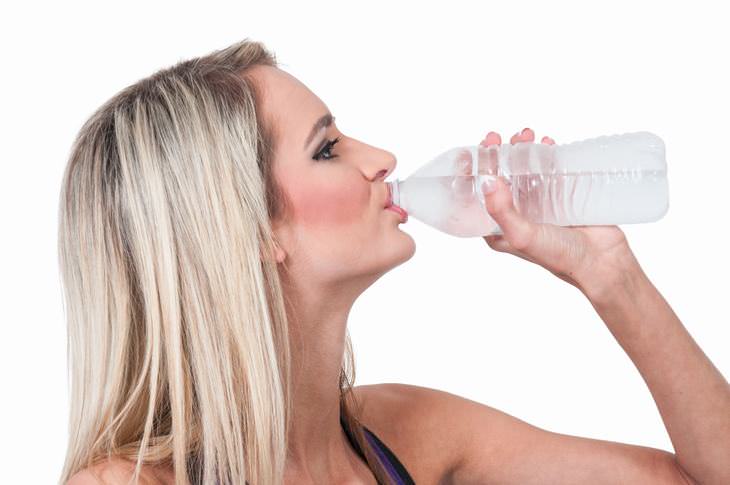 When you are dehydrated, during the first signs, your body starts to accumulate liquid for later. As a result, your ankles, wrists and the bottom part of your belly may become swollen.
Do this: Drink at least 1.2 liters of water per day and avoid any coffee, alcohol or carbonated drinks.