When having to deal with managing blood sugar levels, obsessing over everything you can't have may seem like your best option. But while it is certainly important to limit foods like white, refined breads, pasta, and fried fatty foods, paying attention to what you should eat is just as vital.
The ingredients below have been singled out by numerous nutritionists and diabetes experts. What makes these foods exceptionally great is that they are packed with four healthy nutrients: fiber, omega-3, calcium and vitamin D, all of which are essential to a diabetic. They're also incredibly versatile. You can add them to your meals, eat them as stand-alone healthy snacks, or add them to recipes. Let's take a look:
1. Beans
Besides being high in fiber, beans contain plant compounds that help you feel full, provide steady blood sugar and are low in cholesterol. And while not packed in calcium, you'll get a good enough dose. Half a cup of white beans will get you almost 100mg of calcium, making up about 10% of your daily intake. Beans are also an excellent source of protein, and unlike red meat, they are low in saturated fat.
Use: Beans can be added to salads, soups, chili and more. There's a variety of beans available, so you're not restricted to eating the same type twice.
2. Dairy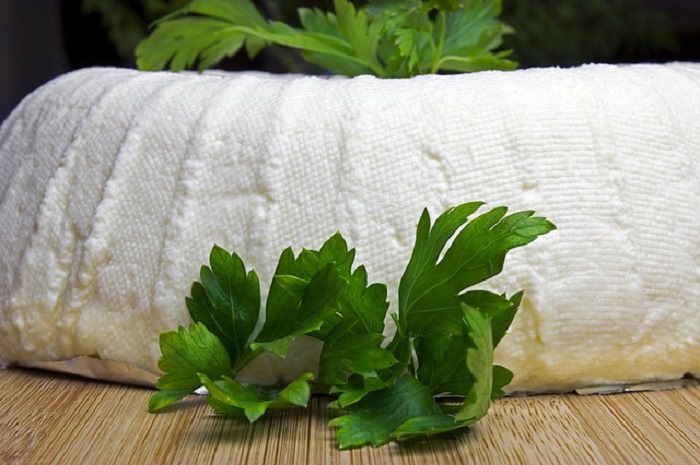 For a rich source of calcium and vitamin D, diabetics should certainly include dairy foods like milk, cottage cheese and yogurt in their diet. In fact, one study found that women who consumed more than 1,200 mg of calcium and more than 800 IU (International Units) of vitamin D a day were 33% less likely to develop diabetes than those not taking enough. Best opt for low-fat versions, as the regular kinds may contain a lot of saturated fat.
Use: Opt for yogurt or cottage cheese as a snack or dessert, and use milk to make oatmeal or to thicken soups.
3. Barley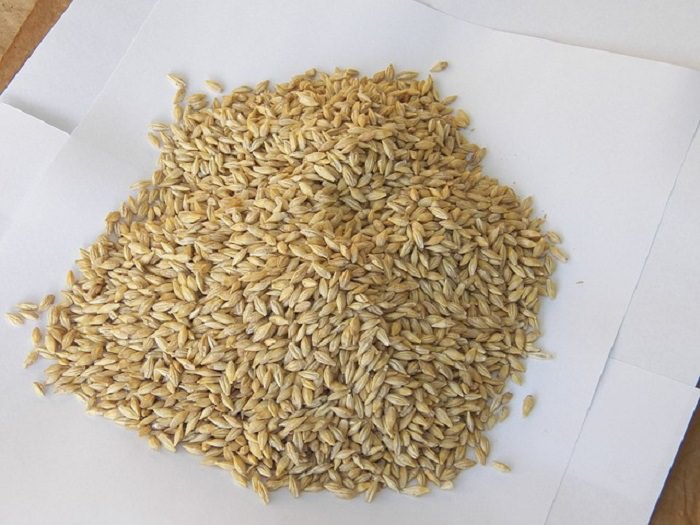 Barley is rich in a special kind of soluble fiber called beta-glucan, which according to research, can lower total and LDL cholesterol by preventing your body's ability to absorb it. One review found that consuming just 3 grams a day (a single serving of barley) can lower cholesterol by 8%. As a result of its high fiber content, barley can also help steady your blood sugar. The grain also contains a modest amount of calcium.
Use: Opt for hulled barley as it isn't as refined as pearl barley. Soak it overnight, then add to soups, stews or rice pilaf.
4. Oats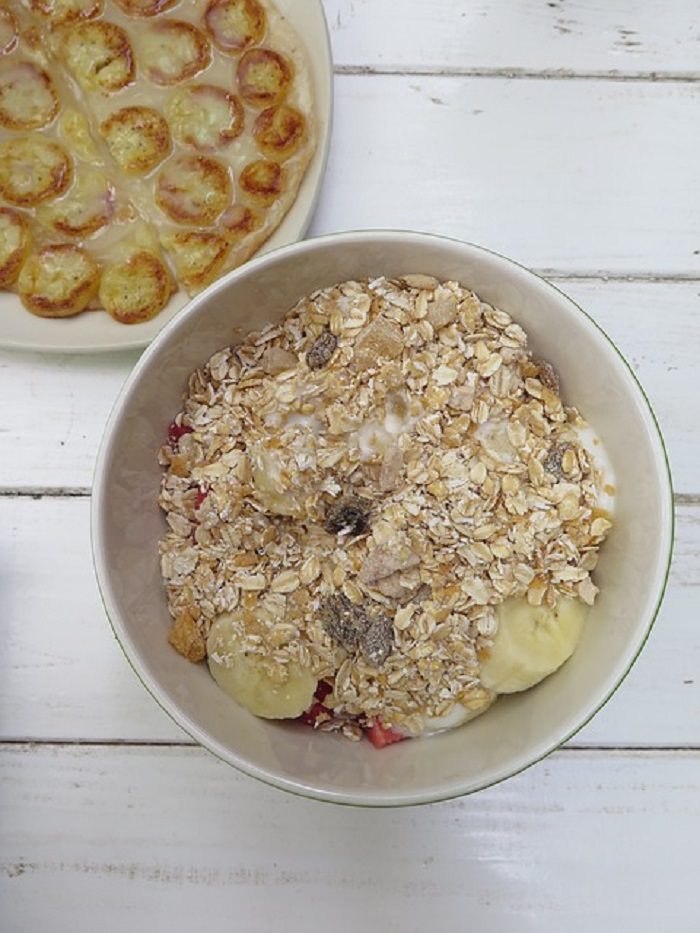 Aside from containing an essential source of fiber content (a half-cup provides 4g), oats help lower LDL cholesterol and improve insulin resistance. The soluble fiber in oats slows the rate at which your body can break down and absorb carbohydrates, enabling your blood sugar levels to stay stable.
Use: Eat oats every morning as part of your breakfast. You can also sneak it into all kinds of recipes from pancakes to meatloaf and cookies too.
5. Berries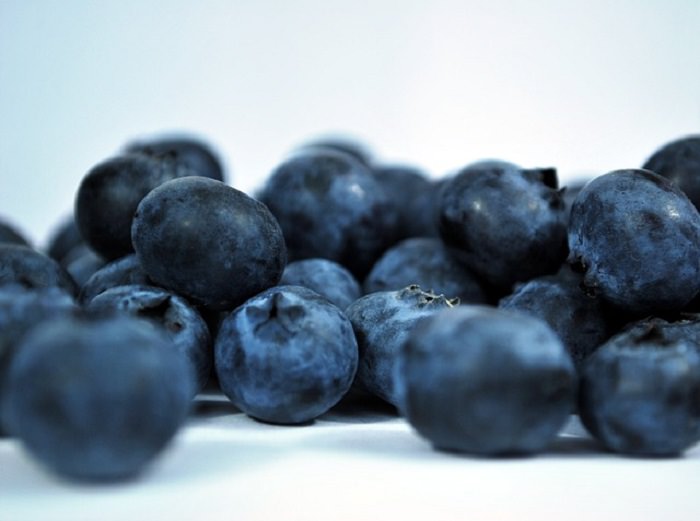 Berries are loaded with fiber (a cup of blackberries contains 7.6g of fiber) and antioxidants called polyphenols. A 2008 study published in the American Journal of Clinical Nutrition found that people with heart disease risk factors, who ate berries for 8 weeks had a drop in blood pressure and a boost in good HDL cholesterol.
Use: Mix berries into oatmeal, ice cream or salads.
6. Dates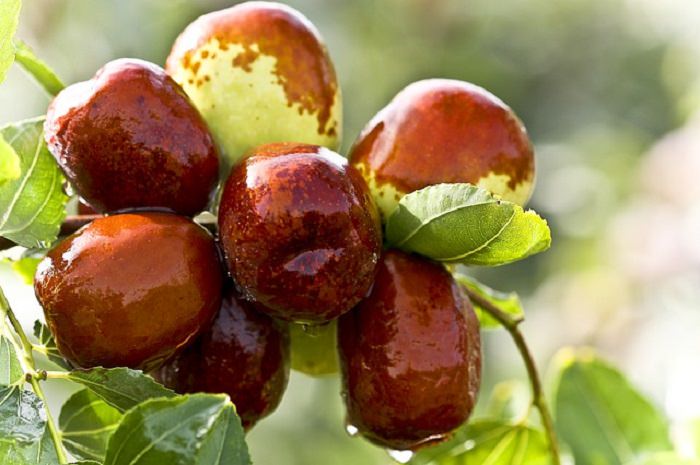 Besides their sweet taste and delightful texture, dates supply a generous amount of fiber (7 dates contain 4g) making them a perfect diabetes-friendly snack. Dates are also packed with antioxidants - a serving of dates contains more antioxidants than oranges, grapes, broccoli, and peppers.
Use: Stuff with pecan or walnut halves for a satisfying snack. You can also add them to bread and cookies.
7. Greens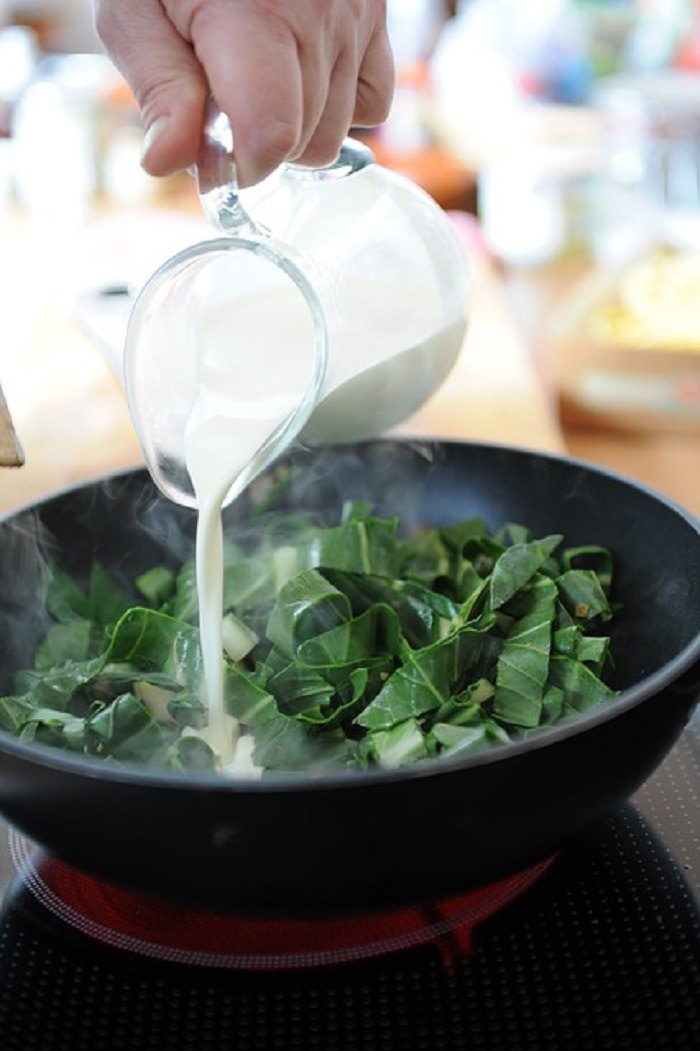 When it comes to upping your intake of 'greens' you're not solely limited to lettuce, in fact, your choices are pretty diverse. Greens range from turnips to mustard, beet greens, as well as chard. All are an outstanding source of fiber (1 cooked cup contains anywhere from 3 to 6g) and calcium (supplying around 100 to 250mg per cup). Aside from being beneficial to your blood sugar levels, greens are also good for your heart.
Use: Prepared well, greens can be pretty delicious. You can use them in entrees, sandwiches, and salads.
8. Flaxseed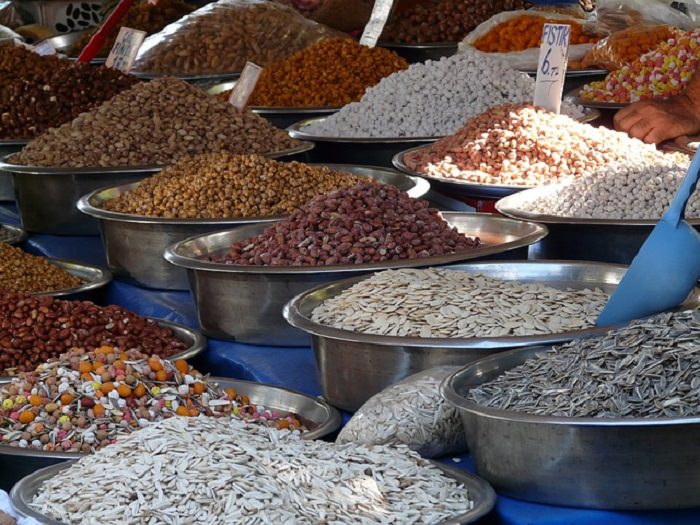 Though they may be tiny, flaxseed packs a big health punch. They are best known for their source of fiber and alpha-linolenic acid (ALA), which your body converts to omega-3. In several large studies, researchers have found a link between increased ALA and lower odds of heart disease, heart attack, and other cardiovascular issues. These seeds are also known to lower cholesterol and blood sugar.
Use: Ground flaxseed may be added to all kinds of food, such as oatmeal, low-fat cottage cheese, and fruit smoothies.
9. Walnuts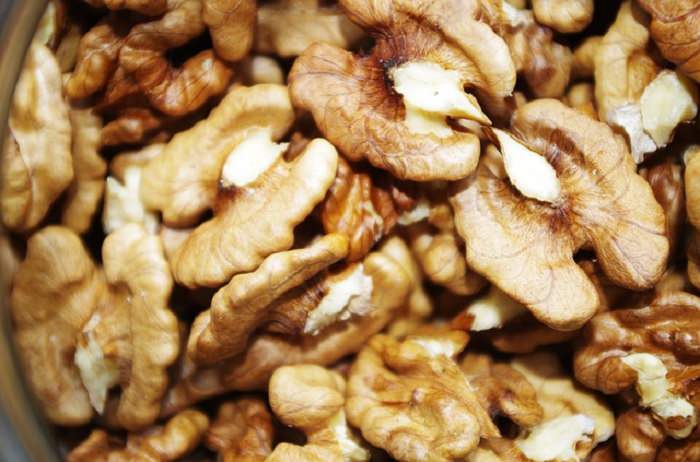 1 ounce of these healthy nuts provides 2g of fiber plus 2.6g of ALA. If you're watching your weight though, control your portion.
Use: They can be eaten as a snack, or can be added to salads, cookies, and brownies.
10. Peanut Butter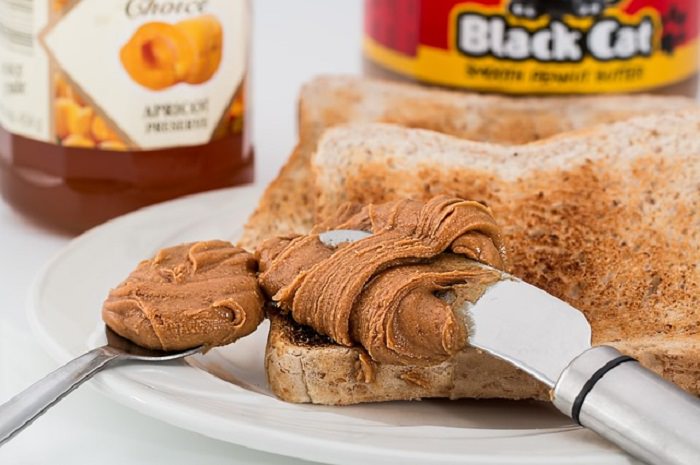 Studies have shown a link between peanut butter and a reduced risk of diabetes. The fiber content (2 tablespoons has almost 2g) may be a contributing factor. This classic comfort food contains mostly monounsaturated fat, making it a heart-healthy option.
You're not just limited to the aforementioned list. Here's a list of 9 other foods you can eat. Click here to read more.