Dementia patients have renewed hope of being cured of their ailment following a successful study in which researchers managed to reverse dementia in mice.
The study, which was conducted at the Lewis Katz School of Medicine at Temple University, represents the very first time that tau pathology reversal was documented in an animal model.
Tauopathy is a term used to refer to a specific type of neurodegenerative disease, which results in the second-most significant lesion that develops in Alzheimer's sufferers' brains. Tauopathy presents itself when proteins get tangled after dissociating from microtubules and form aggregates of protein on the brain that are insoluble.
"We show that we can intervene after the disease is established and pharmacologically rescue mice that have tau-induced memory deficits," said senior investigator Domenico Praticò, MD, Research. Pratico also serves as Professor in the Departments of Pharmacology and Microbiology, and Director of the Alzheimer's Center at Temple at LKSOM.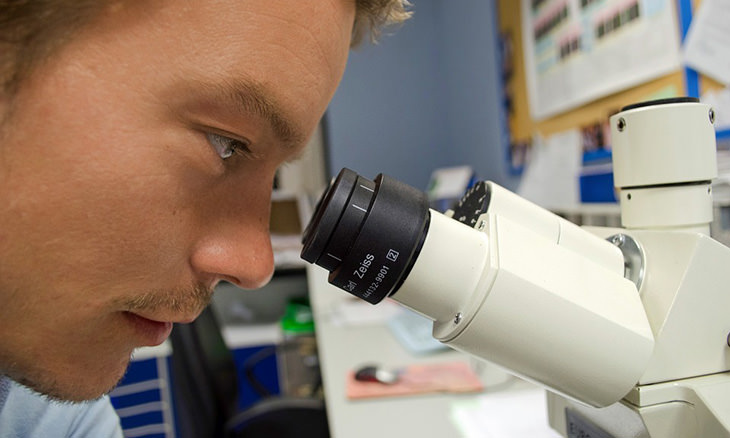 The breakthrough came through the observation of leukotrienes, which are inflammatory molecules that play a significant role in dementia, with particular reference to its latter stages of development.
"At the onset of dementia, leukotrienes attempt to protect nerve cells, but over the long term, they cause damage," Praticò explained. "Having discovered this, we wanted to know whether blocking leukotrienes could reverse the damage, whether we could do something to fix memory and learning impairments in mice having already abundant tau pathology."
It must be said that testing this particular hypothesis was no mean feat – Pratico and his colleagues used mice that were specifically engineered with the tau pathology as they aged. The researchers waited until the animals were 12 months old, or 60 years old in human years before they treated them with zileuton, a leukotriene inhibitor.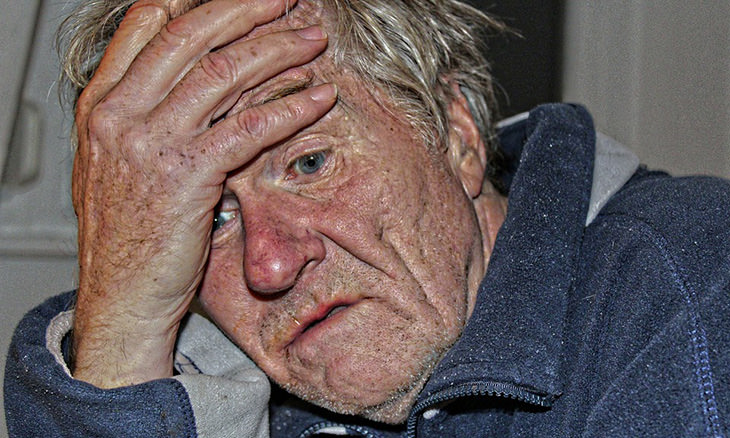 The mice used in the study were administered zileuton treatment over the course of 16 weeks, then put through a variety of mazes to test their memory. Zileuton-treated mice were seen to fare much better than those that were administered none. As a result, researchers believe that zileuton treatment can actually reverse memory deficiencies in mice.
Further analysis determined that mice treated with zileuton experienced a 90% reduction in leukotrienes compared to the mice that were administered none. What's more is that the treated mice had a 50% lower concentration of insoluble tau – known to damage brain synapses – than their untreated counterparts.
"The inflammation was completely gone from tau mice treated with the drug. The therapy shut down inflammatory processes in the brain, allowing the tau damage to be reversed," Praticò said.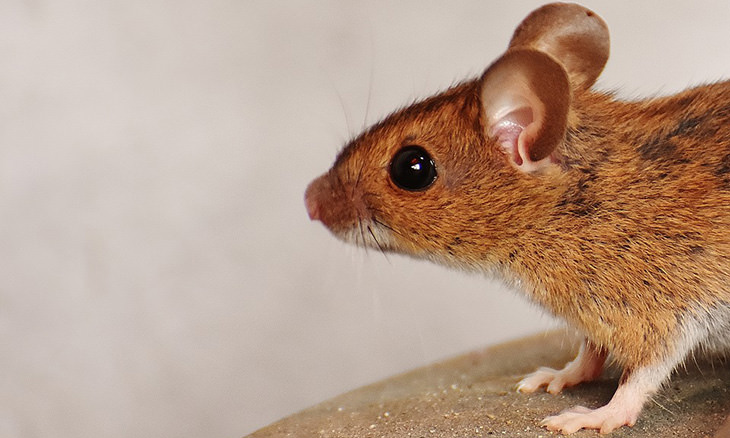 "Leukotrienes are in the lungs and the brain, but we now know that in addition to their functional role in asthma, they also have a functional role in dementia. This is an old drug for a new disease. The research could soon be translated to the clinic, to human patients with Alzheimer's disease," he added.