What is BA.2 and how is it different from Omicron BA.1?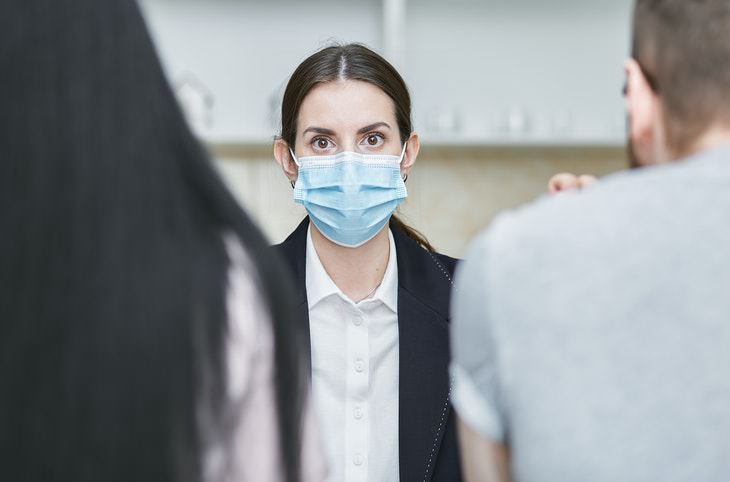 BA.2 was first detected in South Africa in late November of 2021. By the end of 2021, it had spread to Denmark and already accounted for 20% of all COVID-19 infections. Merely two weeks later, 45% of all Covid cases in the country were caused by the new subvariant, and the variant currently triggers 82% of all cases in Denmark.
As the World Health Organization (WHO) reports, there has been a similar situation in several other countries across the globe where BA.2 is slowly taking over. And yes, the 'stealth' variant is present both in the US and the UK, and the latter already designated it as a "variant under investigation."
Is BA.2 really a stealth variant?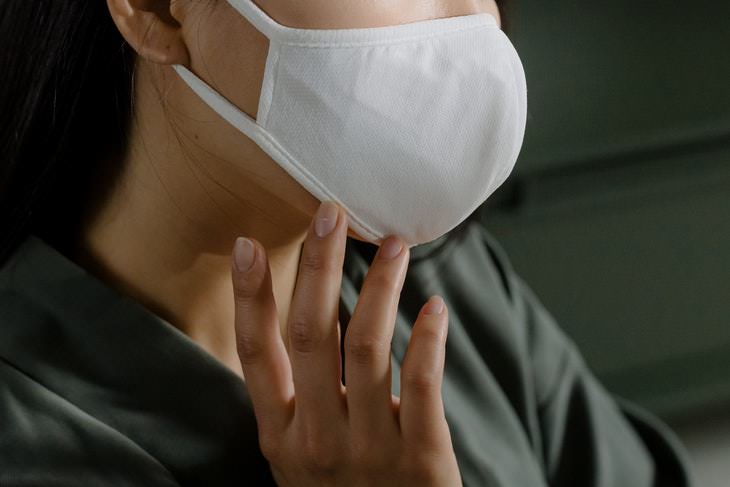 The major concern with BA.2 is that it's more difficult to track via PCR test. However, this is not precisely the case. It isn't that BA.2 is especially difficult to track, but it's rather that BA.1 is easier to detect compared to prior variants.
Researchers have tracked Omicron cases by their unique genetic mutation, assuming that all Omicron versions have this mutation. But it turns out that BA.2 doesn't have this missing gene, so it is more similar to prior variants, like Delta, in that regard - as per reports of The New Scientist.
Therefore, you shouldn't be concerned about the 'stealthiness' of this new subvariant. It can be easily detected by both PCR tests and at-home antigen test kits - just like previous variants.
Does BA.2 spread more rapidly?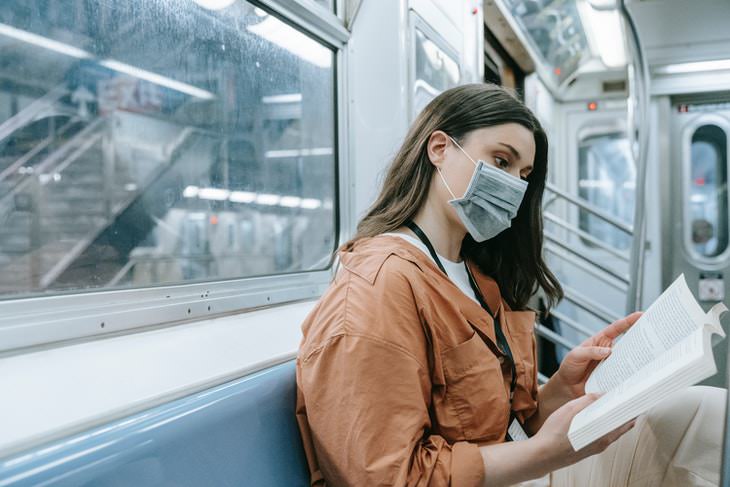 Early data suggests that the BA.2 subvariant of Omicron may be even more transmissible than its cousin BA.1. Danish health experts suggest that BA.2 spreads 1.5 times quicker than BA.1. Another preliminary analysis, this time from England, concludes that those infected with BA.2 have a 13.4% risk of household transmission compared to 10.3% for BA.1 cases.
But there is a silver lining in both of these reports. Danish data also reports that, while being more transmissible, BA.2 does not appear to lead to more severe illness. The preliminary analysis from the UK found no evidence of diminished vaccine effectiveness. Note, however, that these preliminary studies are not definitive proof.

Related Article: What Does It Mean to Have Mild COVID-19?

Can you get BA.2 if I already had Omicron or got vaccinated?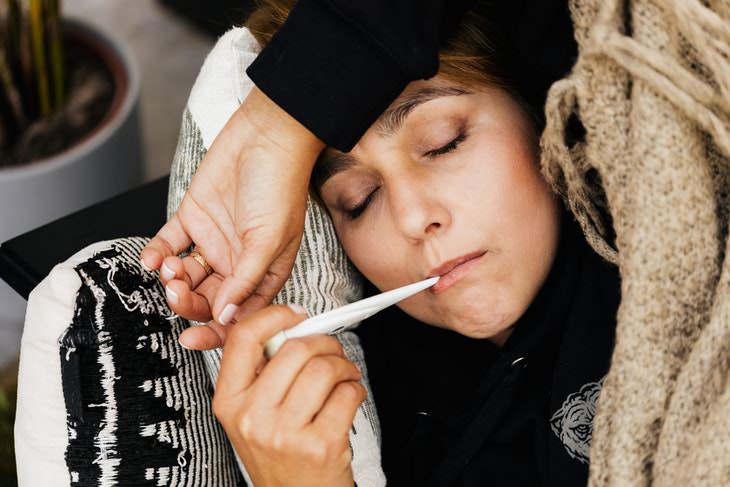 Researchers say that reinfection for those who already had Omicron is unlikely. "Antibodies elicited by BA.1 will still probably react reasonably well against BA.2, certainly much better than delta antibodies," stated Jesse Bloom from the Fred Hutchinson Cancer Research Center in Seattle, Washington to the New Scientist.
As for vaccinated and boosted individuals, there's no data to suggest that vaccines are ineffective against BA.2. "Whether BA.2, or any other Omicron subvariant or other SARS-CoV-2 variant, there is irrefutable evidence that existing vaccines are quite effective in protecting people against infection and highly effective in protecting people from developing severe disease or — worst case scenario — dying upon SARS-CoV-2 infection," explained Dr. Reithinger, Ph.D. to Medical News Today.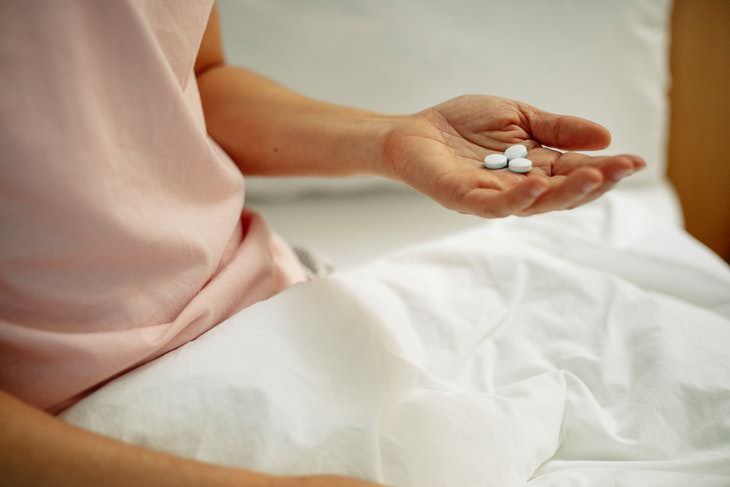 That being said, some researchers do point out that the BA.2 has more than 20 mutations in its spike protein, which is what COVID-19 vaccines manipulate, so it could be more resistant to vaccines than other variants.
"We are worried that because it is so different than Omicron BA.1, it may escape current vaccines and Omicron BA.1-neutralizing antibodies," said Dr. Barton F. Haynes, director of the human vaccine institute at the Department of Medicine at the Duke University School of Medicine.
Hopefully, we will hear a more definitive and clear answer from experts soon. The truth is, the spread of this Omicron subvariant is a very new development, so we'll just have to wait for science to catch up with up-to-date studies. But the good news is that BA.2 is not so stealthy, after all.
Share this information with those who will find it interesting