When you hear the words "photo editing", you might be thinking of an expert at graphic design, sitting in front of a state-of-the-art computer and using expensive software to turn mediocre pictures into digital masterpieces.
I'll let you in on a little secret – there's a free website called ANYMAKING.COM that lets you edit and add fun effects to your photos. And best of all, it's wonderfully simple!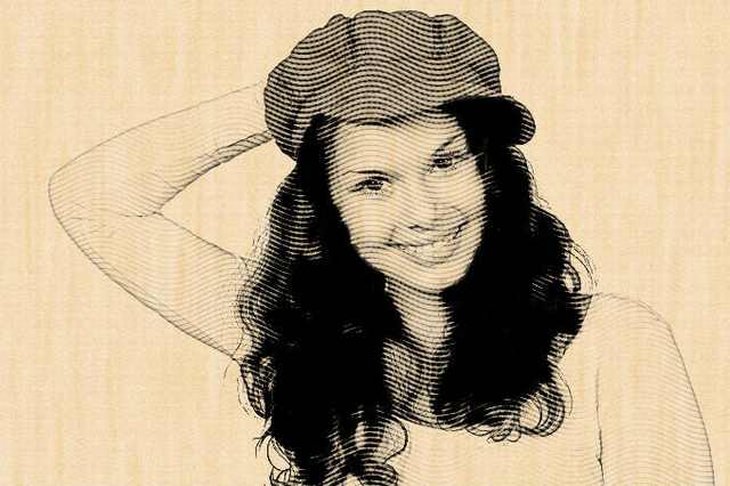 This tutorial will teach you how to use the special effects section of the site. You'll be able to turn your photos into Andy Warhol-style pop art, give them an old photograph look, make them look like an old oil painting and much more:
Using ANYMAKING.COM:
Click here to open the site in a new tab

Choose one of the 25 effects available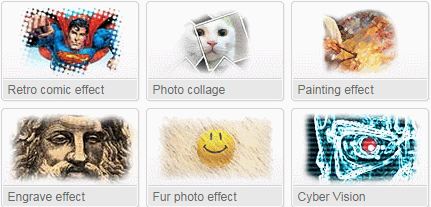 ...and select a photo you have saved on the computer.
Within seconds, the image will appear on the site with the effect applied to it




Most effects can be changed via the editing bar to some degree




When you are done and happy with the result, click on...

If you want to edit another photo, click on..

Don't be afraid to experiment with different effects.
Some inspirational examples: