News outlets worldwide are reporting on a mysterious mass uptick in cases of a rare fungal infection called mucormycosis in India. The country is currently in the middle of a deadly second wave of Covid-19. The dangerous fungal infection, colloquially known under the name 'black fungus,' is disproportionately affecting patients who have recently recovered from Covid-19, and it has an overall mortality rate of 54%.
What is mucormycosis?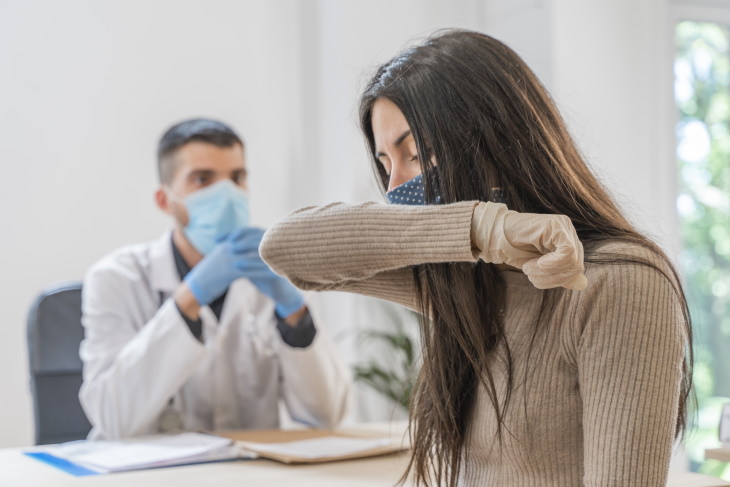 Mucormycosis is a devastating fungal infection caused by a group of molds named mucormycetes. These fungi are ubiquitous - they are present in the soil, compost, and rotting produce - but they rarely infect humans, which makes the ongoing outbreak in India even more puzzling.
Mucormycosis can occur anywhere in the body, most commonly - in the sinuses. Patients breathe in the spores of the fungus from dusty air, which germinate in the nasal cavity and spread through soft tissues, bone, and could even seep into the blood. "This is a horrific infection, and can be disfiguring," said Tobias Hohl, chief of infectious disease service at New York's Memorial Sloan Kettering Cancer Center, to the National Geographic.
Symptoms aren't consistent across patients and include fever, a throbbing headache, black nasal discharge, toothache, blurry vision, loss of vision, and swelling, pain, or loss of sensation in the face. If left untreated, the infection will spread to the brain and could be fatal. Mucormycosis is life-threatening, killing between 46-96% of patients depending on the severity of the disease. Treatment options include antifungal medications and surgery.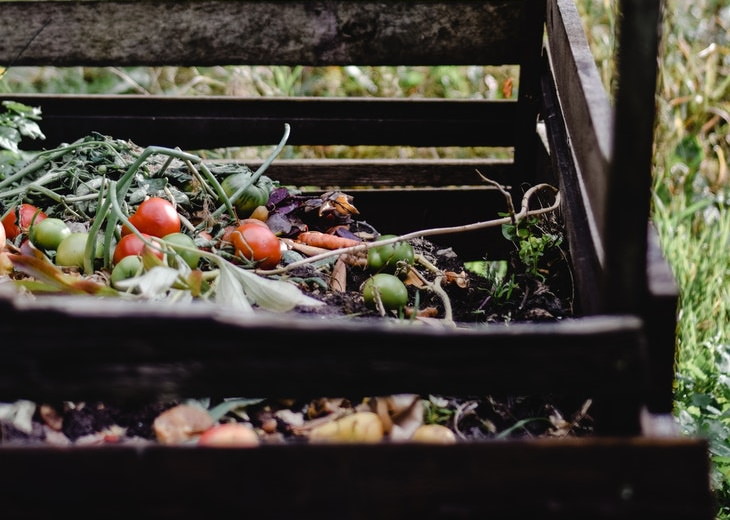 "Doctors say most of their patients arrive late when they are already losing vision, and doctors have to surgically remove the eye to stop the infection from reaching the brain," reports the BBC. More advanced cases require partial or full amputation of the jawbone as a means to stop the spread of the infection.
Why are so many people getting sick?
Ordinarily, a small number of patients get mucormycosis. According to Dr. Bhakti Hansoti, associate professor in the department of emergency medicine and international health at Johns Hopkins Bloomberg School of Public Health, "This past month, however, tens of thousands of cases have been reported."
The vast majority of patients with the fungal infection have recently recovered from Covid-19, which makes doctors think that the indiscriminate use of steroid medications as a treatment of Covid-19 may be a contributing factor. The overuse of steroids in Covid-19 patients can actually lower immunity and raise blood sugar levels.
In India, "the diabetes capital of the world," where many diabetics are not diagnosed per se, this can be really dangerous. Higher blood sugar levels combined with a lowered immunity create a beneficial environment for the fungi, doctors suggest. "However, due to the level of spread, it's too early to say how this is spreading," Dr. Nikhil Bhayani, infectious disease expert at Texas Health Resources, stated to Healthline.
Fungal infections are emerging around the world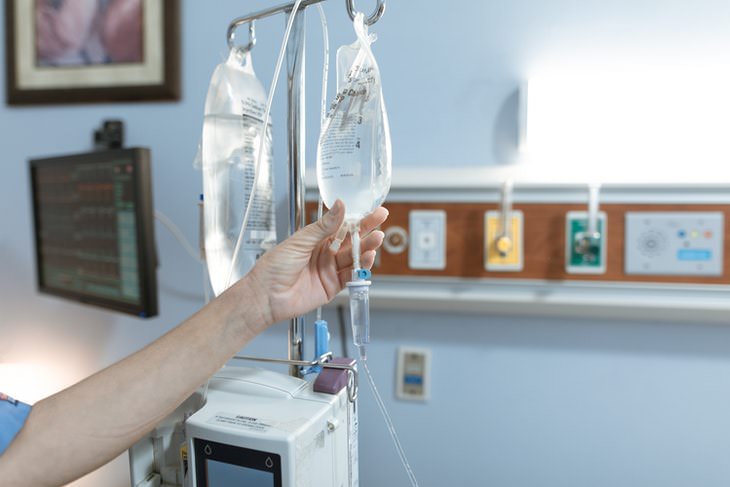 The Covid-19 pandemic is leading to a rise in many other opportunistic infections around the world. A concerning example is another fungus called aspergillus that has become increasingly common in Europe, South America, and the United States. Coronavirus disease-associated pulmonary aspergillosis (CAPA) is a documented finding, but it is not as widespread as mucormycosis is in India and mostly affects Covid-19 patients that require ventilation.
The disease is caused by a mold called aspergillus. Just like mucormycetes, aspergillus is commonly found in buildings and outdoors. Fortunately, the infection is not as fatal as mucormycosis, but it is still a major concern. According to Dr. Michael Angarone's statement to USA Today, "It's still uncommon and we don't know the true impact it's going to have." Hopefully, medical experts will learn to prevent such devastating complications soon.
Share this information with others