Do you see other people doing things online that feel like they're beyond your grasp? How do they send you these short web addresses? How does the bank expect me to fill in a document without a printer? What do I do if I need to fax something? These 9 websites will help you answer these questions with ease, and best of all – they're free!
1. faxZERO.com – Send Faxes for Free
For some reason, you need to send a fax to someone. These days, very few people still have fax machines in their homes, making it quite a hassle to send. Your best solution is faxzero's website. It allows you to send basic fax messages for free, even internationally.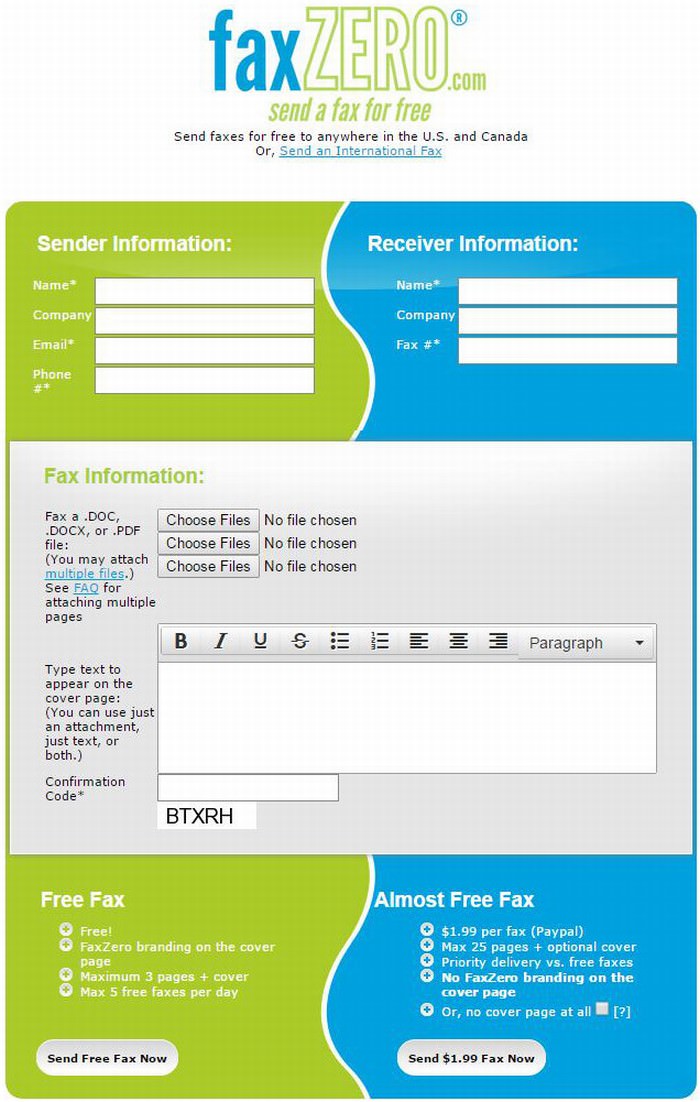 2. SeatGuru.com – Know Which Airplane Seats to Choose
Whether you're a frequent flyer or have an upcoming trip, consult with SeatGuru before you book your seats. The site has a comprehensive database of most airplanes in most companies (international and domestic) showing you which seats are the best, worst, and just OK.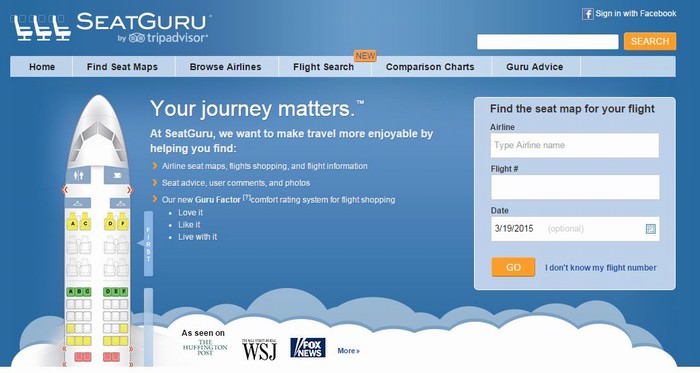 3. Jotti.org – Scan Files for Viruses & Trojans
Not sure that the file you downloaded is safe? Upload it to jotti.org's site, and they will scan it several antivirus and anti-spyware programs to make sure you're safe.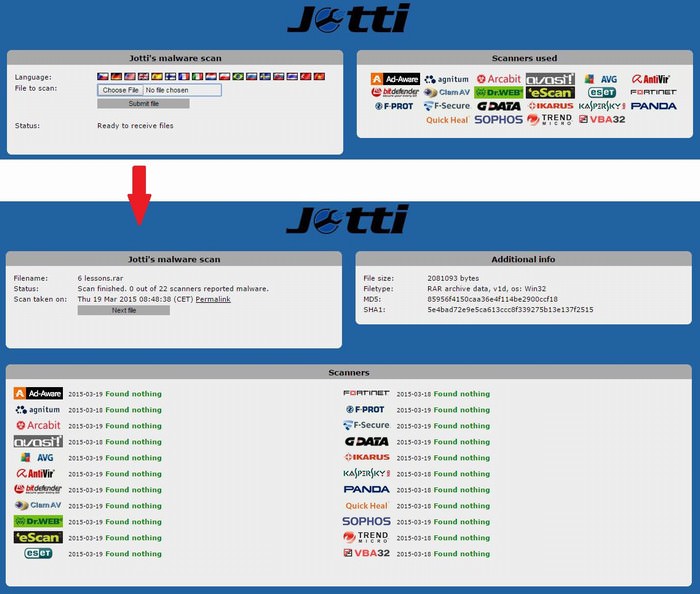 4. PDFescape.com – Edit PDF Files Online
Do you have a form that you need to fill that came as a PDF file? Most basic PDF viewers don't let you edit PDF file, but PDFescape's site lets you do just that for free. There is also a professional, paid version, but for your day-to-day needs, the free version is perfect.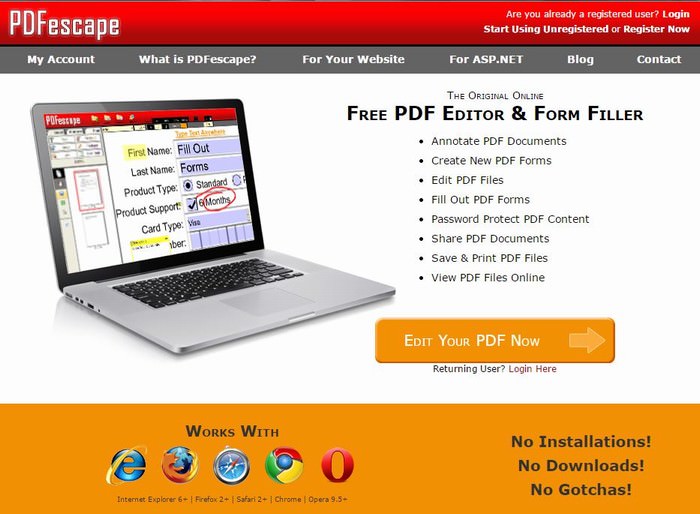 5. dictation.io – Dictate Documents in Your Browser
If you need to write something, but can't use a keyboard with ease, this website will let you talk while it converts it to text. The system is not perfect, but it's still a solid dictation-to-text tool. (You do need a microphone to be able to use the site)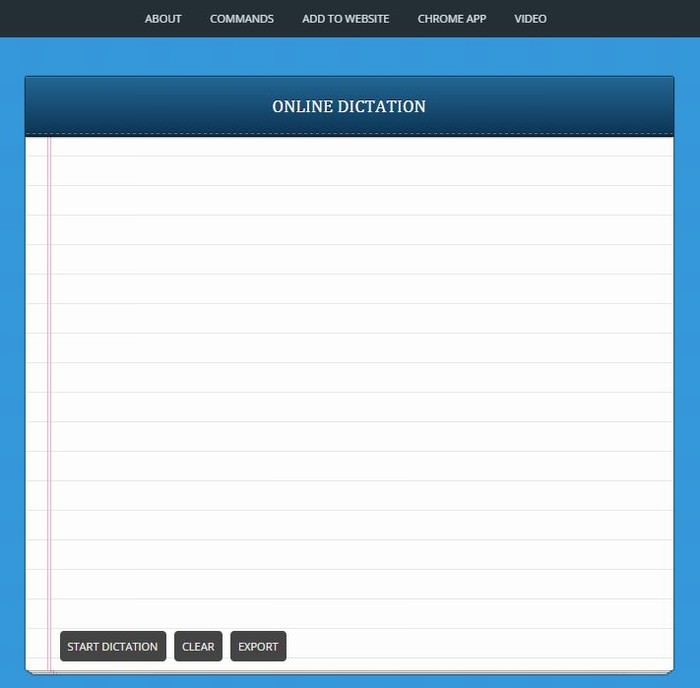 6. polishmywriting.com – Check the Quality of Your Writing
If you write a lot of text, but you're unsure about your level of writing, simply copy and paste the text into the website and let it analyze it. You'll get notifications about incorrect spelling, grammar suggestions, and even style suggestions.
7. webzai.com – The Easiest Way to Build a Website
Have you ever wanted to build your own website, but you don't really know how? Webzai offers an easy interface that allows you to create your very own website, add pictures, special text, links and more. The service is free and very user-friendly.
May also interest you:
8. AccountKiller.com – Remove Any Social Media Account
Had enough of Facebook? Don't want to use your Spotify account anymore? Use AccountKiller – it will not only delete your account, it will also destroy any traces of it, making sure that it is permanently gone.
9. goo.gl – Shorten Website Addresses
Do you want to send your friend the address of your favorite Ba-bamail.com article, but the address is too long? Google has a free, simple to use tool that lets you input the long address (called "URL") and it'll generate a short URL for you to use.