Is your old computer feeling slow and being louder than you recall? Does getting a shiny new computer seems more and more appealing? Hold on to your money because you may not need to upgrade just yet, and here's why:
1. Your old computer still works fine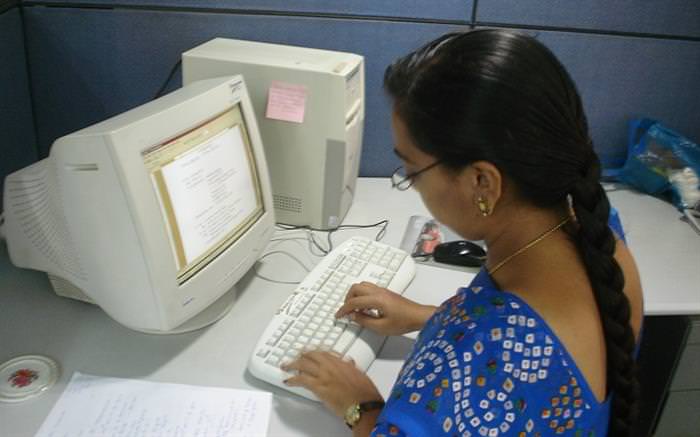 Unless you play the newest computer games or engage in ultra-high definition (4K) video editing, you don't need more power. Any computer bought in the last 5 years can handle playing full high definition video (1080p), browse the internet, and run an Office suite without any problems.
In the past, a new computer would mean leap and bounds in performance increase, but currently, the difference is barely noticeable, ranging from the 5%-10% range at best. You can keep your old computer for up to 7 years before you may need to upgrade, as long as you take care of its maintenances.
2. Give your old computer a boost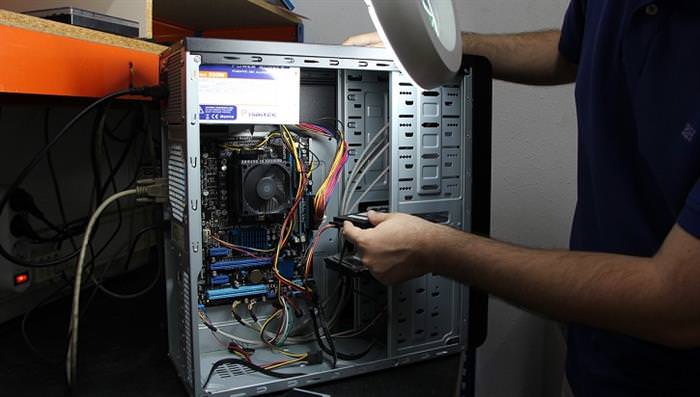 In many cases, old computers work slowly not because of older hardware, but because of junk software and files that clog the system, or overheating because of dust accumulation inside the computer. In such cases, you should first clean the insides of your computer, using our handy computer cleanup guide, and then give it an overhaul by clearing any viruses or malware.
If this doesn't help, you may want to consider backing up your important files and formatting the computer. A format is a process that erases any and all data from your hard drive, letting you start over in an almost new state. If you do not know how to format your computer, talk to a professional and make sure you have an operating system installation disc available.
3. Install a Solid State Drive (SSD)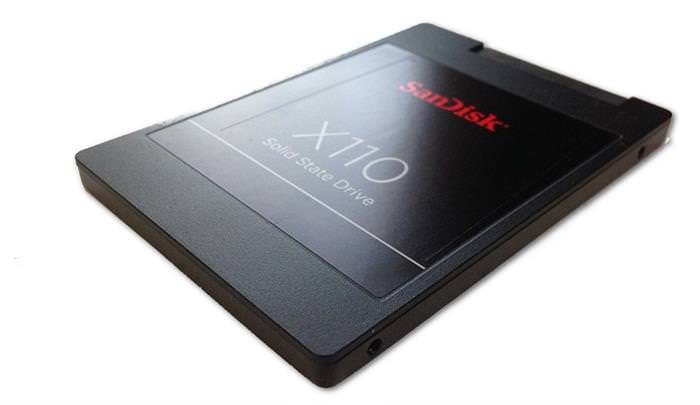 Solid State Drives are a new generation of hard drives with a huge performance boost compared to regular hard disk drives. These new drives are smaller, faster, silent, and require less power to work.
Buying a 128Gb SSD drive would cost you about $50-$75, and using it to run your operating system will boost your computer's performance considerably.
4. You can do almost anything online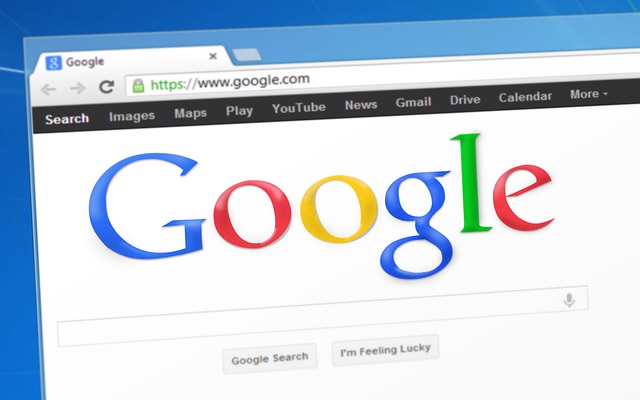 The world is moving towards cloud computing, meaning that there are plenty of online alternatives for programs like Office, Photoshop, video chats, and more.
All you need is a fast internet connection and a web browser, and you're good to go.
5. Setting up a new computer can be a hassle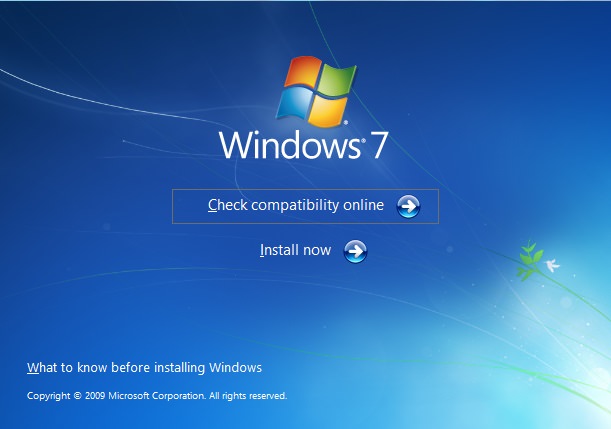 Installing all of your favorite software, suddenly realizing you didn't install an add-on you needed, adjusting the new computer to your liking – these all take time. If you have a few hours (or in rare cases – days) to spare, go ahead. Otherwise, wait until you really need it.
6. Windows 10
Microsoft is about to release Windows 10, the newest version of Windows, which is supposed to be very user friendly, easy on older computers, and if you own a copy of Windows 7, 8, or 8.1 – Microsoft said they'll allow you to upgrade to Windows 10 for free.
7. Save your money
A new computer can set you back anywhere from $400 and upwards. You can save that money or use it for something you really want. So unless your old computer is a real piece of junk, and you've cleaned the dust, cleared the unneeded programs and it's still not working faster, there's simply no point in buying a new computer.
If you've made up your mind and still want to buy a new computer, consult with our guide to buying a new computer.