Have you ever had something on your phone you wanted to save at that moment? A phone number or an image? Maybe just a conversation you had with someone. We all need important information shown or saved for a later use. We might even use pictures like that to capture a shot of a problem we have with our phone, and send it to someone that can help us.

To help you do that, here's a handy, short and easy guide to show you how you can take screenshots of your smartphone screen.

iPhone iPad and other iOS users: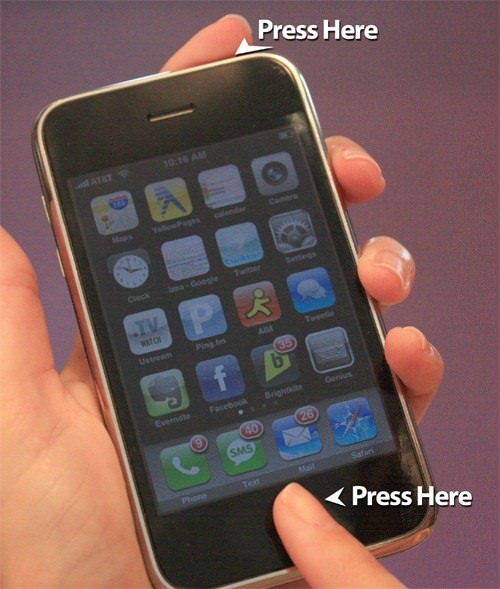 In any iOS mobile device you can take a screenshot by clicking one button while clicking and holding another.

The 2 options are either holding the power/sleep button (usually found on the top right of the phone) and clicking the home button (mostly on the lower center of the phone). If this doesn't work, try switching up which button you hold and which one you press. While both ways should work one might feel more natural to you.

You'll know that you have taken a screenshot when the screen will briefly flash and, if you have sound enabled, hear the sound of a camera shutter just like any other picture you take.
Any screenshot you took can be found in your main photo section or app. Form there, you can Email it to yourself or others and send it as part of a text message.

Android 4.0 and above: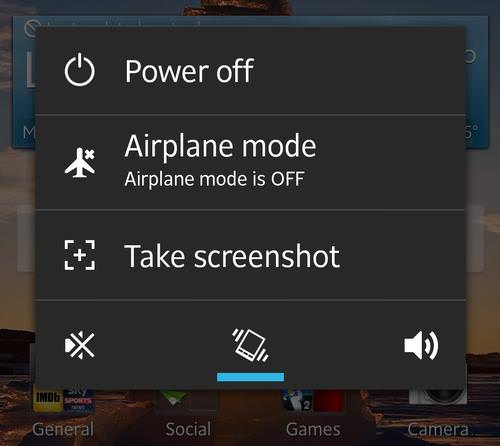 Much like the iOS phones people with a relatively new and up to date Android devices can use one of two methods to make a screen capture. The first is to hold the power/sleep button until the options menu will show up, there you will have an option to make a screenshot. Press it, and your done.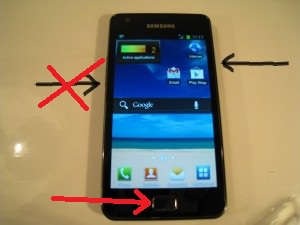 The 2nd way of doing it is nearly as easy as it is on an Iphone. Simply press and hold the "Volume Down" button and then click the power/sleep one. You'll see a notification that a screenshot was saved and flash of a camera plus its sound.
The pictures you take will be stored in your gallery in a new folder, often called "Screenshots". From here you can pick any picture you like and share it in any way your phone is capable of.
Android 2.3 and below:
Since these phones are a bit out of date you'll need to download a software from the Android Web site to your computer. The thing you are looking for is called Android SDK, download and install it. Android SDK is a development tool that allows you to do certain actions on your phone form the computer. Once the software is installed plug in your phone to your computer via a USB cable.

Once your phone is plugged in, enter the "tool" option of the Android SDK software and click the "ddms" icon. Find the type of phone you are using and click the "device" icon. You should now see "screen capture" and an image of your phone. Find whatever you want to capture by using the phone itself and press save on your computer to take a picture.
Due to the fact that this option is a bit too complex and clumsy, we recommend you don't try it unless you really really need to make a screen capture of something.