I've always wondered whether my computer could make it possible for me to view what's going on at home when I'm not there. I assumed that having that ability would entail installing a fancy and expensive CCTV system, but I realized that wasn't necessary when I came across these three incredibly simple ways of harnessing the capabilities of computer and laptop in combination. Here they are:
What you need
A computer or laptop

A good internet connection

Skype installed on your computer for Method 1

The latest version of Google Chrome and a Gmail email account for Method 3

A smartphone or computer that you can use remotely



1. Use Skype
- If you don't have the video chat and voice calling application, Skype, installed on your computer, make sure you install it. If you have Windows 8 or newer as an operating system installed on your computer, then you will not need to install it.
- Log in to your primary Skype account. If you don't have one, follow the simple steps to register.
- Press "Windows key- C," click "Settings" and then "Options." Select "Calls."
- Under the Calls option, you will see two sliders. These sliders are for instructing Skype to answer calls automatically and to turn on video automatically.
- Next, you'll need a secondary Skype account. If you don't have one, try creating one in your spouse's name and using their email address.
- Add your spouse's account as a Skype contact to your own account.
- Get your spouse to log in to his or her account from a remote smartphone or computer. Click the video camera icon to call your computer. It will respond automatically and begin to send you a video feed from your home.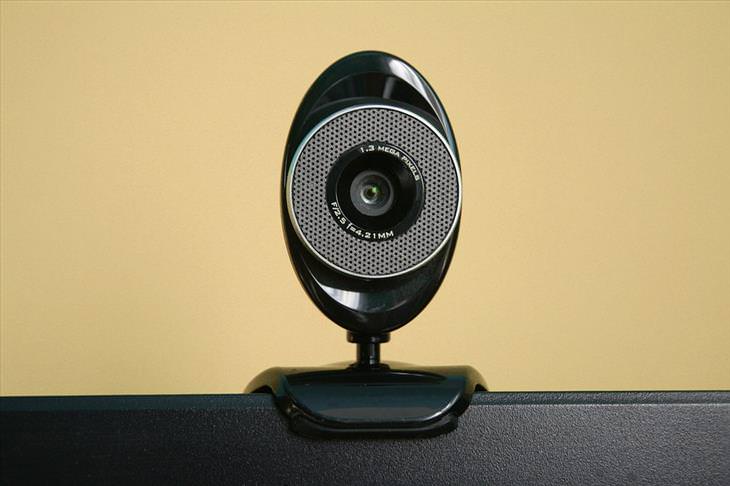 2. Use My Webcam Monitor
- My Webcam Monitor is a free piece of software that you can get here.
- Install it on your computer, open the software and click Register. Type in a username, password and email address and click Register once again.
- Next, click OK, followed by Sign In.
- Click Next and then enter the name you want to call your webcam broadcast.
- Click Next.
- Select your computer's webcam from the drop-down menu, and click Next.
- Click Finish.
- Next, install My Webcam Monitor on the computer, smartphone or tablet you're going to be using.
- Sign in to the remote computer, smartphone or tablet with your username and password to see your webcam. Select it and begin viewing a live stream.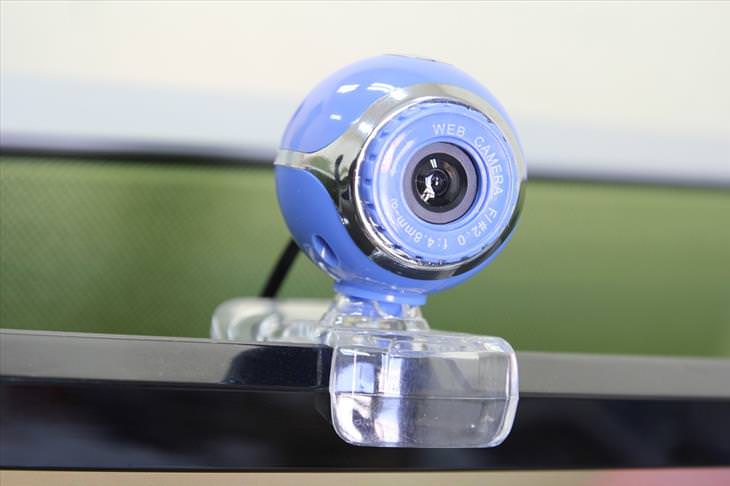 3. Use Google Chrome Remote Desktop App
- Open Google Chrome on your home computer.
- Navigate to the Chrome Remote Desktop App by clicking on Resources, then Free.
- After you've installed the app, click on Launch App. Sign in to your Google Mail account when prompted. Click Continue, followed by Accept.
- Click Get Started under My Computers.
- Click Enable Remote Connections.
- Enter your security PIN, then click OK.
- Install the app on the remote computer you will be using. Sign in with your Google username and password, just like you did at home.
- Click on the listing that represents your home computer, then enter your PIN to access Google Chrome on your home computer.
- Go to www.webcamtoy.com. Start your home computer's webcam through the site, and choose to view a live stream to begin seeing what's going on at home.
May also interest you:
Tip
You can adjust the settings for My Webcam Monitor in the program to add a password, which will make it more secure.
Content Source: Our Everyday Life