Greeting: The Great Christmas Quiz
Think you've got enough Christmas spirit in you to take on our fabulously festive Christmas trivia quiz? You'll be tested on your knowledge of Santa and his reindeer, festive films and songs, as well as the origins of this magical time. Give it a go and see how you fare!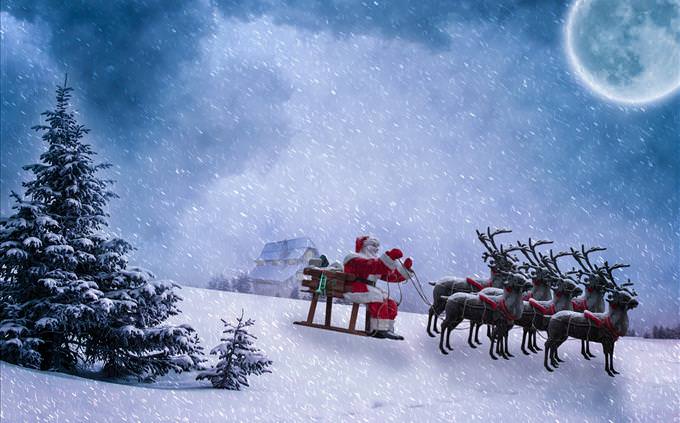 Which one of these is not one of Santa's reindeer?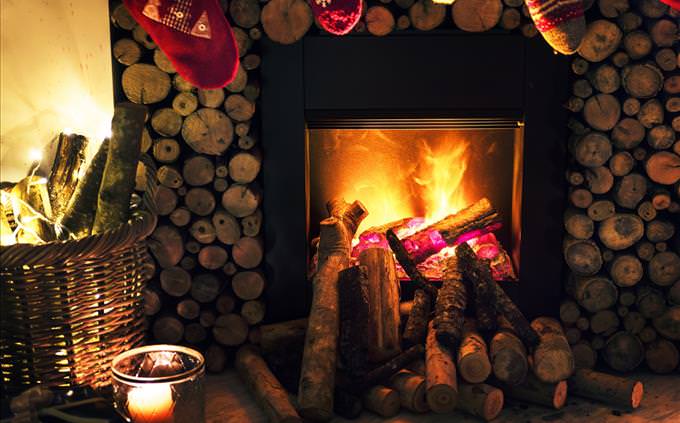 In the song "Twelve Days of Christmas" what are there five of?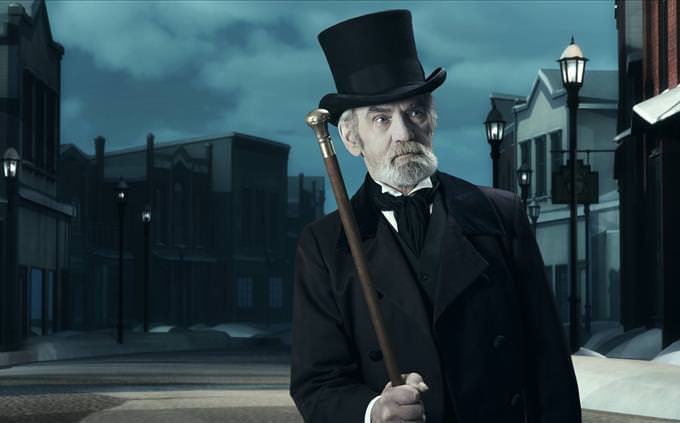 In 'A Christmas Carol,' who was Scrooge's business partner?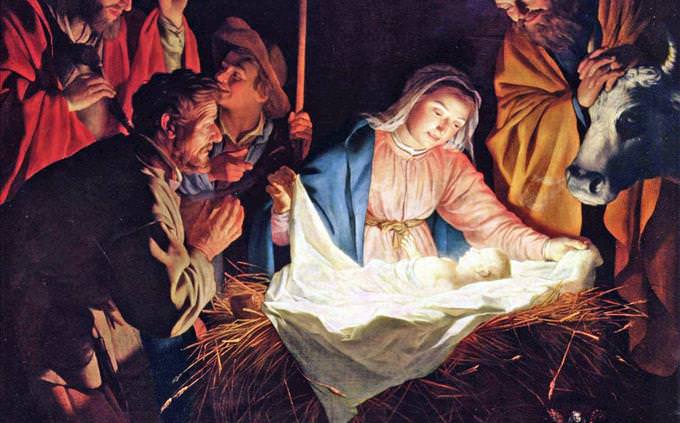 Who were the first people to visit baby Jesus in the story of the nativity?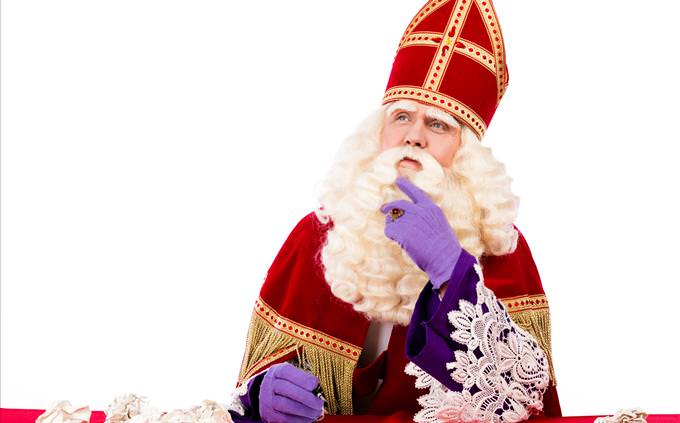 Where was St. Nicholas originally from?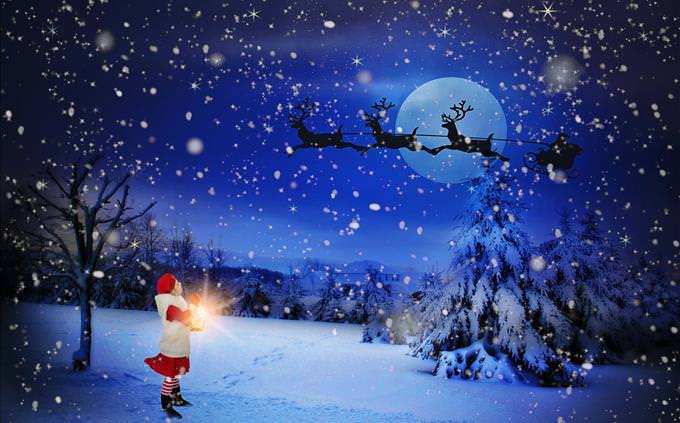 How many reindeer drive Santa's sleigh?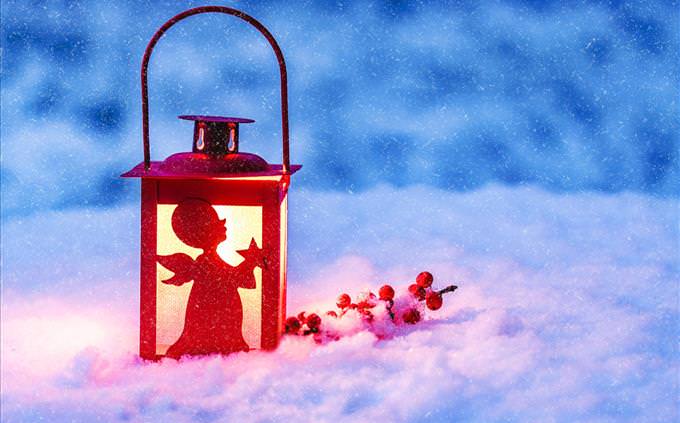 True or False: There are 4 Sundays in Advent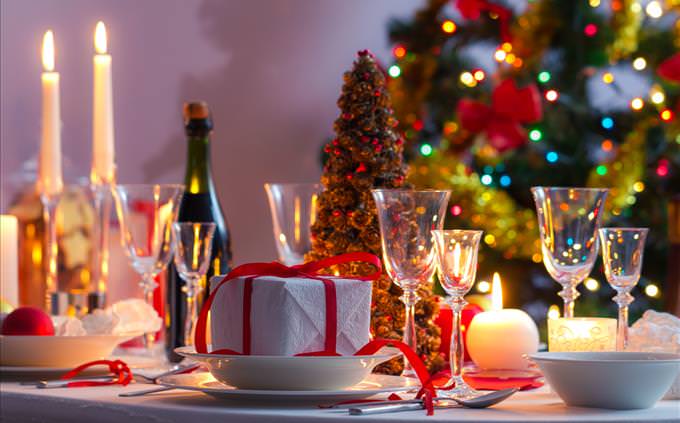 What would you be drinking if you had a glass of Gluhwien?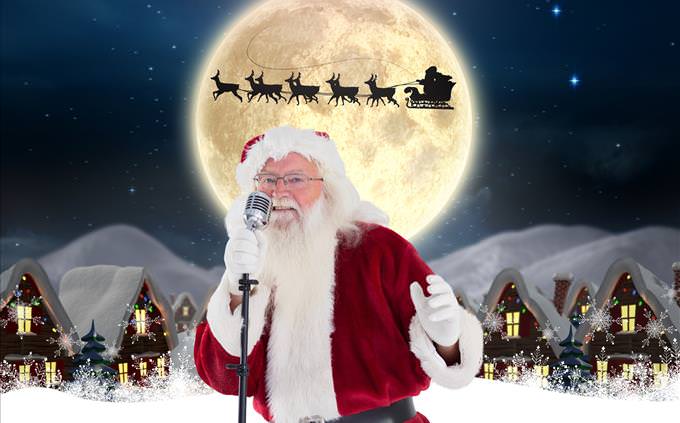 Who holds the record for most Christmas Number 1s?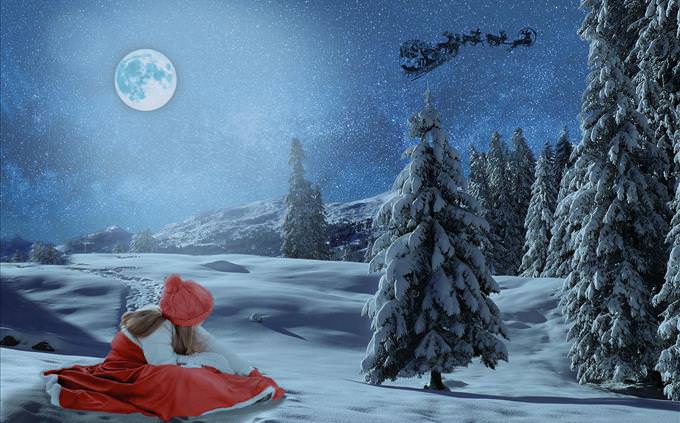 Which movie is the song 'Walking in the Air' from?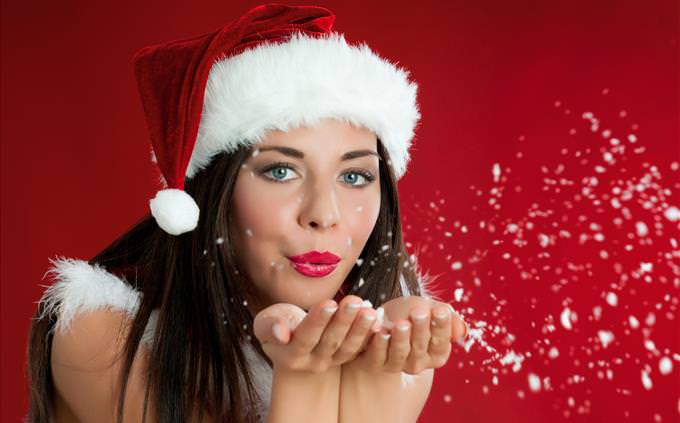 Which plant do festive people associate kissing with?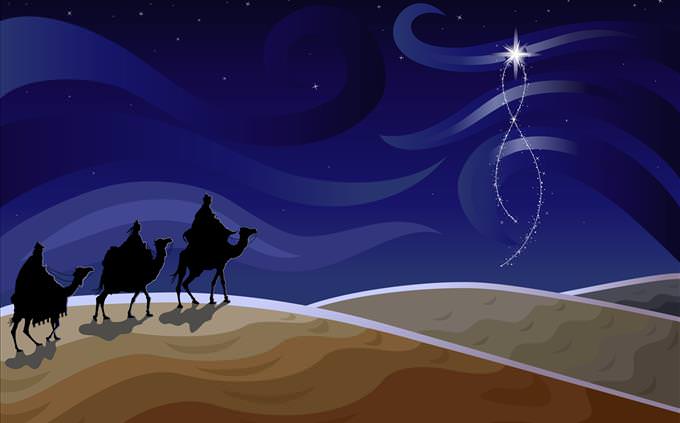 Which of these gifts did the 3 wise men not give to baby Jesus?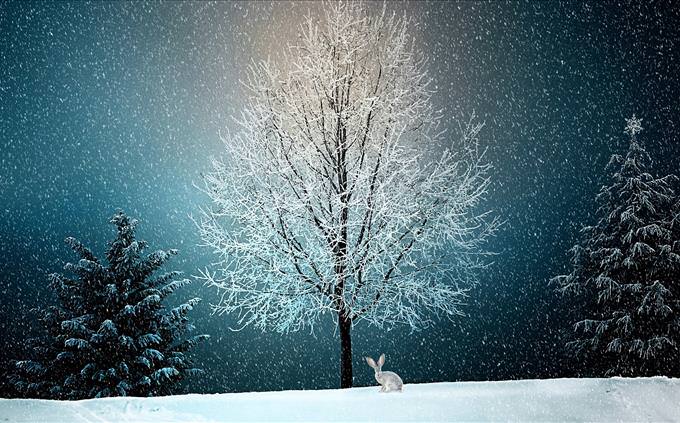 How many points does a snowflake have?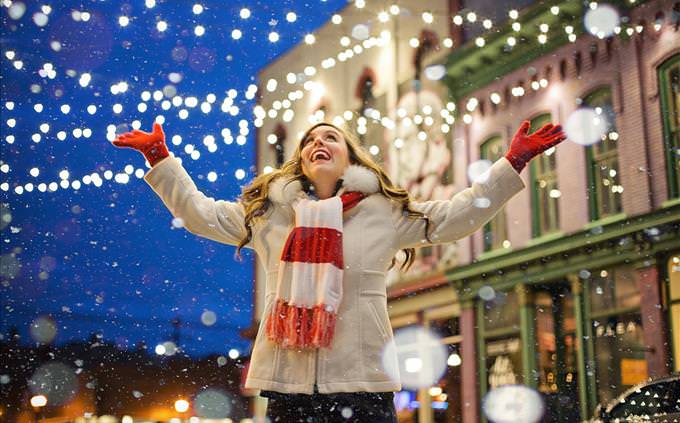 'Feliz Navidad' means Happy Christmas in which language?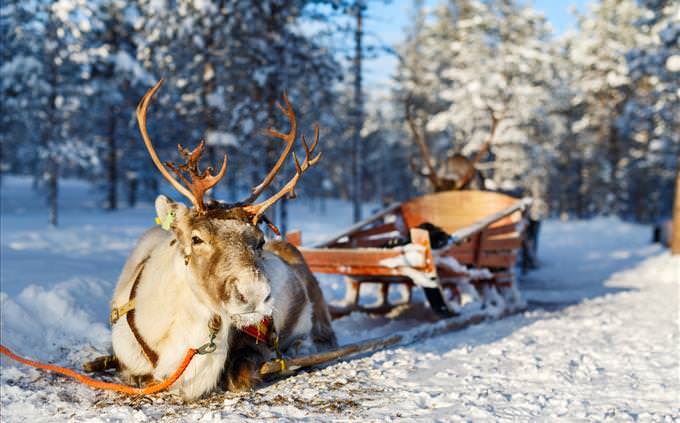 Where will you find Lapland?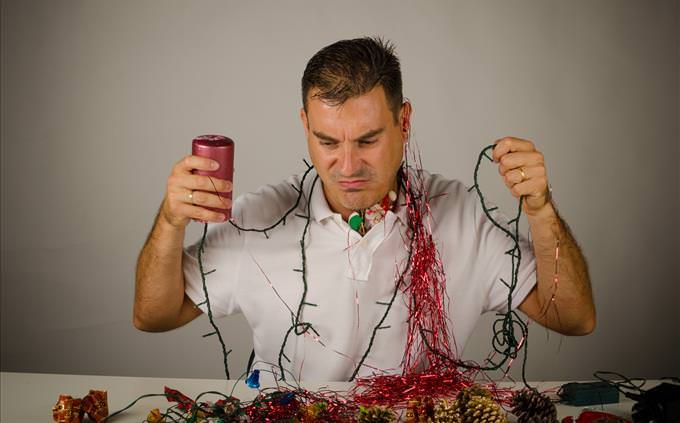 Bah Humbug! It seems like you're not the most enthusiastic persons when it comes to Christmas! But don't panic, since we've got plenty of Christmas-related content for you, right here at BabaMail. If you've got some time on your hands (and a festive spirit in your heart) you could become one of Santa's little helpers in no time at all!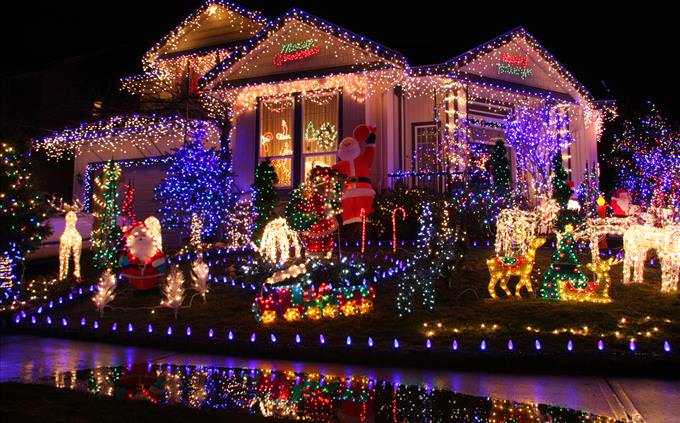 Well done! While you're not a complete Christmas expert, you got enough answers right to prove to the world that you've got plenty of Christmas cheer! So grab a turkey leg and a couple of Christmas crackers, and celebrate every Christmas like it's the last one ever!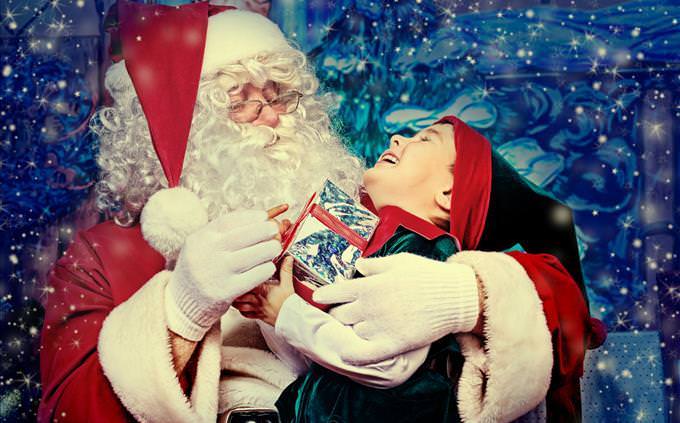 Ho Ho Ho! From your results, it looks like your one of the most festive people to have ever graced this planet! In fact, you know so much about Santa that if he ever needs to hire another little helper, we're confident that you'll be first on his list! Now go out and share your Christmas spirit with everyone you meet!