Greeting: A Red, Red Rose by Robert Burns
February is a special month. It reminds us of that time of year where we reconnect with our romantic side come Valentine's Day. And while we may show our deepest expression of love through gifting one another candy, roses, and cards, here's a special gift that I'd like to share with you. One of my favorite poems by Scottish poet Robert Burns, who depicts the idea of love in a most romantic way:
The presentation is accompanied by music
To start the music click on "play"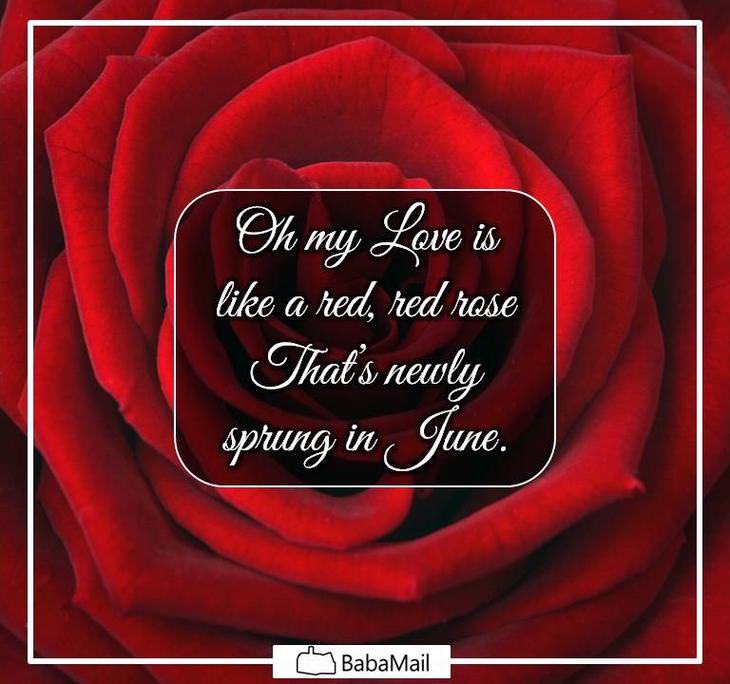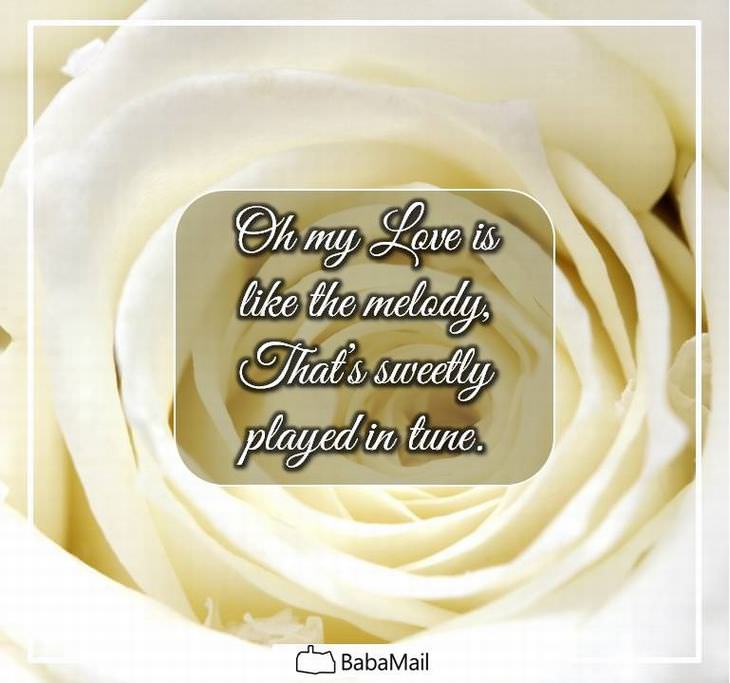 [related_articles]