Greeting: Teach Someone 4 Christmas Cocktails!
When is a better occasion than Christmas to enjoy a delicious cocktail or two? As I'm really getting into the holiday spirit this year, I thought I'd share some of my favorite Christmas cocktail recipes with you. Whether you're more partial to bourbon than Irish whiskey, or prefer vodka to rum, there's are recipe in here to suite you. Make this Christmas extra special for friends and family by serving them these amazing Christmassy cocktails:
1. Bourbon-based: Bourbon Milk Punch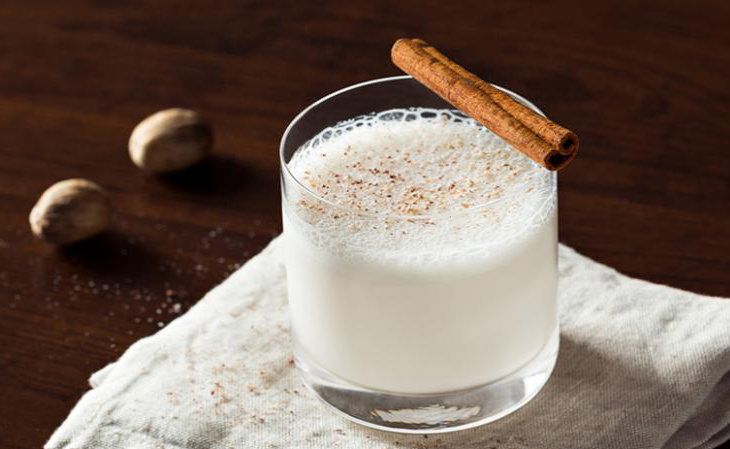 Ingredients
3 parts whole milk

2 parts half-and-half

1 1/2 parts Bourbon whisky

1 part sifted sugar, powdered

Vanilla extract

Fresh grated nutmeg

(optional garnish) Cinnamon Stick
Serve in: Lowball glass
Directions
1. Place the milk, half-and-half, bourbon, sugar, and vanilla in a pitcher.
2. Freeze until it reaches a slushy consistency and is ready to serve.
3. Stir before serving in a chilled glass.
4. Garnish with fresh nutmeg.
2. Irish whiskey-based: Classic Irish Coffee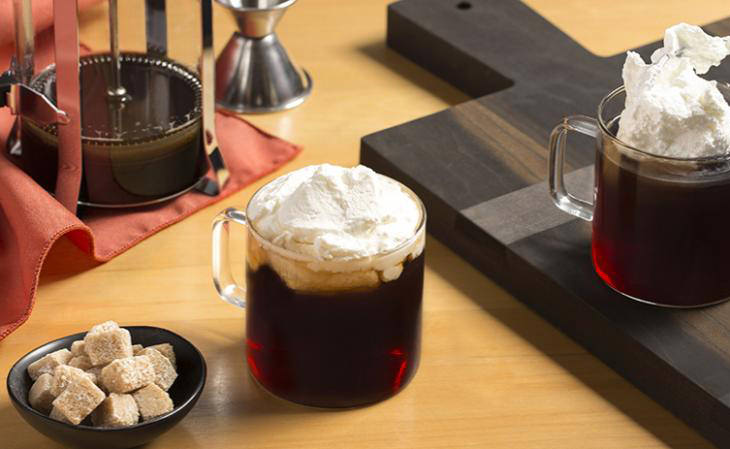 Ingredients
1 1/2 parts Irish whiskey

1 part hot coffee

1/8 part brown sugar

whipped cream
Serve in: 8-ounce glass mug
Directions
1. Combine all ingredients in the mug.
2. Top off with whipped cream.
3. Rum-based: Hot Velvet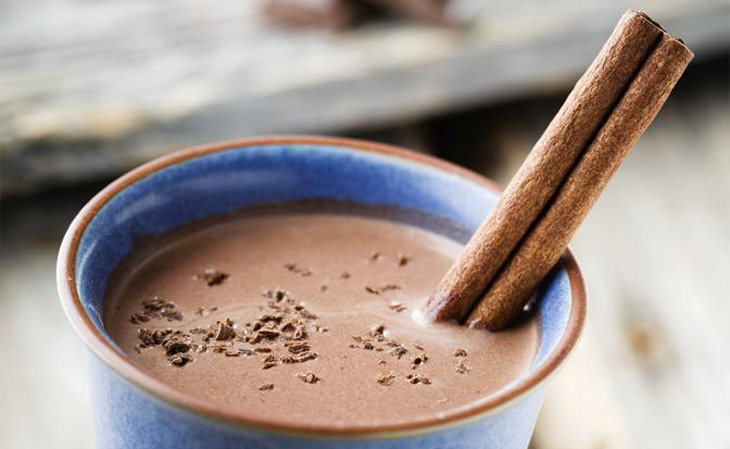 Ingredients
1 part Cruzan Velvet Cinnamon Rum

1 part dark rum

2 parts hot chocolate

1 pinch chili powder

1 tiny pinch salt

Cinnamon, ground
Serve in: Regular mug
Directions
1. Combine all the ingredients in a sauce pot over medium heat.
2. Whisk the mixture briefly until it's warm.
3. Pour the mixture into the mug, garnish with grated cinnamon and serve.

4. Vodka-based: Peppermint Hot Cocoa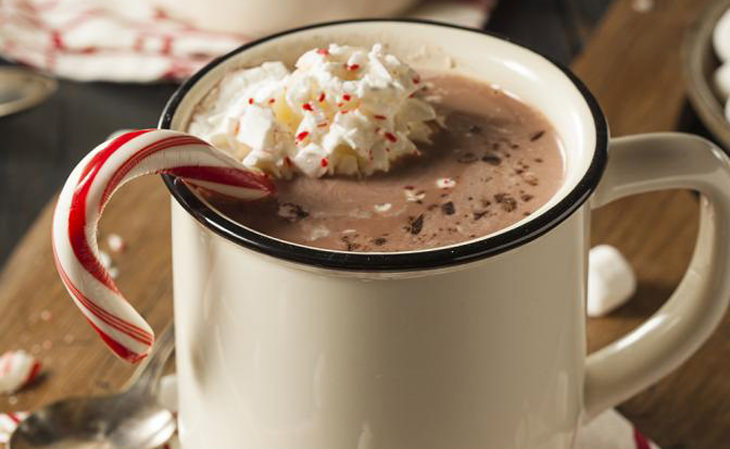 Ingredients
1 part vodka

½ part peppermint Schnapps

Hot chocolate

Whipped cream to garnish

Cherries to garnish

Crushed candy canes to serve
Serve in: Regular mug
Directions
1. Sprinkle crushed candy canes around the rim of the mug.
2. Pour all ingredients into the mug.
3. Garnish with whipped cream and a cherry.

Content and Image Source: The Cocktail Project