Greeting: A Yuletide Poem...
My annual Christmas dinner means so much to me. It's one of the only times during the year when I can get together with my loved ones, enjoy great food, reminisce about old times and share our hopes for the future. Read this heartwarming poem so you can feel the Christmas spirit too:
The work of someone very able,
In the middle of the room sits
A beautifully-laid out table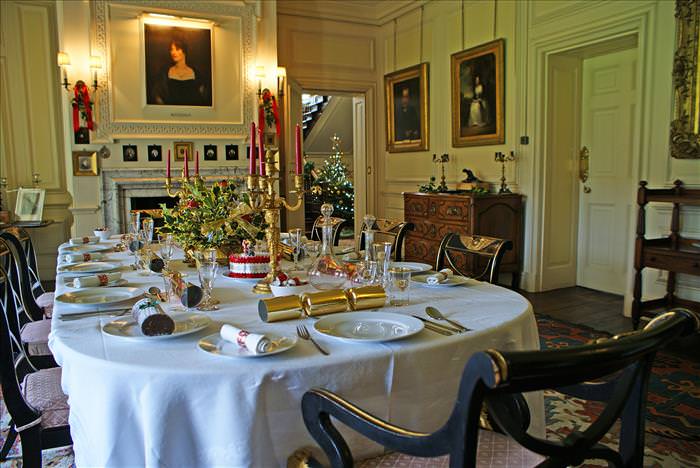 Its warmth makes it so inviting
Who thought a grand reunion
Could be this exciting?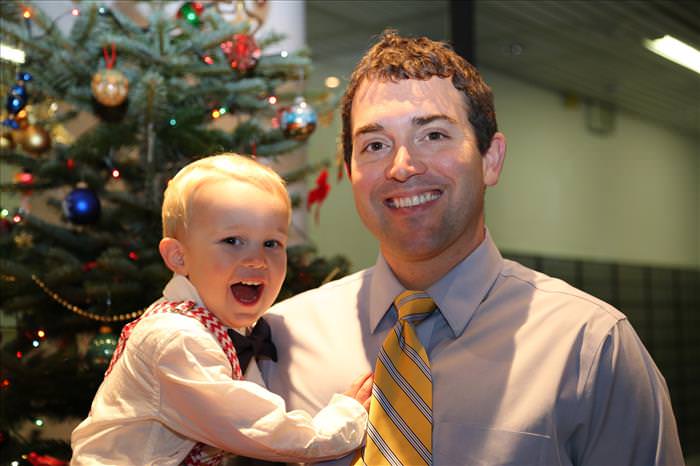 A get-together is at hand
To mark an ancient birth
In a faraway land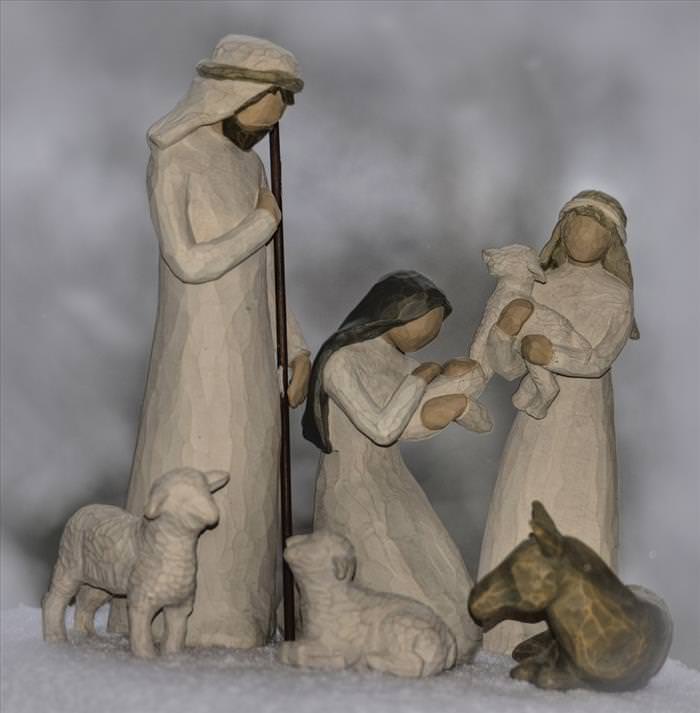 Time for some holiday cheer
Reminiscing and sharing
With your loved ones near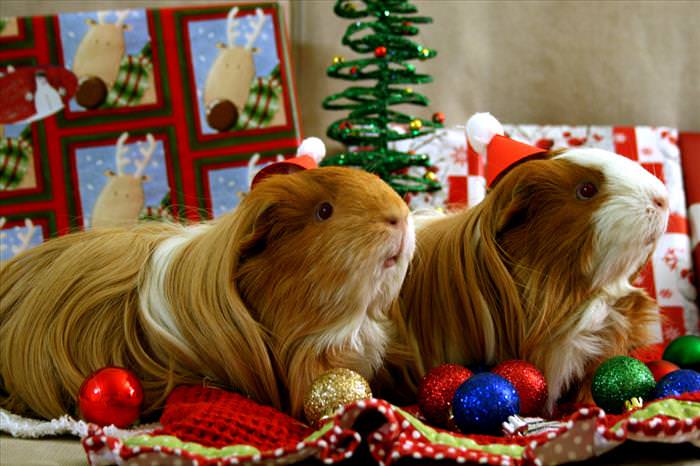 Glorious food to whet the appetite
All the guests
Eagerly await their first bite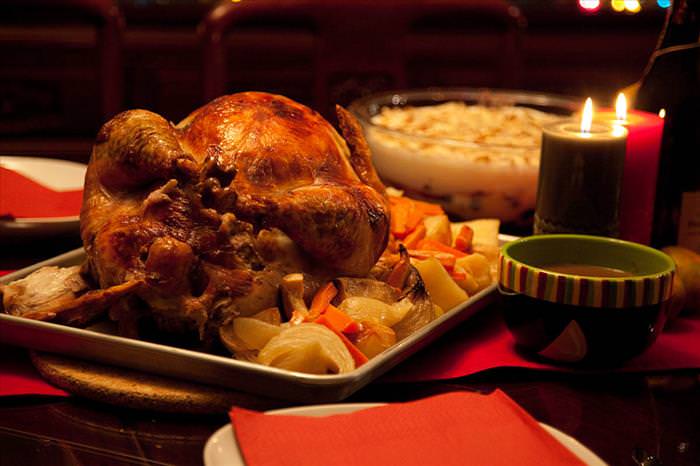 There's talk of the year gone by
Some points were low
Many others high
[related_articles]
New Year will be better than last
Time to look back
And make peace with our past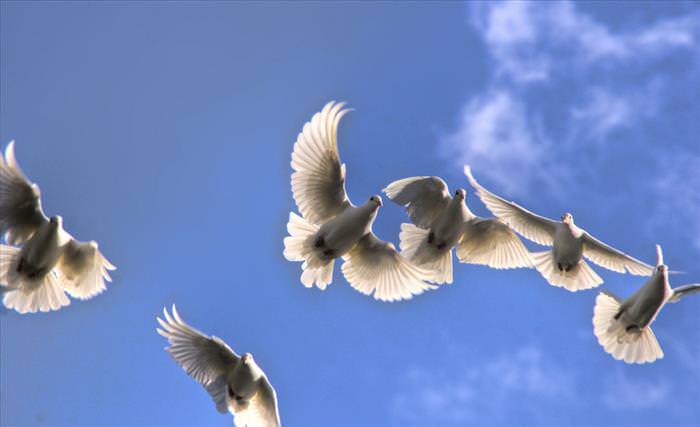 Now please take your seat
And may it not be so long
'til we once again meet.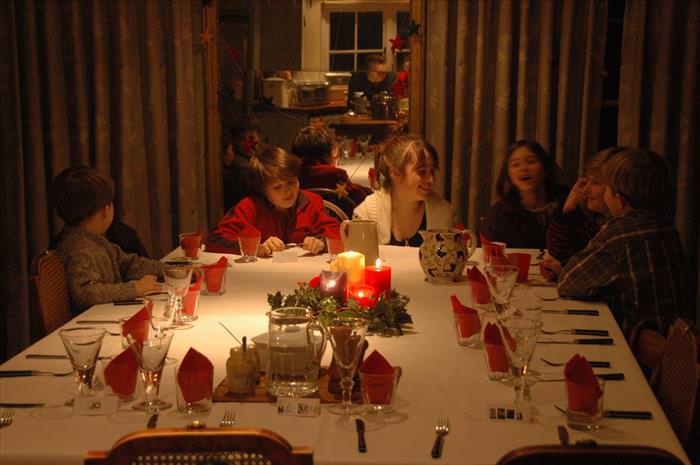 Image Source