TV first started being transmitted in American homes back in the late 1920s, however it wasn't until the 1950s when color TV was first transmitted and home TV sets became advanced enough to be capable of broadcasting it. In more than 60 years since, the technology has changed exponentially. Cable TV was introduced, and this was followed up by satellite. While these services moved the game on significantly, the next revolution in TV is here, and it's taking place thanks to the streamer devices that are proliferating on the world marketplace. Let's take a look at some of these devices by type:
How They Work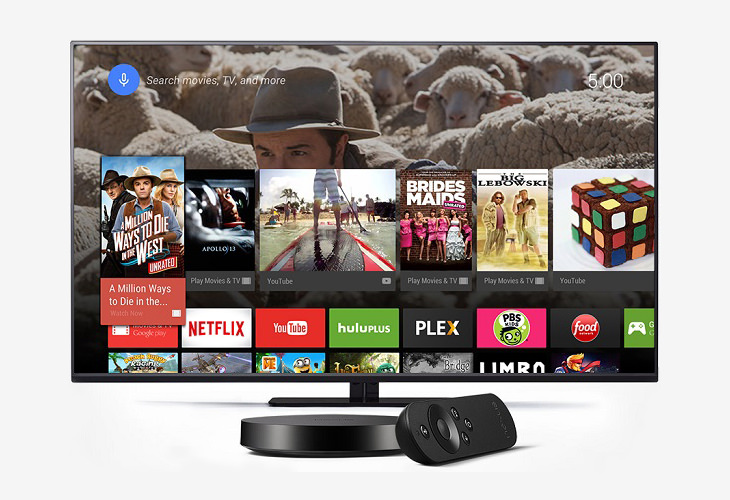 A streamer device harnesses your internet connection (you can plug them in to your modem via an Ethernet cable or connect them to the internet via WiFi) in order to deliver on-demand movies, TV channels and programs to your TV. They allow you to watch what you want, when you want.
Many devices also have apps that can be used to control them, change the channel and other settings. In other words, they turn your smartphone into a remote when you're watching a streaming service on your TV. Another advantage of having a streamer device is its portability – you can unplug it and take it with you to most other places that have a TV and an internet connection.
Streamer Device Types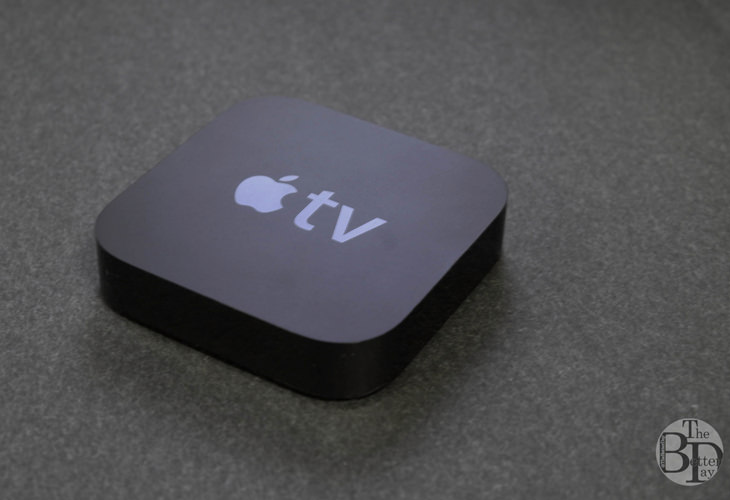 There are two principle device types that can be used for accessing streaming services, namely HDMI sticks, or HDMI boxes. Sticks tend to be cheaper than boxes, however boxes usually come with their own remote controls, the option to add storage space via SD cards and multiple input slots. A third-generation Apple TV box is pictured.
HDMI Sticks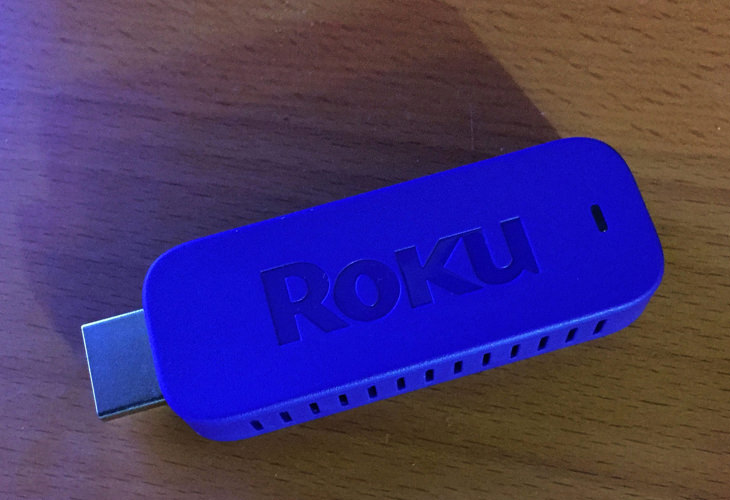 An HDMI stick simply plugs into your TV's HDMI port. Once you've done this, all you need to do is set your TV's input to HDMI (as opposed to SCART or AV, for instance) and you're able to use it. While some HDMI streamer sticks come with their own remote control, others can be controlled via an app that you download to your smartphone. Currently, the market-leader is the Roku Streaming Stick (pictured above). It can be bought for just $40, and gives you access to a whole range of streaming media services (both free and paid). Other examples of this type of devices are the Amazon Fire TV Stick and the Google Chromecast.
HDMI Boxes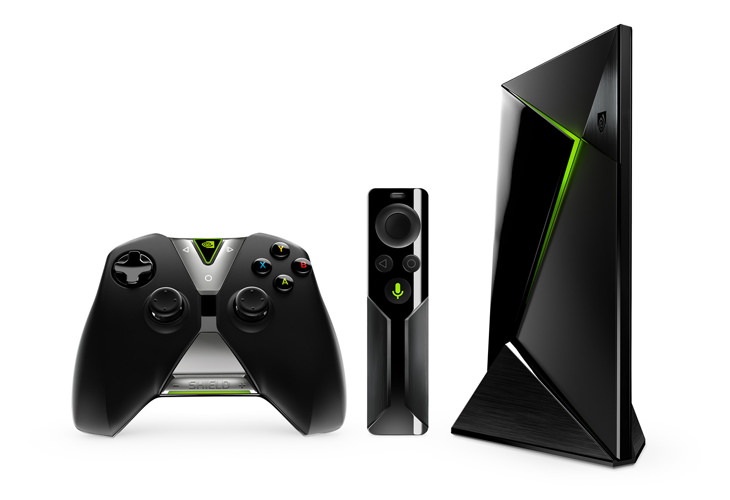 Competition is fierce across the streaming media landscape, and this is definitely true regarding HDMI boxes. The main differences between streamer sticks and streamer boxes is that boxes tend to run slightly faster, as well as offering the ability to add more storage or plug straight in to your internet connection via an Ethernet cable for the smoothest-possible streaming experience.
May also interest you:
These are loads of different devices to choose from. For example, if you have many Apple devices in your home and also use an iPhone, Apple TV is the streamer box to go for. If you're familiar with the Android operating system and like to play games, you should take a look at the Nvidia Shield Android TV box (pictured above, far right, together with its associated game controller and remote control). Roku also has a series of streamer boxes it manufactures and sells. They run on the company's own operating system and don't place emphasis on any one streaming service, such as how Amazon's Fire devices are centered on Amazon's own content.