By: Debbie W. of tlvfoodie.co blog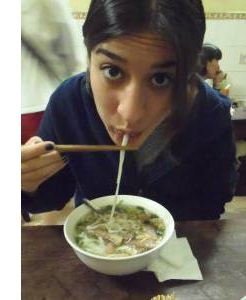 Wow! It's great to post again for the first time in several weeks. Family gatherings, holidays, birthdays. It's been hectic. But, I finally had some time to whip something up the other day — I'm overzealous about summer and used ingredients that aren't necessarily in season. Oh, well it was still amazing!
I have to admit that although there is the word salad in the title of this recipe, it only slightly resembles a salad, but it's great for lunch or dinner.
I want to thank Jamie Oliver for inspiring me with his own quinoa salad.
It may looks like a hot mess in the picture, but I promise it's a burst of flavor in each bite. Now, let's cook!