Greeting: I Will Never Forget You!
Despite the relentless passage of time, the pain of losing a mother lives on. And while your thoughts of her remain with you with every day that goes by, perhaps the time of year when she's remembered most is on Mother's Day. This is a wonderful day to spend with your family and children, however, it can also be pretty somber if your mom has just passed away.

Below is a list of ways you can remember your mom this Sunday, the 8th of May. These touching tributes will keep her in your thoughts on a day that can be pretty tough to get through. Try them out:
1. Make her favorite recipe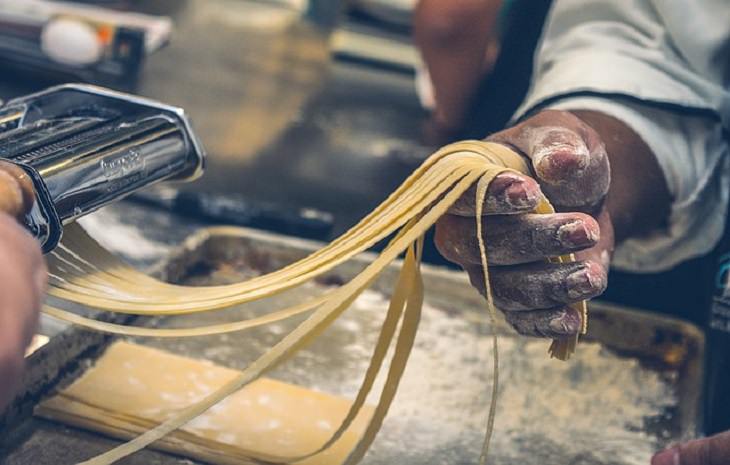 Be it her favorite casserole, or her preferred cup of sweet tea, preparing the same recipe that your mom was so fond of can make you feel closer to her. A great idea would be to make this recipe with your children, or grandchildren, sharing memories of her as you go.
2. Turn her old scarves into a quilt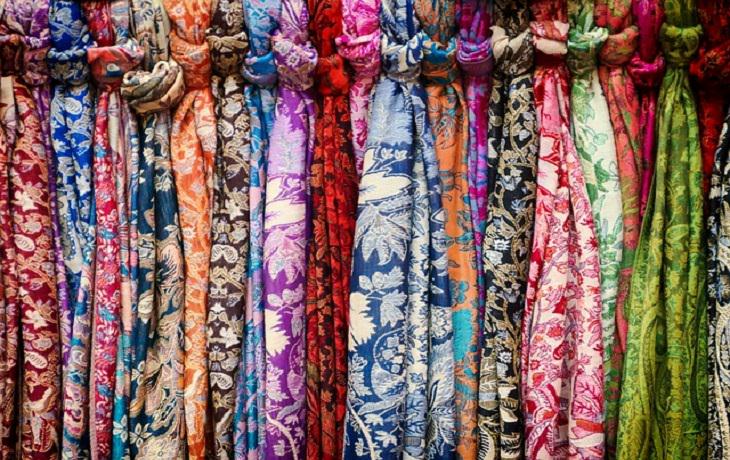 Gather up your mother's scarves and use them to create a quilt or a throw blanket. Display this sentimental memory of her in your living room, using it as a cozy keepsake, or to comfort you through difficult times, when you are really missing her.
3. Plant her favorite flowers
This Mother's Day, take a moment to head to the nursery and pick up some of your mom's favorite blooms. Planting them will enable you to feel closer to her and will also serve as a wonderful reminder every time you look in your backyard.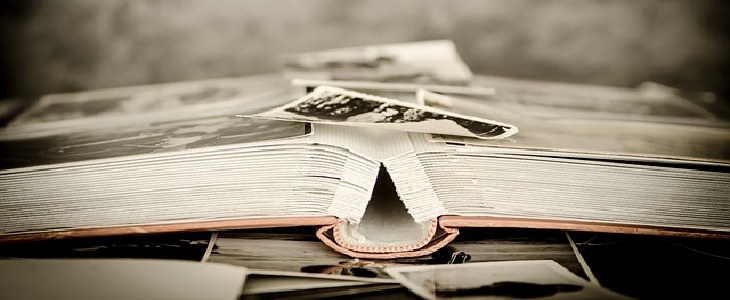 From the cards that she gave you, to photos of the two of you together, as well as small trinkets that remind you of her, use these precious mementos from her life to fill a scrapbook.
5. Immortalize her recipe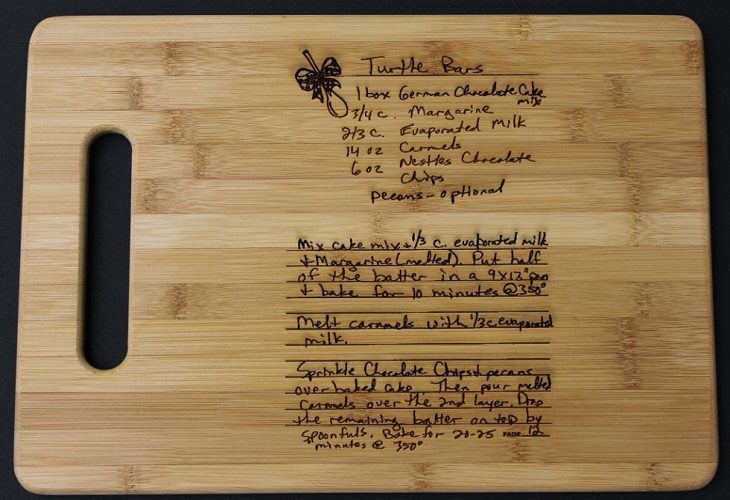 This lovely carving will help keep the memory of your mother alive. Etsy shop 3DCarving scans and lasers a handwritten recipe card on a cutting board, enabling you to keep her favorite recipe handy, while also remembering her penmanship.
6. Dedicate a section of your bookshelf to her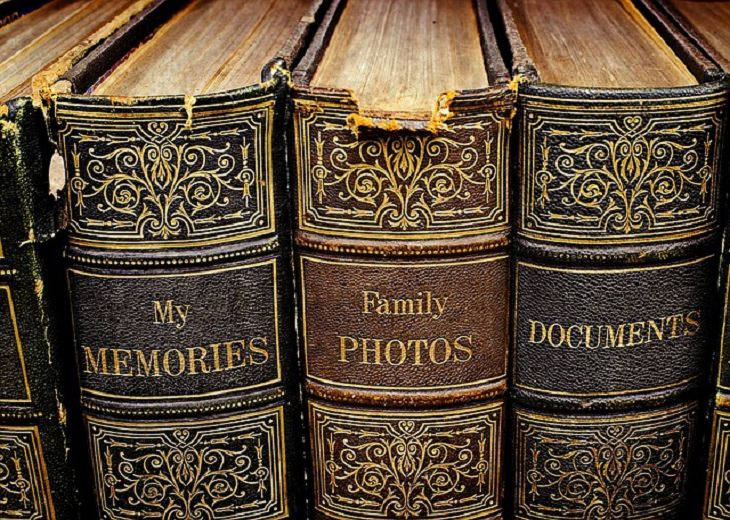 Dedicate a shelf in your living room or office bookshelf to books that remind you of your mother, or ones that she held near and dear. It would be a nice idea to encourage your children or grandchildren to page through the books, sharing your fondest memories of her as well as her interests as you flick through.
7. Send a message in a bottle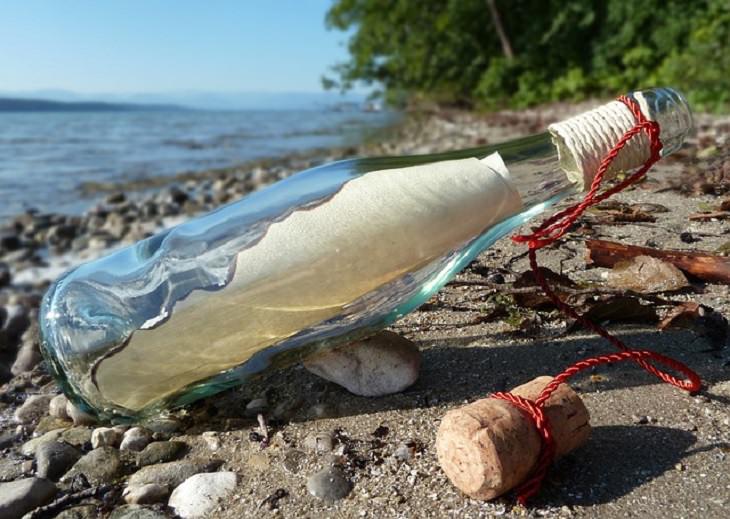 If you feel like you are missing your mom, write a note to her, filling her in on events in your life during the past year. Tell her about your successes, the hard times and the moments you wished she had been there to see. If you feel the need, place the message in a bottle and release it into the sea.
[related_articles]
8. Eat at her favorite restaurant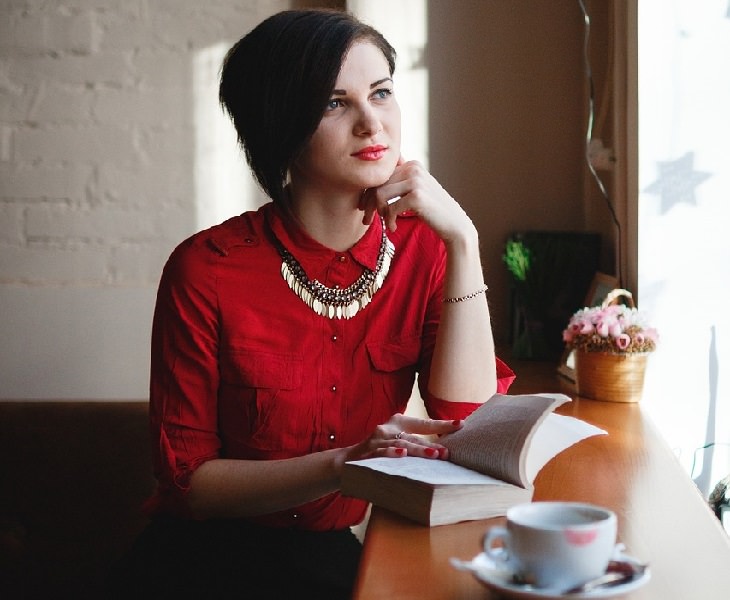 Some of your fondest memories of your mother may be a weekly brunch at your local cafe. This weekend, take some time to revisit that spot and quietly replay some of your most cherished moments together in your mind. You may also bring your family along with you, or your siblings, and dedicate some time to trading stories about her.