Tokyo is considered the most expensive city to live in, with New York, London and a few other well known cities right after it. But where are the cheapest cities to live in? Where can you buy a liter of fuel for as little as a quarter, or a big loaf of bread for less than a $1? Here is a top 10 list of the cities that will hurt your pocket the least!

#10 Tehran, Iran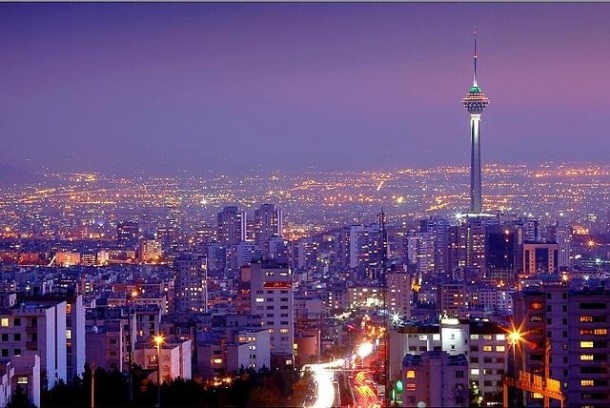 This city was once named Ray and is the 32nd in a long line of cities that served as the capital for the Iranian state. Tehran is one of the biggest cities in Western Asia, and is home to the 6th tallest tower on earth, the Milad tower. As an example of how cheapest it is to live here, if you'd like to buy a kilogram (2.3 pounds) of bread, you'll only have to pay $0.26.
#9 Jeddah, Saudi Arabia
Not only is this city cheap to live in, but it is also the gateway to 2 of the holiest places in all of Islamic faith - Mecca and Medina. Jeddah is the 2nd largest city in Saudi Arabia and is one the main resort cities. Being in Saudi Arabia, the price of petrol is so cheap that a liter (a quarter of a gallon) of unleaded petrol in Jeddah costs only $0.13.
#8 Panama City, Panama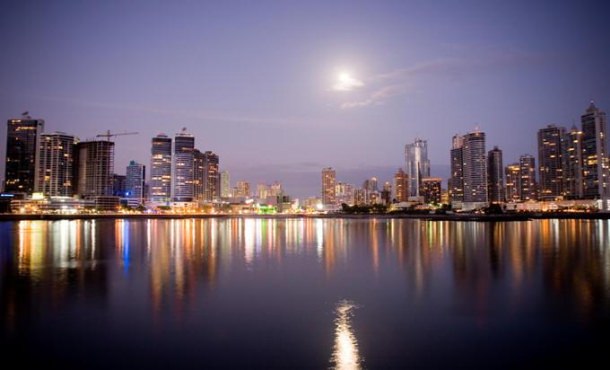 Located at the pacific mouth of the Panama Canal, and known as one of the seven wonders of the modern world, this city offers tropical rain forests nearby and luxurious hotels, but will also be very light on your pockets, which may be why it is one of the top five most popular places to retire to.
#7 Colombo, Sri Lanka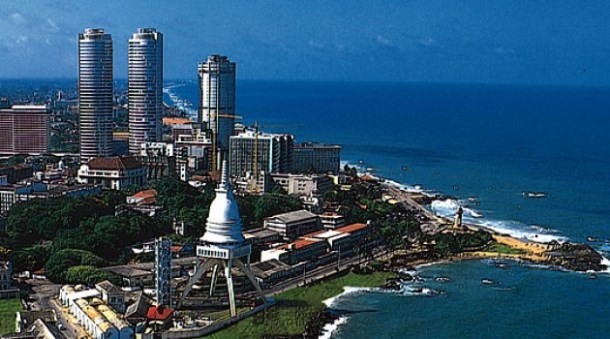 Originally known as Kolamba, meaning Harbor, this city has been popular among international traders for 2000 years. It became the capital of Sri Lanka in 1815 when the British empire took over, and remained so until independence was won in 1978.
#6 Bucharest, Romania

The 10th largest city in Europe (by population), Bucharest is known to some as "little Paris", and has been the capital of Romania since 1862. It is a city where the rich can enjoy their wealth while the poor can still live on little, and even enjoy a bottle of fine wine that in Bucharest will only set you back about $3.77.
#5 Algiers, Algeria
The city of white, with its buildings glistening in the sun, used to be a lot more expensive, and was actually considered in the top 50 of expensive cities to live in just 5-6 years ago. These days, you can buy a liter of unleaded petrol for about a quarter!
#4 Kathmandu, Nepal
Kathmandu is the commercial and industrial center of Nepal, as well as being a tourist attraction. This is a city rich with culture and history, and it doesn't do its reputation any harm that a loaf of bread costs about $1.
#3 New Delhi, India
New Delhi, funny enough, is considered one of the most expensive cities in India, but compared with the rest of the world, it is one of the most inexpensive ones.
#2 Mumbai, India
Formerly known as Bombay, this city has the highest population in India and fourth in the entire world. This city shares the title of the cheapest city in the world with the next city on the list, Karachi. That said, the spending power of most of its citizens is also quite low.
#1 Karachi, Pakistan
Karachi, like another city you can probably name, is known as the city of lights, and apparently holds the title of the world's cheapest city to live in. According to The Economist's Worldwide Cost of Living Index for 2013 survey, the price of a kilogram of a loaf of bread is around 1/5 that of how much the same weight of bread is in Tokyo, the most expensive city to live in in the world.