A young executive was leaving the office late one evening when he found the CEO standing in front of a shredder with a piece of paper in his hand.
"Listen," said the CEO, "this is a very sensitive and important document here, and my secretary has gone for the night. Can you make this thing work?"
"Certainly," said the young executive. He turned the machine on, inserted the paper, and pressed the start button.
"Excellent, excellent!" said the CEO as his paper disappeared inside the machine. "I only need one copy."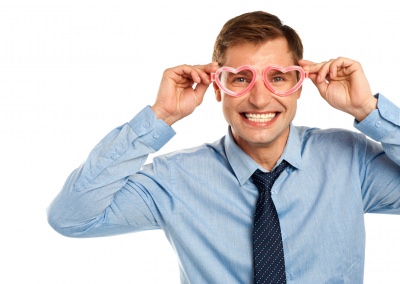 A young businessman had just started his own firm. H
e'd rented a beautiful office and had it furnished with antiques.
Sitting there, he saw a man come into the outer office. Wishing to appear busy, the businessman picked up the phone and started to pretend he had a big deal working. He threw huge figures around and made giant commitments.
Finally, he hung up and asked the visitor, "Can I help you?"
The man said, "Sure. I've been asked to install the phone line."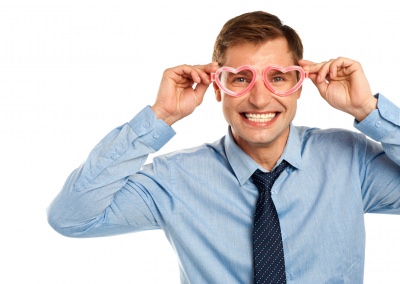 Reaching the end of a job interview, the Human Resources Person asked the young MBA fresh out of MIT, "And what starting salary were you looking for?"
The candidate said, "In the neighborhood of $125,000 a year, depending on the benefits package."
The HR Person said, "Well, what would you say to a package of 5-weeks vacation, 14 paid holidays, full medical and dental, company matching retirement fund to 50% of salary, and a company car leased every 2 years - say, a red Corvette?"
The Engineer sat up straight and said, "Wow!!! Are you kidding?"
And the HR Person said, "Certainly, ...but you started it."