16 Hilarious Cat Expressions
Few animals in the animal kingdom are quite as dramatic as cats. These hilarious pictures contain some of the most blatant overreactions I have ever seen! Which of these made you laugh most?
1. Gearing up for a road trip.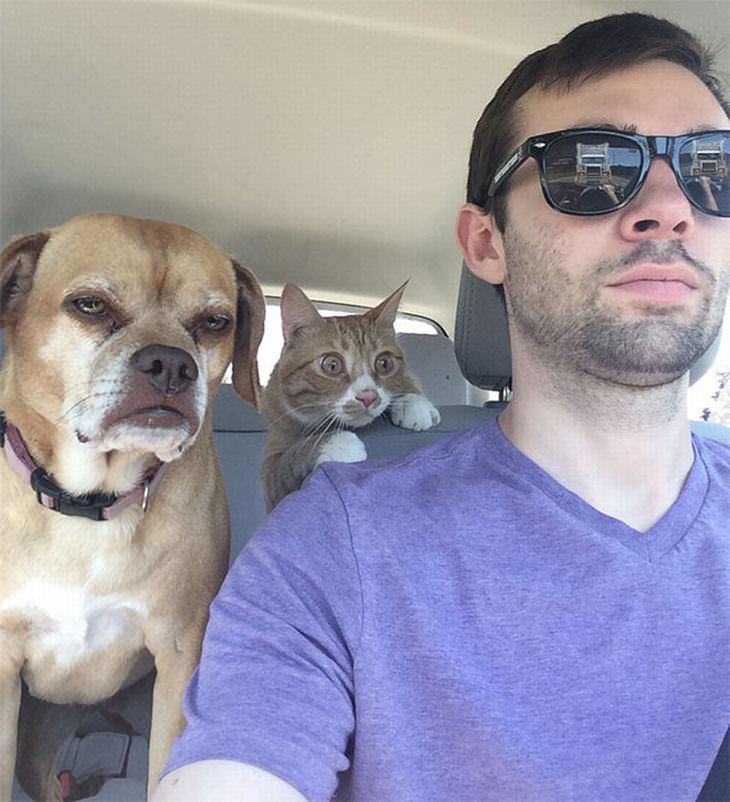 2. When a cat discovers snow for the first time...

3. The over dramatic cat...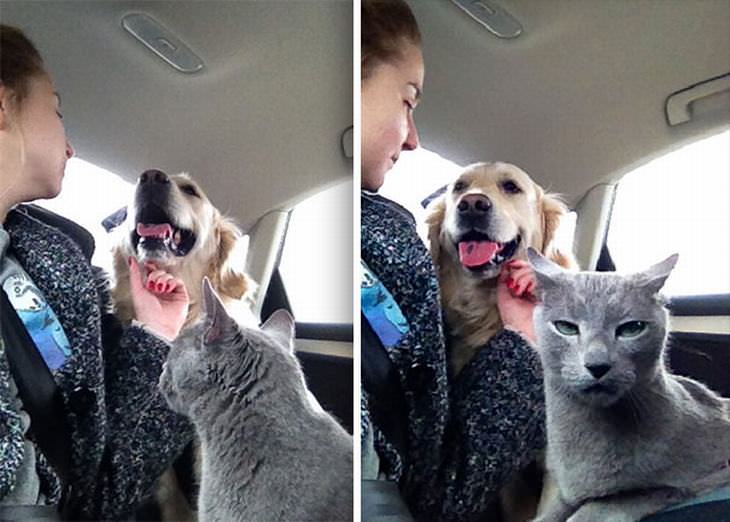 4. The expression your cats give you when they disapprove of human-dog affection.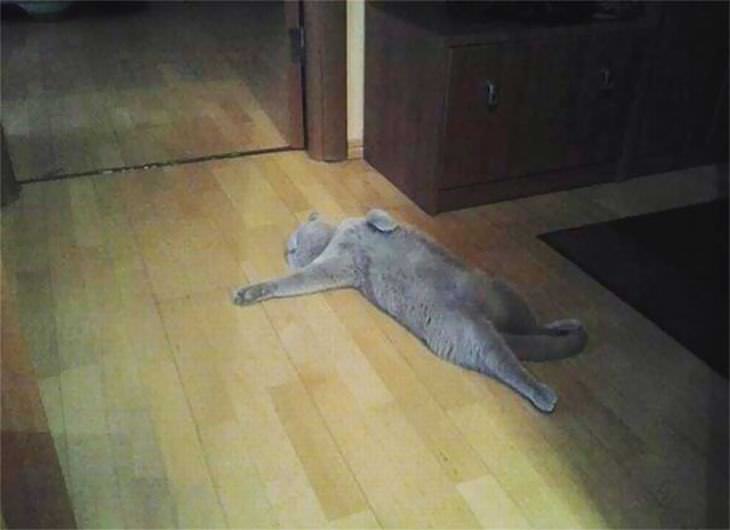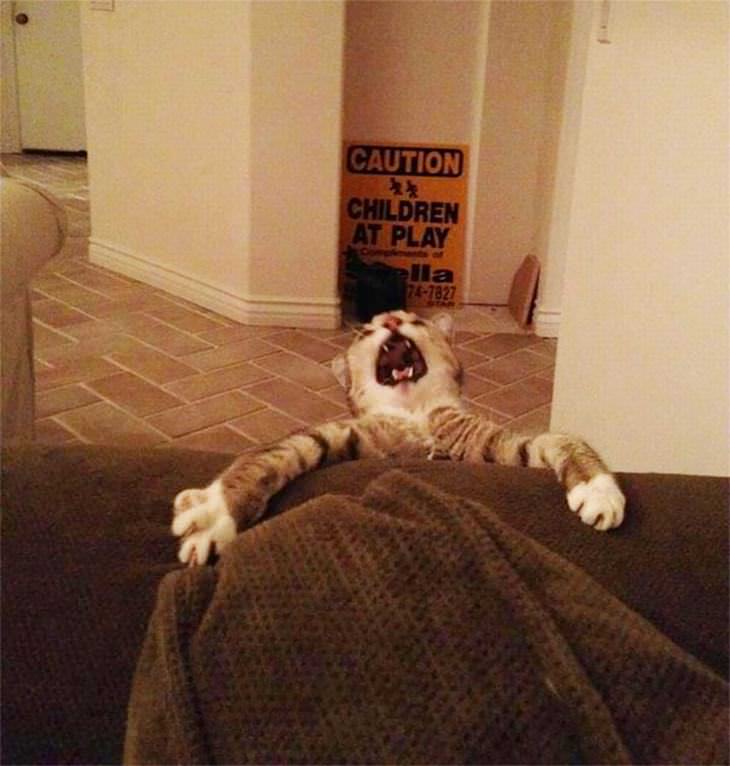 6. Honey, please don't leave me!
8. Your cat's expression when they discover that you're getting a dog!
9. This cat does not look happy.
10. When your cat discovers you've just had a baby.
11. Their hilarious reaction to seeing the ceiling fan move for the first time.
13. How dare you give me a bath.
17. When introduced to the newborn...