The News Today on Monday 17th April 2017
• Turkey's President Tightens Grip
• Cool Jeweler Locks Thief in Vault
• First Female Boston Marathon Runner Returns
• US Loses Patience with North Korea
• Chaplin Lookalikes Set World Record
Quote of the Day
What is better than wisdom? Woman. And what is better than a good woman? Nothing.
Geoffrey Chaucer
Picture of the Day
Click on image to enlarge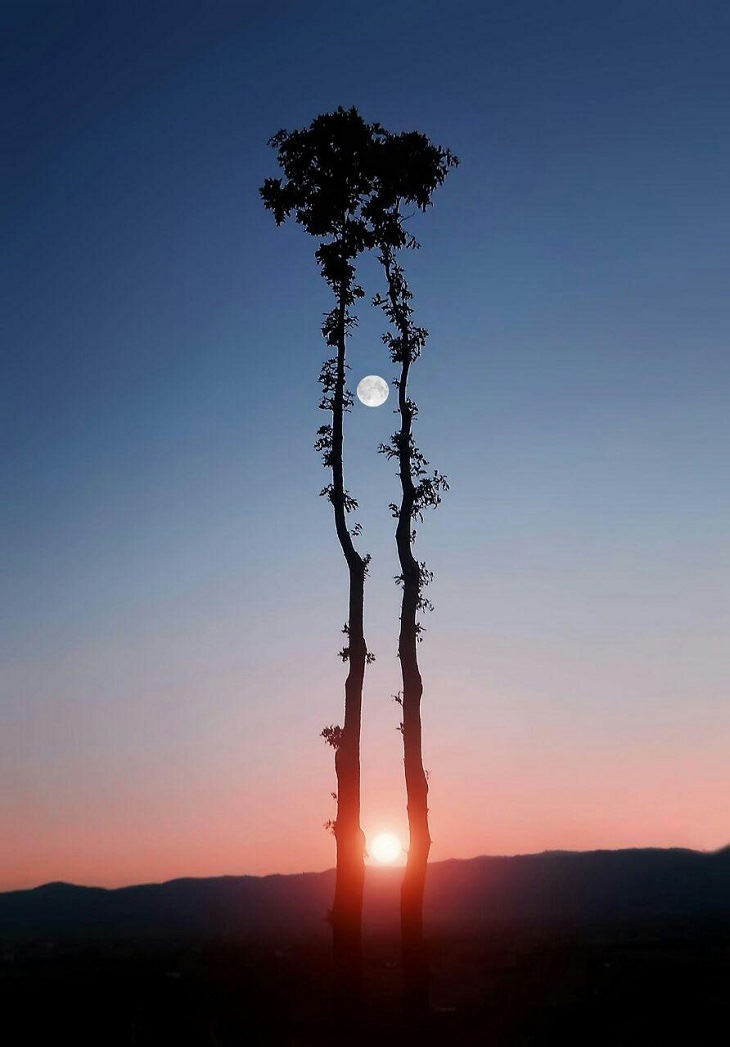 It took photographer Bess Hamiti 16 cameras and 62 days to achieve this shot.
On this day in 1397 Geoffrey Chaucer told the Canterbury Tales for the first time at the court of King Richard II, 10 years after the book's pilgrimage to Canterbury is said to have begun. In 1790, the American statesman Benjamin Franklin (born 1706) died. In 1961 1,400 Cuban exiles landed at the Bay of Pigs to oust leader Fidel Castro.

Turkey's Leader Erdogan Granted Vast New Powers
Sunday's Turkish referendum result has given president Erodogan the green light to overhaul the nation's political system.
Cover image courtesy of Depositphotos