There's something irresistible about internet shopping. The fact that you don't need to leave the house, coupled with the tremendous bargains on offer, is usually enough to tempt anyone to eschew traditional methods of shopping (getting off your bottom and going to the shops!). But that doesn't mean that internet shopping is perfect. In reality, people make terrible purchases every day. Here are some embarrassingly funny examples!
Is this some kind of joke? My cat is not amused.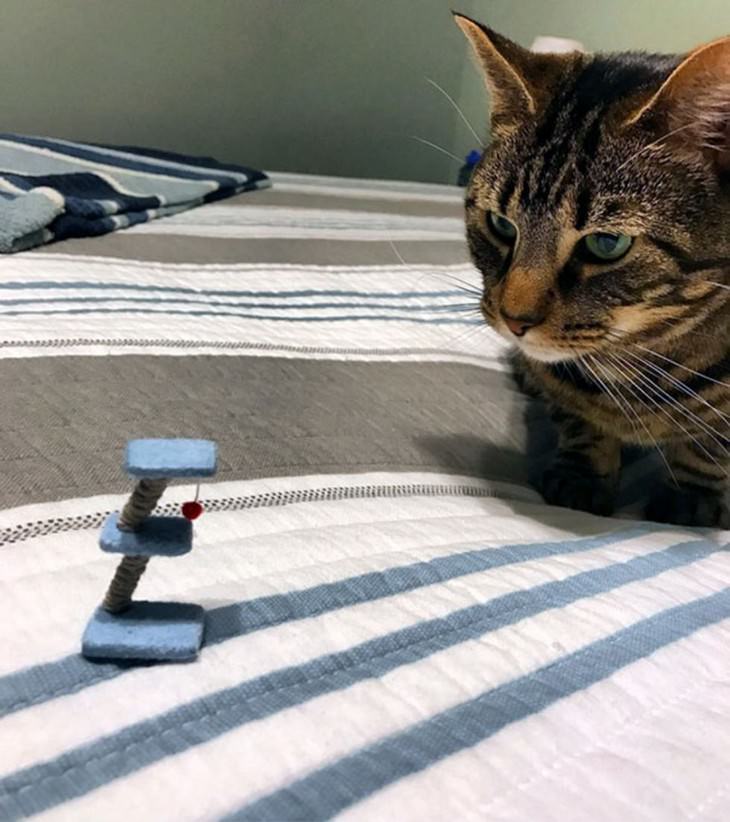 Are you going to tell her or shall I?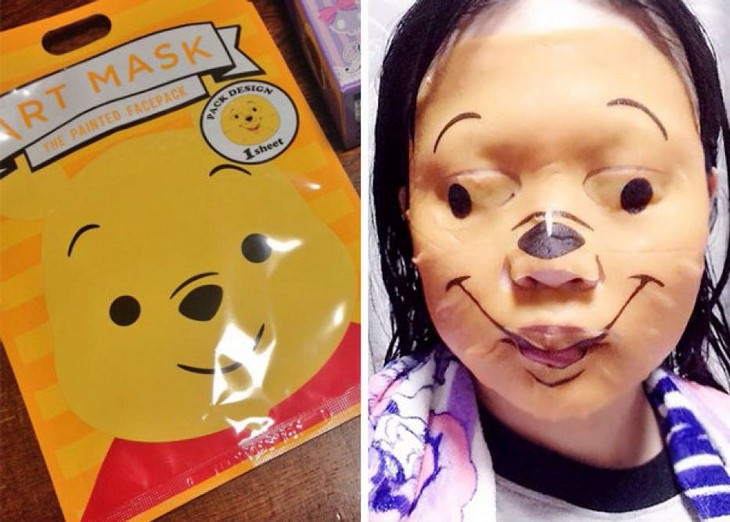 He's never buying equipment for his office again.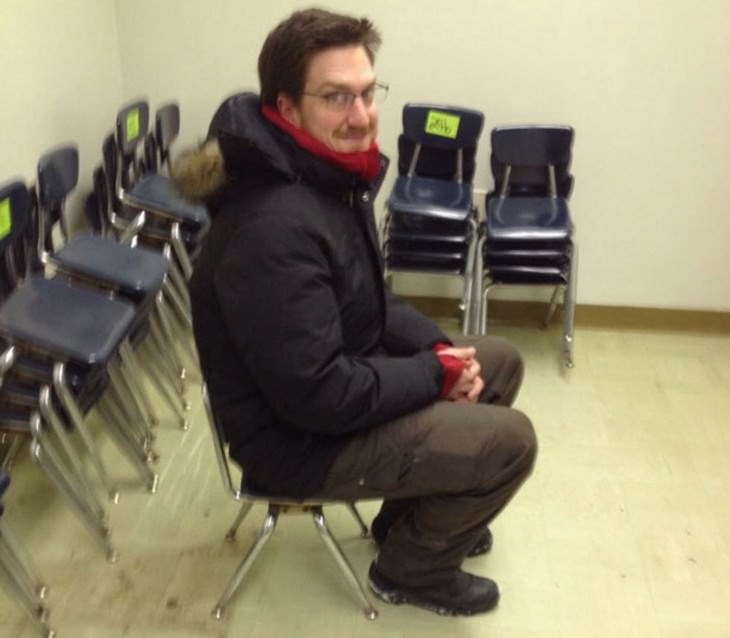 When shopping, remember: size matters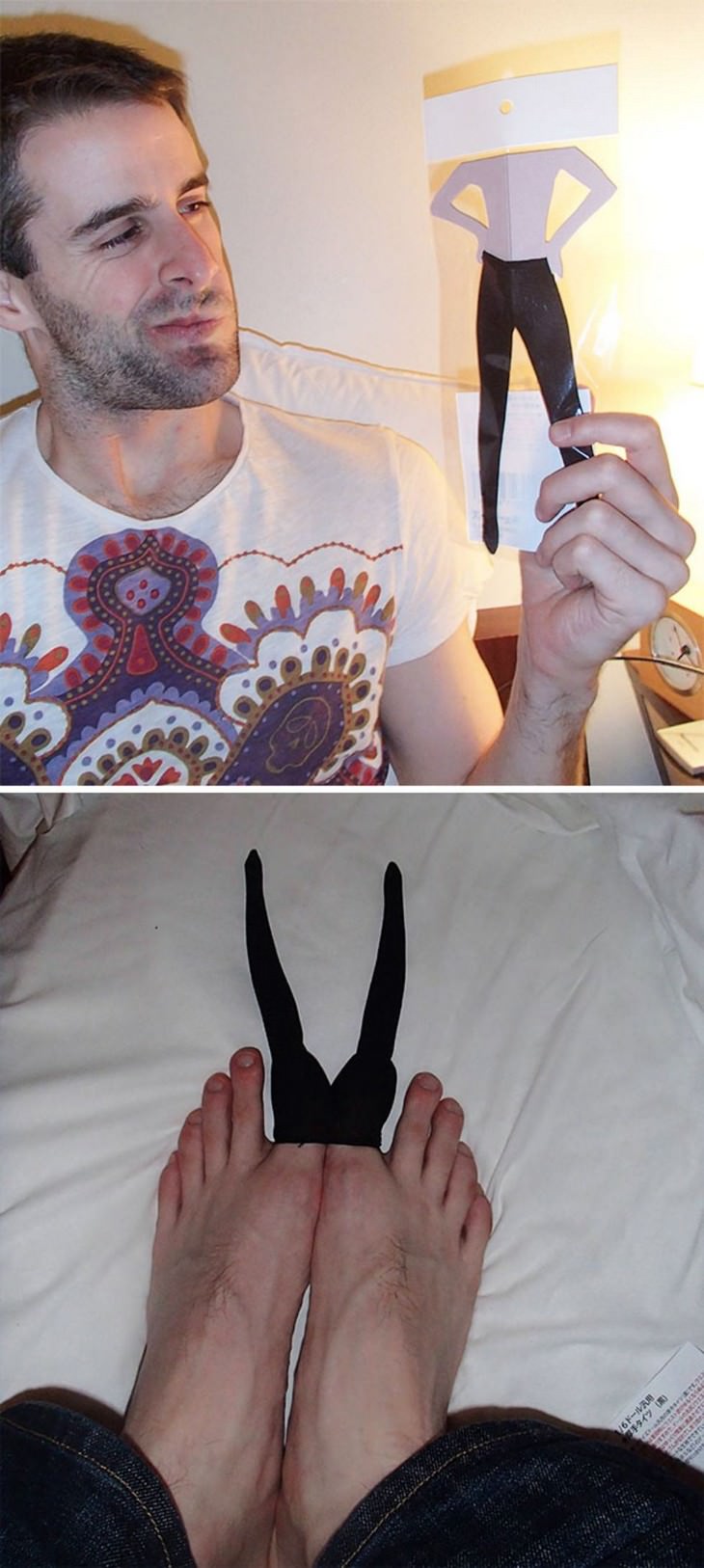 Oh Christmas tree, oh Christmas.... OH.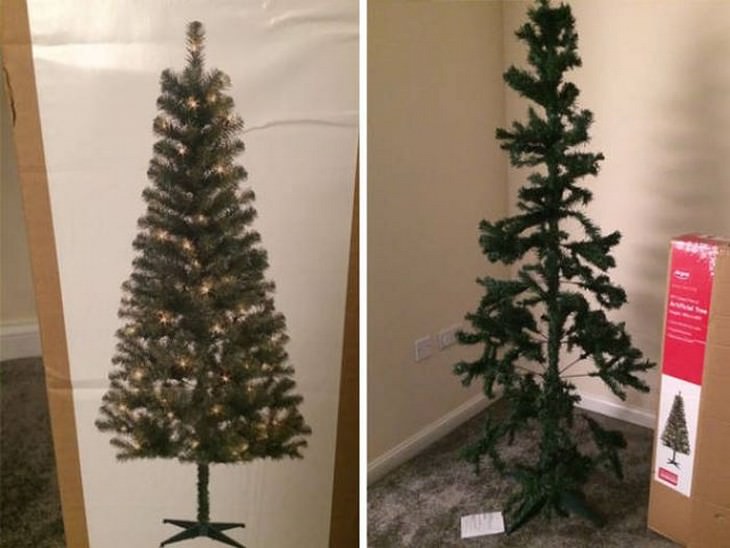 If this is size XL, what kind of superhero can wear S?
Some fake products go overboard with the details
If they don't specify the size, this could happen
It's like looking in a mirror
$600 doesn't buy a lot on the Chinese electronics market, it seems

Love is blind
This can happen if you confuse metric and imperial
I've been treated like a sap
Someone didn't think this design through
To be fair, he probably only paid a dollar, so...