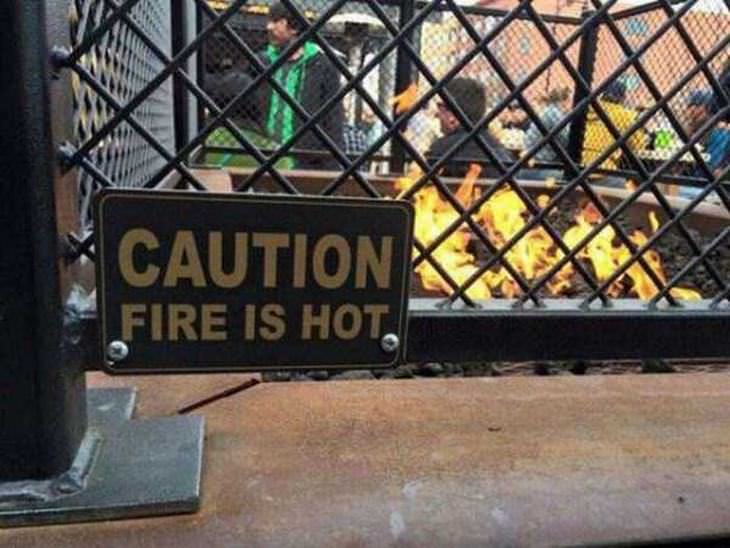 2. You mean to say it isn't just lemon flavored?!?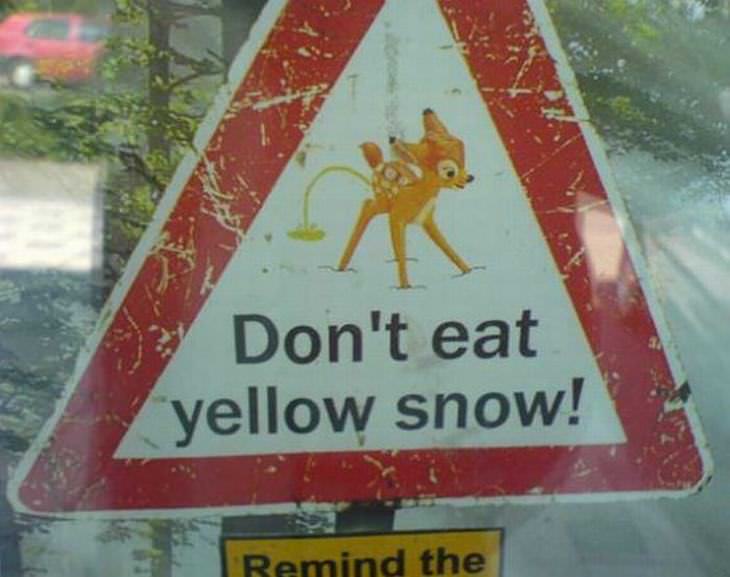 3. Wow, there's never a good time to have to stop drilling through your friend's head?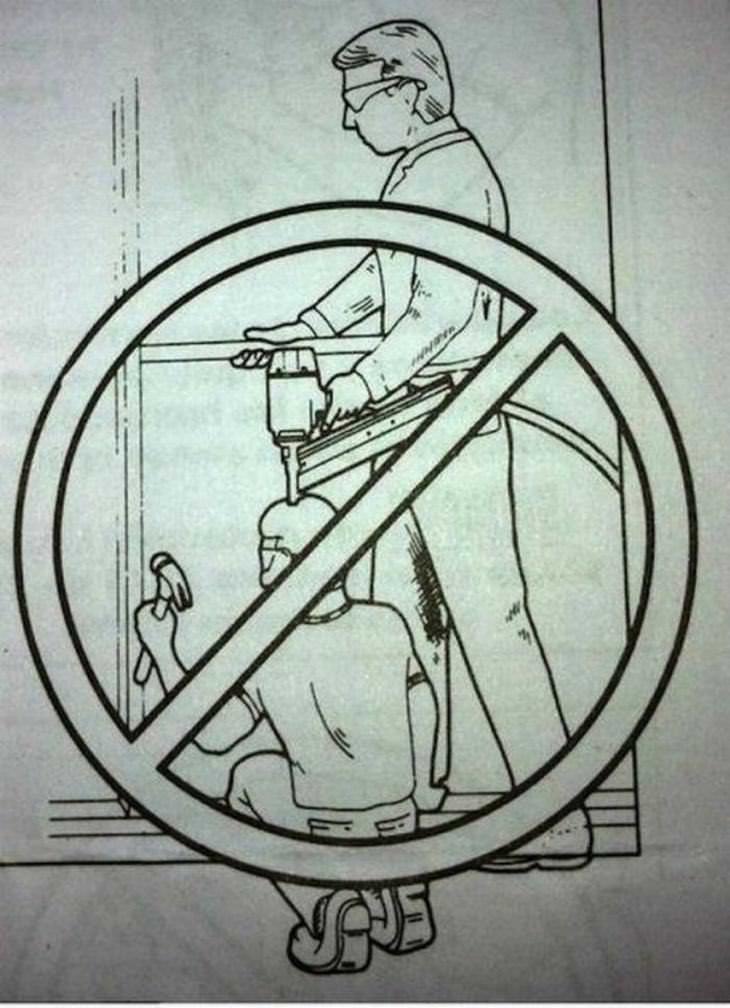 4. Stop, or be stopped by force...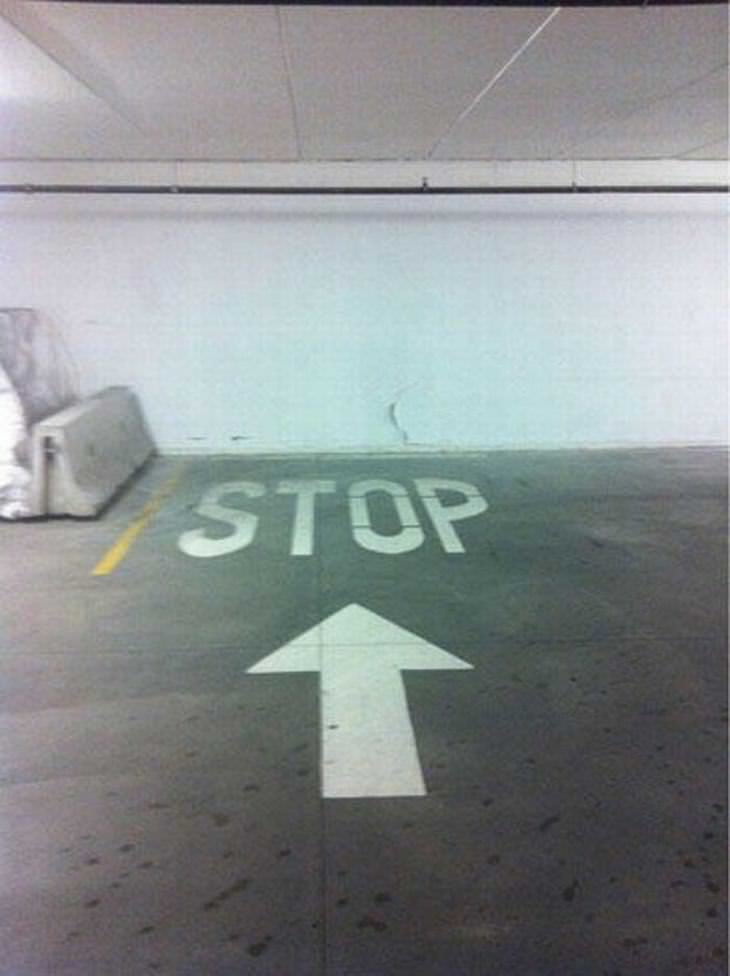 5. For anybody tempted to feed their children to crocodiles!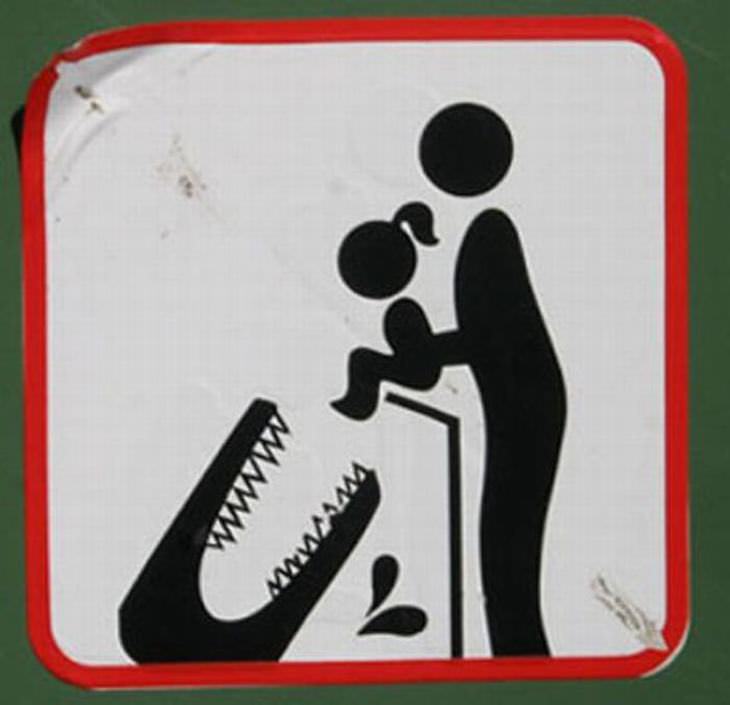 6. How many people stepped right off the balcony before they put this sign up?
7. A sign catering for those few people capable of teleportation.
8. Don't just delve right in!
9. A fairly sensible plan, in the circumstances.
10. I remember being told this on my driving test.
11. Even if you are really, really thirsty?
12. If the children survive the crocodile enclosure, try not to set them on fire as well.
13. But it looks so comfortable!
14. So where does that hatch lead?
May also interest you:
15. Toilet techniques for the easily confused...
16. And for the avoidance of doubt!