Huskies are known for being headstrong, mischievous dogs that are hell-bent on getting their own way, so whenever there's one around, hilarity inevitably ensues. These 22 photos perfectly capture what it's like living with one as a pet. From hunting for food, to outrageously silly poses, these beautiful pooches are definitely ones to remember:
Should I stay or should I go?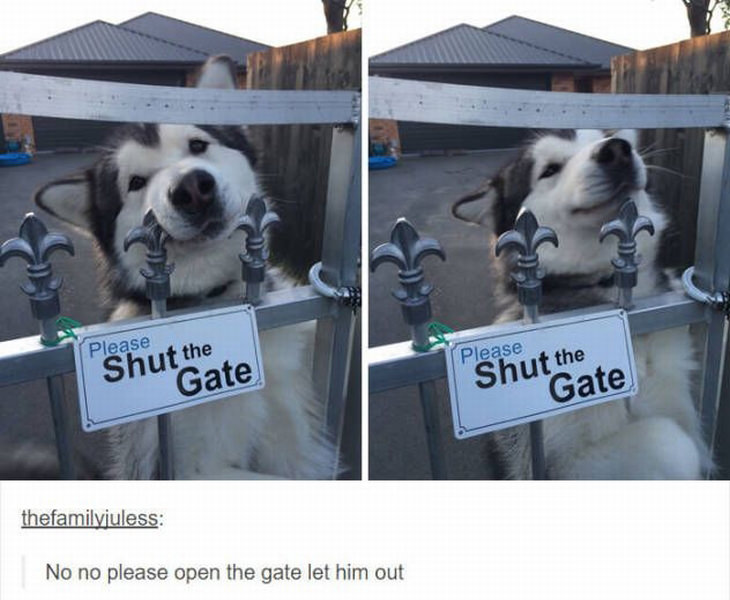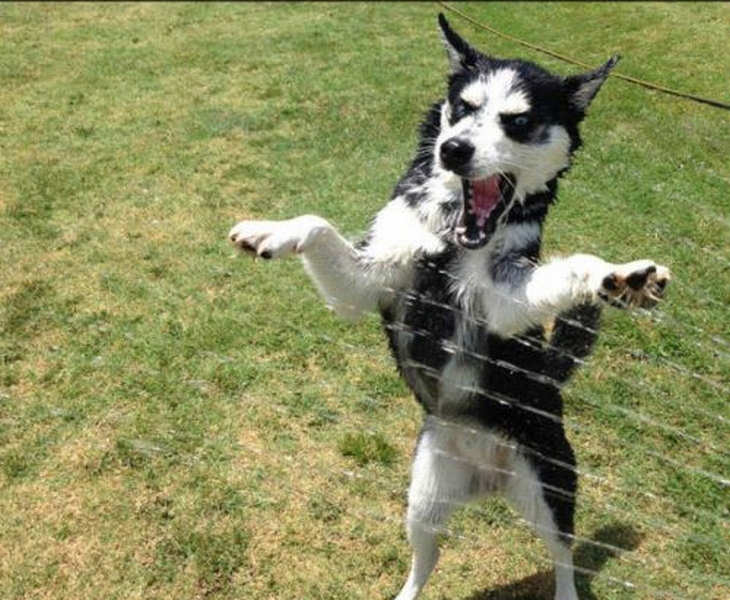 I always make sure to wear some flowers in my hair.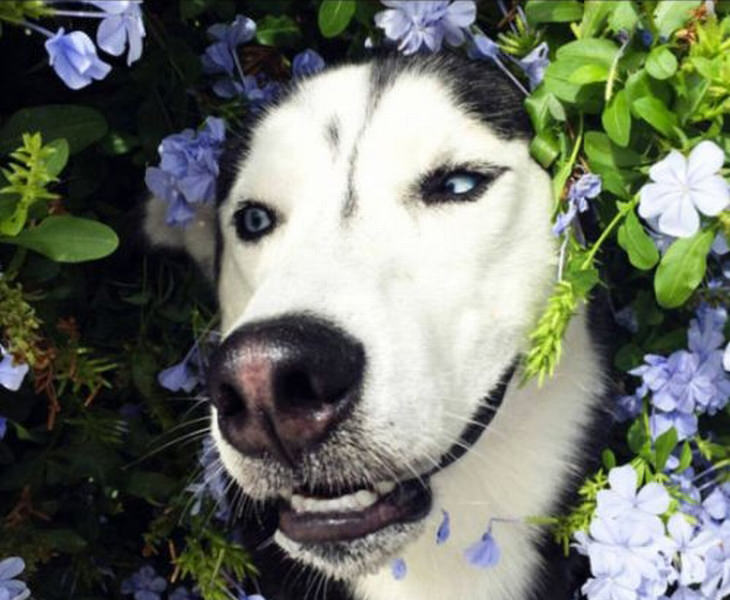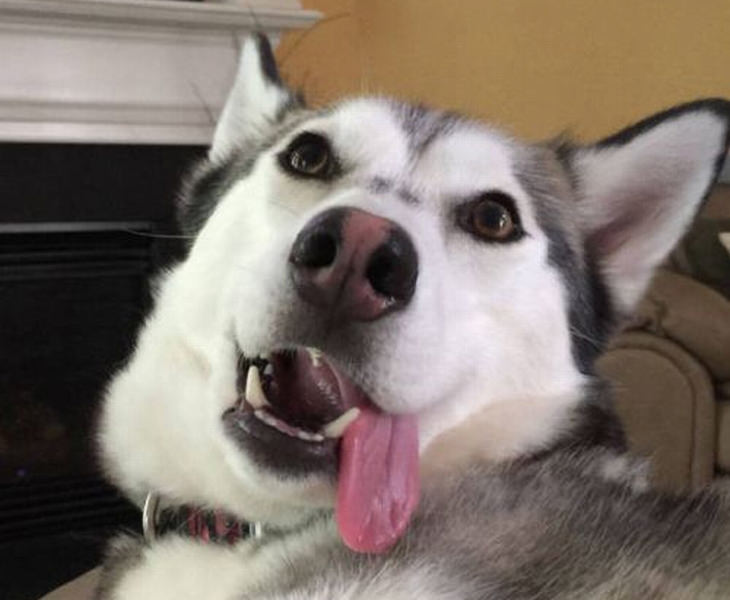 A comparison of key breed characteristics.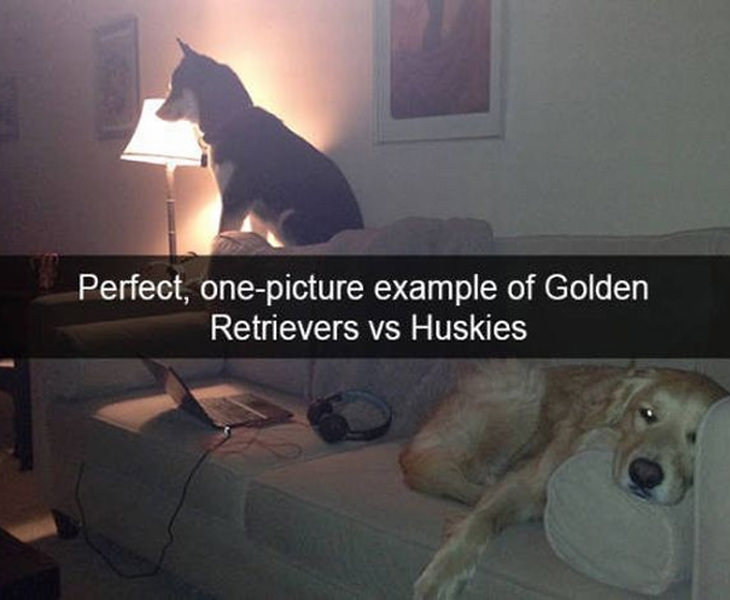 Sleep with one eye open...
This is what happens when a husky gets hungry.
Will you be my Valentine?
Looks like the photo I had in mind isn't gonna happen.
He hasn't got the hang of the new bowls yet.
One's a model, the other one isn't... can you tell?
Husky puppy sleeping in a standard position.
Leave it to him to find the hidden pig's ear.
Whoa! Everything's so... colorful man...
Where's the ball? Oh, there isn't one...
This haircut is a bit much...