Many people decide against using a bank and prefer to keep piles of cash hidden at home. While this gives you the benefit of having instant access to your money should you need it, having cash stashed around the house is not always safe – especially if you hide it in the following places:
1. In the Backyard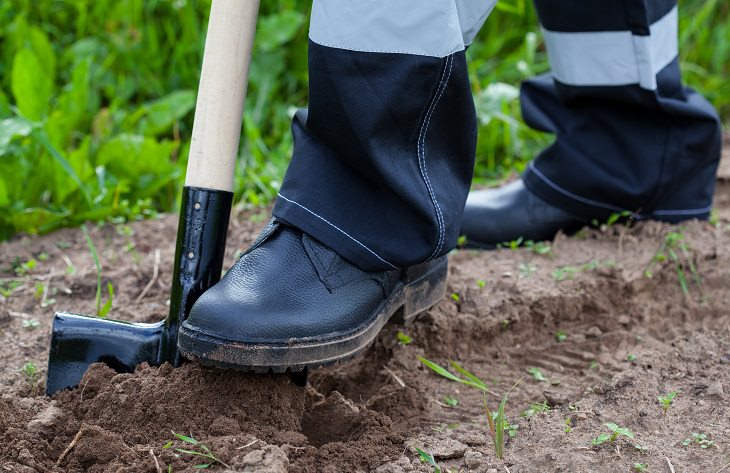 Burying your cash in the backyard is not a very good idea for three simple reasons:
• Your neighbor might see you hiding it.
• If you have a pet that loves to dig holes, it can unearth your money.
• Your money might get ruined by the rain.
2. Under Your Mattress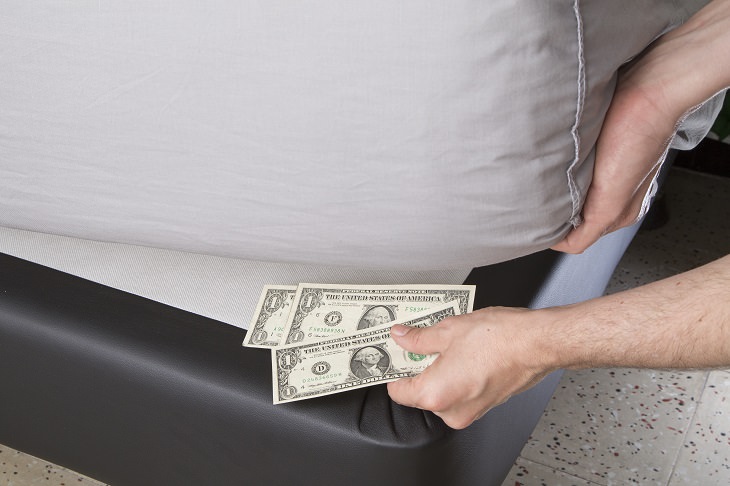 The mattress has become a classic place for people to hide their money and, as a result, this is one of the first places thieves will check when they are ransacking your home.
3. In Shopping Bags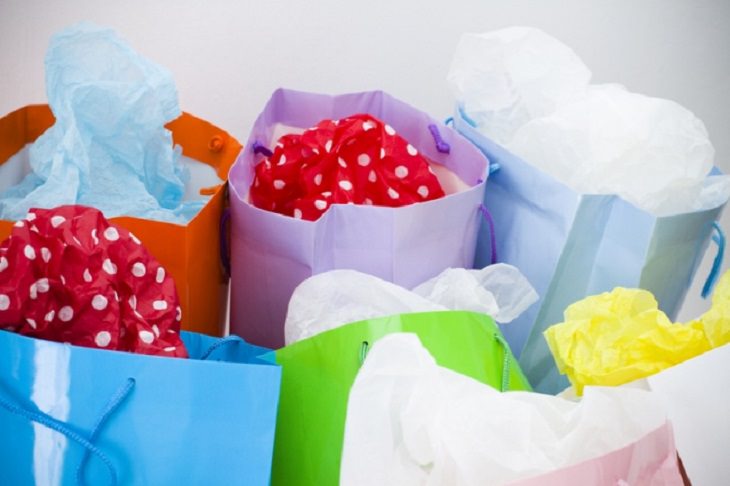 Thieves may not look through random shopping bags for items to steal, but they might need a few to help them carry away your precious belongings. You don't want to give the thieves another pleasant surprise do you?
4. In Old Wallets/Purses and Handbags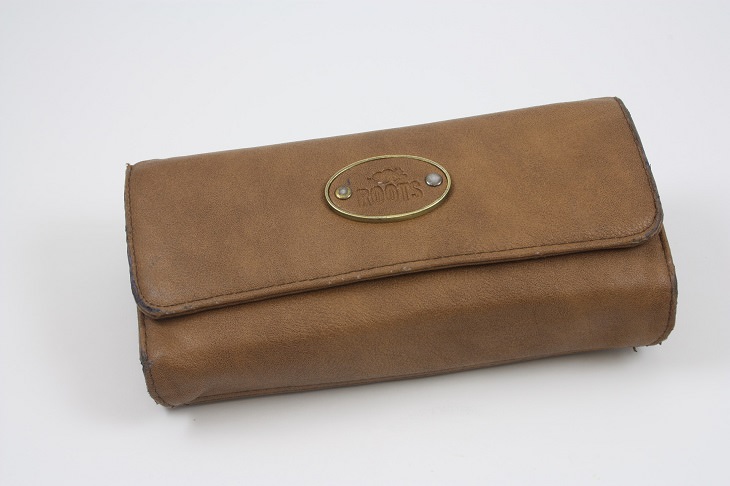 Don't store your cash in old wallets, purses or handbags. Even if you don't use them anymore, it doesn't mean that they are a good place to store money. After all, how are thieves to know you don't use them anymore?
5. In Laundry Baskets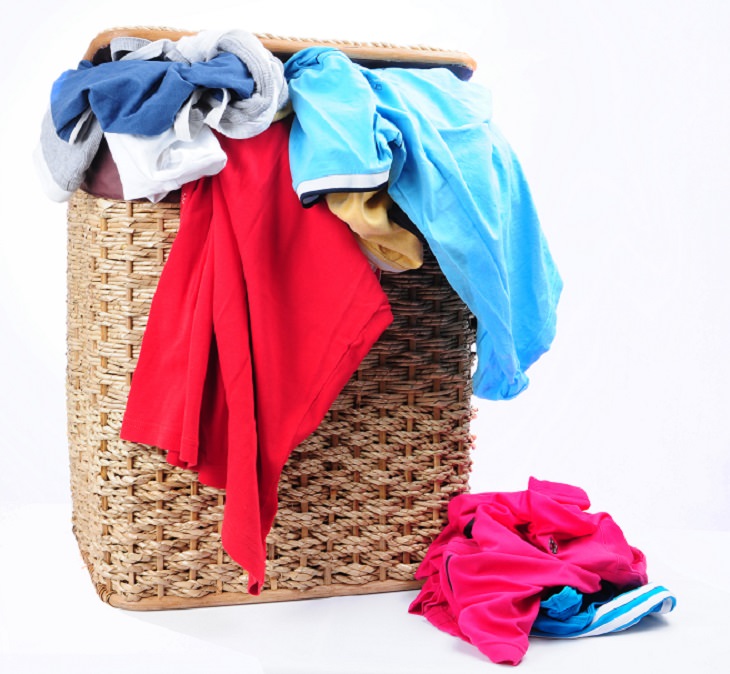 It might seem like a good idea to keep your cash in a basket full of dirty clothes – something no one really wants to touch. However, thieves sometimes use these to transport stolen goods. Just like with the shopping bags, you could be giving your thieves a pleasant surprise by hiding your money in a laundry basket.
6. Behind Pictures or Photo Frames
This, like the mattress, has become another classic. This is one of the first places a thief will check – they don't care about breaking your precious memories.
7. In Safes That are Not Bolted Down
It doesn't matter what size your safe is, it is completely useless if it can be carried. Therefore, it is a very good idea to bolt your safe down so that it's hard to move and carry.

8. In Drawers and Cabinets
One of the first things a thief will do when they see drawers or cabinets is to empty their contents over the floor. It will take an experienced thief less than one minute to empty a chest of drawers or a cabinet to gauge whether there's anything worth stealing. No self-respecting thief will ignore drawers and cabinets.
Some Good Places to Hide Your Money
• Wrap your money in a plastic bag, and secure it to the bottom of your kid's toy box or the bottom of the kitchen counter.
• Place it in a waterproof container and store it in the lowest part of your freezer or refrigerator.
• Store your savings among buttons, threads and other sewing equipment. Unless the thieves feel the need to sew something up, they probably won't bother to look for money in there.
• In some old shoes, clothes or an old computer that no longer works. Make sure that whatever you decide on looks like junk which you have just not got round to disposing of yet.