These photographs illustrate one clear irrefutable point: the world is totally bonkers, and hilariously crazy. When you put your weary eye to these images you'll probably be as puzzled as I am. Still, at least you can let out a great big laugh at the absurdity of it all!
Some people only have one thing on their minds.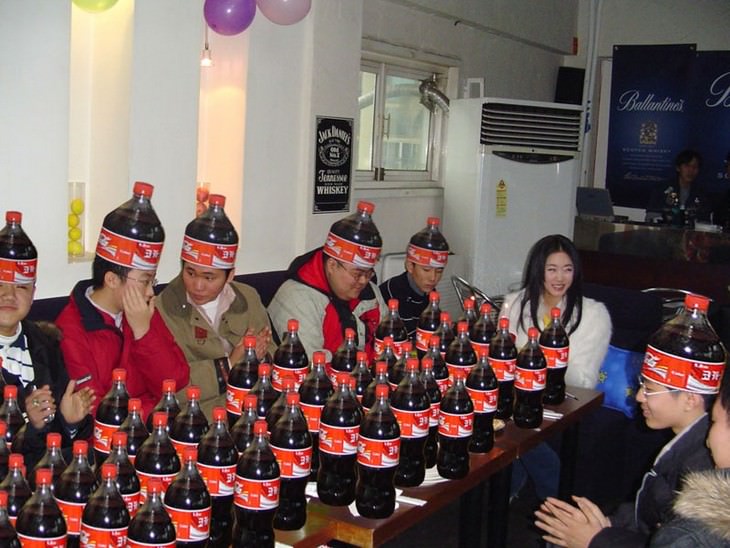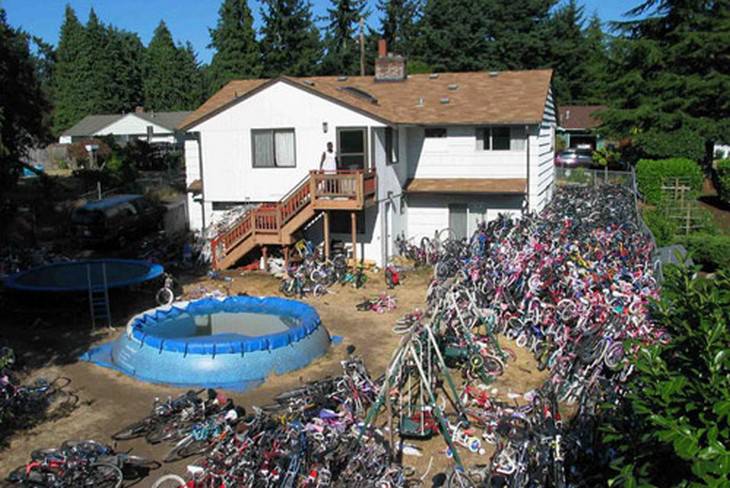 Some people will do anything for a parking spot.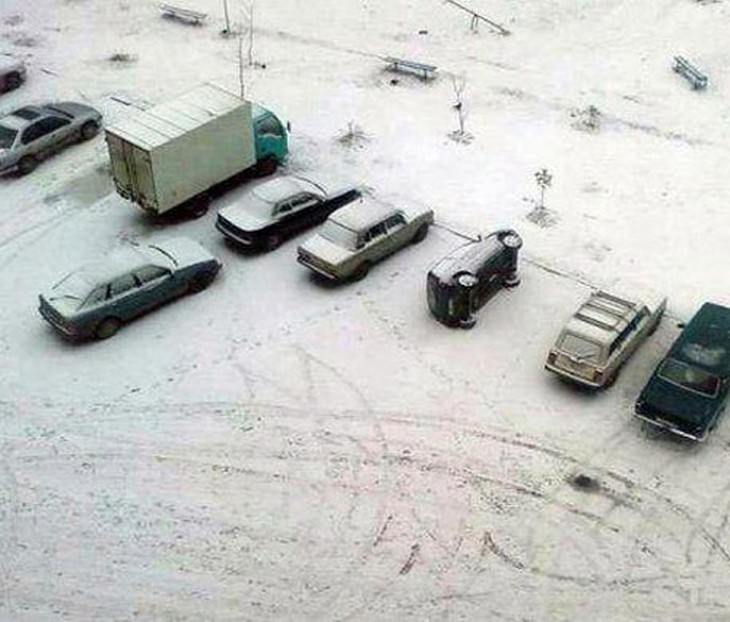 Who were you most worried about?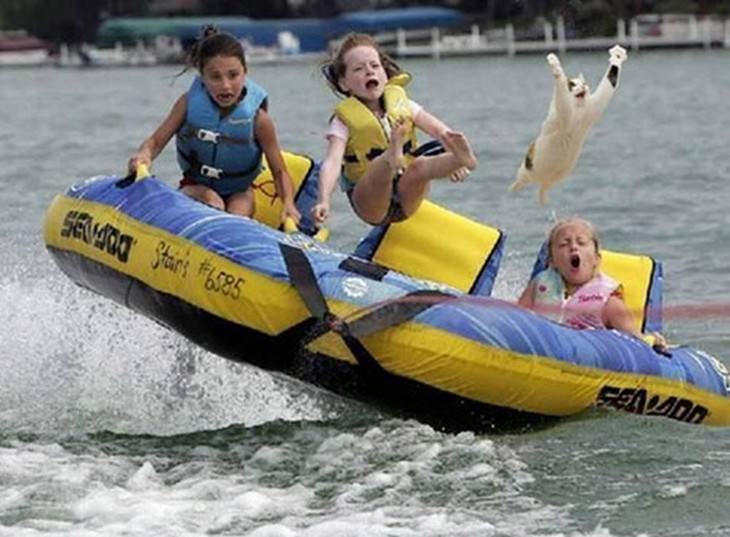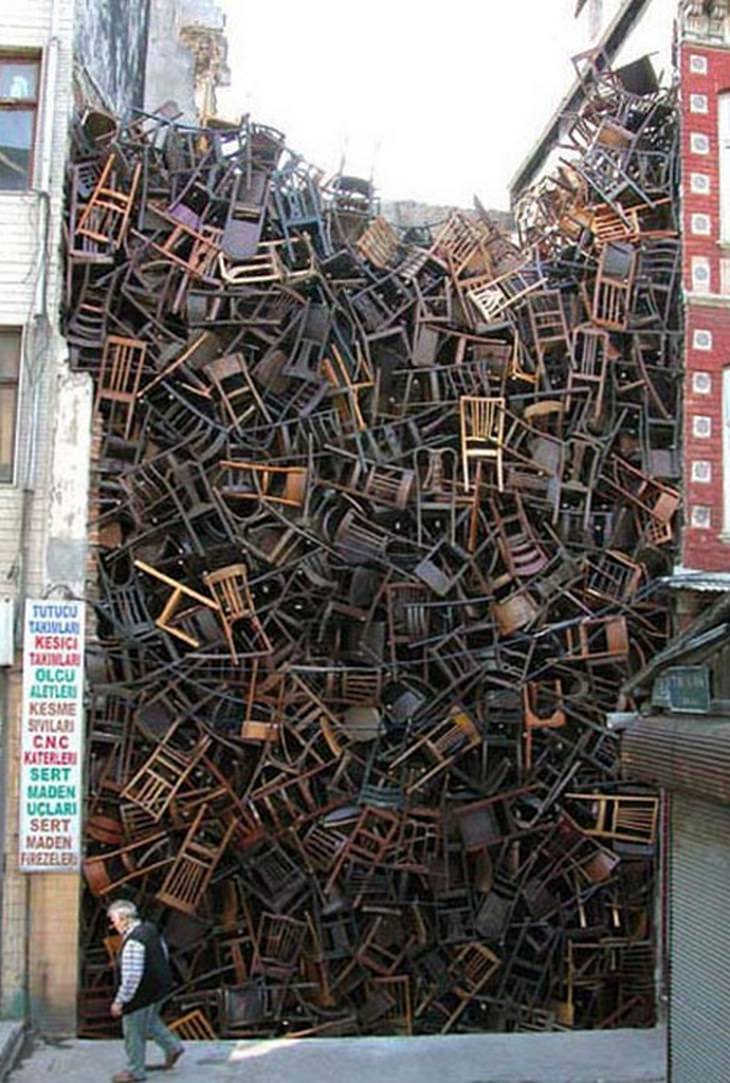 Some dogs have developed unique traits to flee their overbearing owners.
The most popular dog in the land.
They told him he must have a screw loose...
Top Gear has really lost its way lately...
Must make a good impression at my interview today!
Finally the service we've been waiting for!
If Willy Wonka owned an airline...
He's going so fast he's eating rubber!
And she's not even 'all that'!
Ever since Beatrix Potter, rabbits have been known to have a thing for fences.
Quick it's break time, let's do everything!
Which came first, the house or the car?
No way am I standing in this carriage!
No wonder they look surprised!