I have always had an eye for art with beautiful landscapes and seascapes. So when I came across the spectacular work of Ivan Konstantinovich Aivazovsky I was blown away. His art is inspired and stems from the port town he was born in, Feodosia. From when he was young, the wild waters had been his constant companion. The Russian-Armenian painter developed a knack for depicting waves. Take a look at his beautiful works of art.
Click on images to enlarge
His paintings are light and translucent. They perfectly capture the essence of the wild ocean.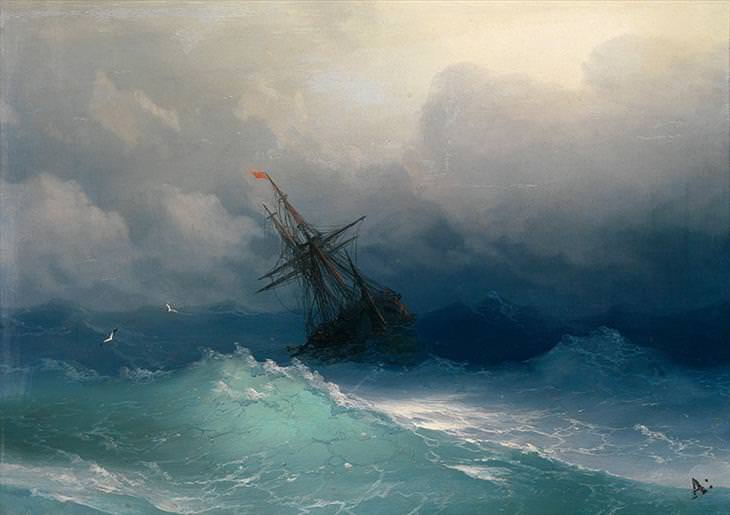 While the sea may be the artist's main focus, many of his paintings feature a human element too.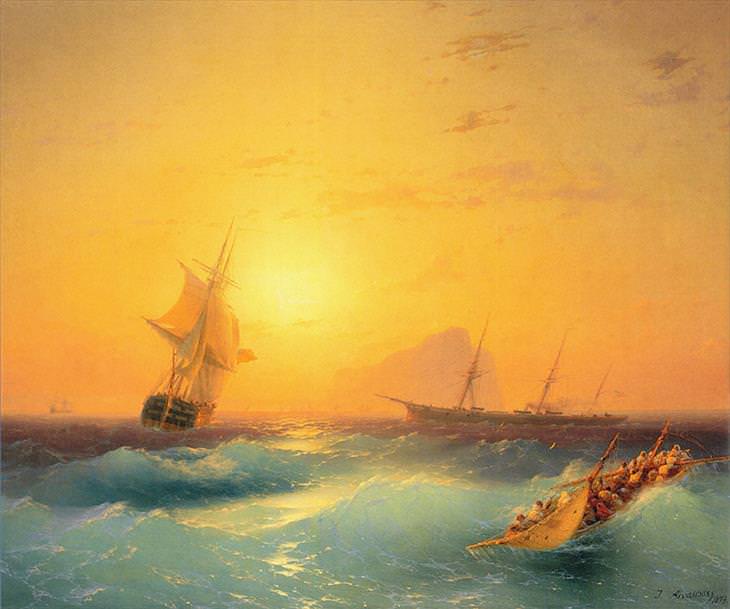 They often depict ships to illustrate the struggle between man and nature.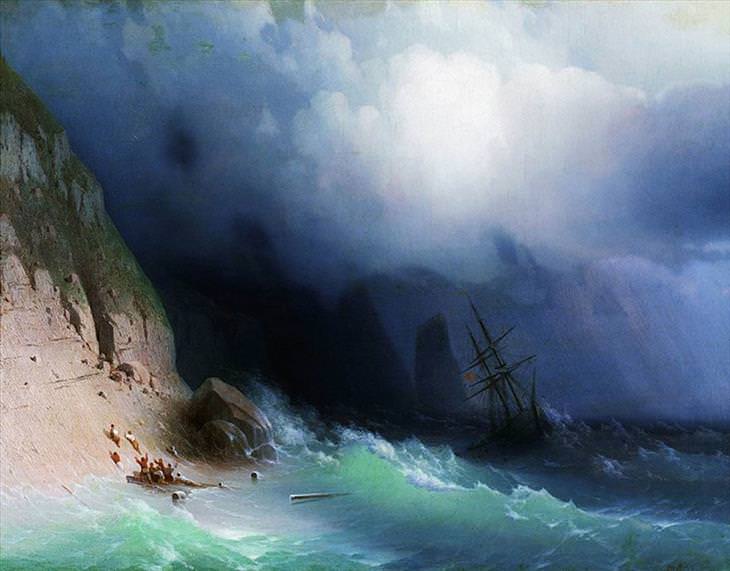 He plays with colors that simulate the effects of sunlight filtering through the waters.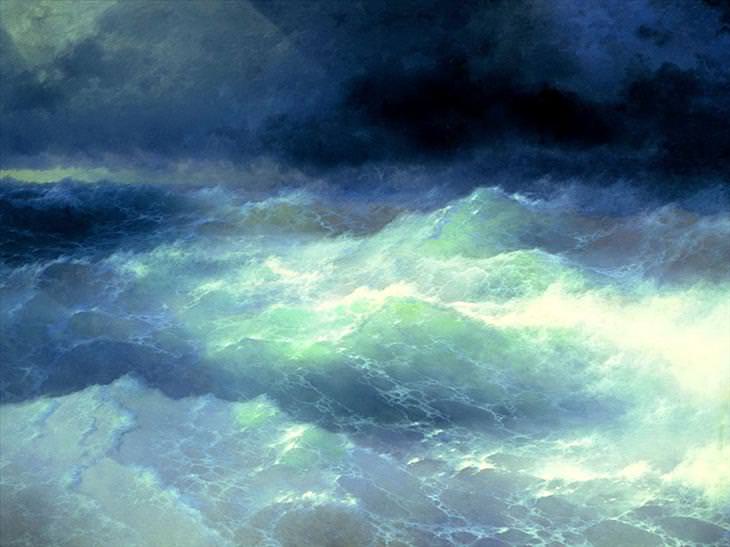 Throughout his career, this 19th century artist painted more than 6000 paintings - half of which depict the sea and ships.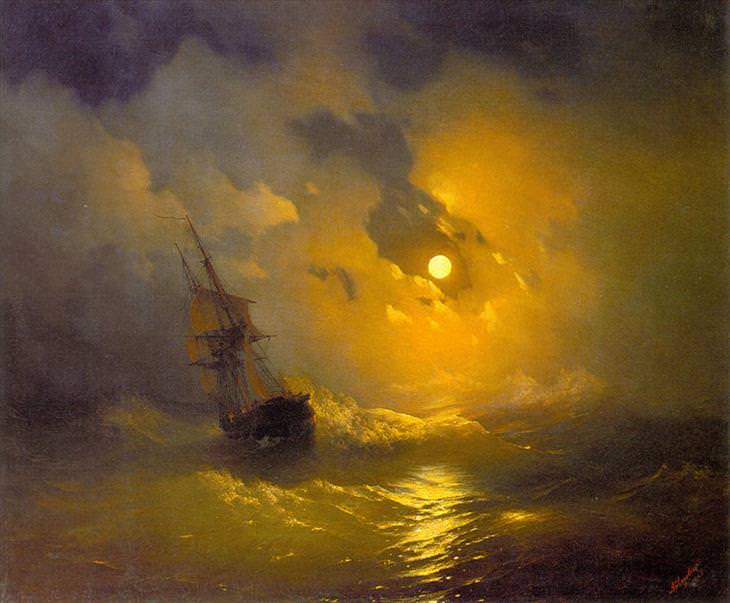 Aivazovsky was a widely recognized artist, even outside the Russian Empire.
He received awards from France, Turkey and other countries too.