"We shall never know all the good that a simple smile can do! " Mother Theresa
There's no better way to start off your day than with a heartwarming smile! While going through this presentation, these adorable animals truly put a big smile on my face, and I just wanted to share this happy post with you too, in the hopes that it will start your day off on a cheerful note.
Wishing you a day full of smiles!
"A smile is happiness you'll find right under your nose." Tom Wilson
1. This is how being one with nature will make you feel.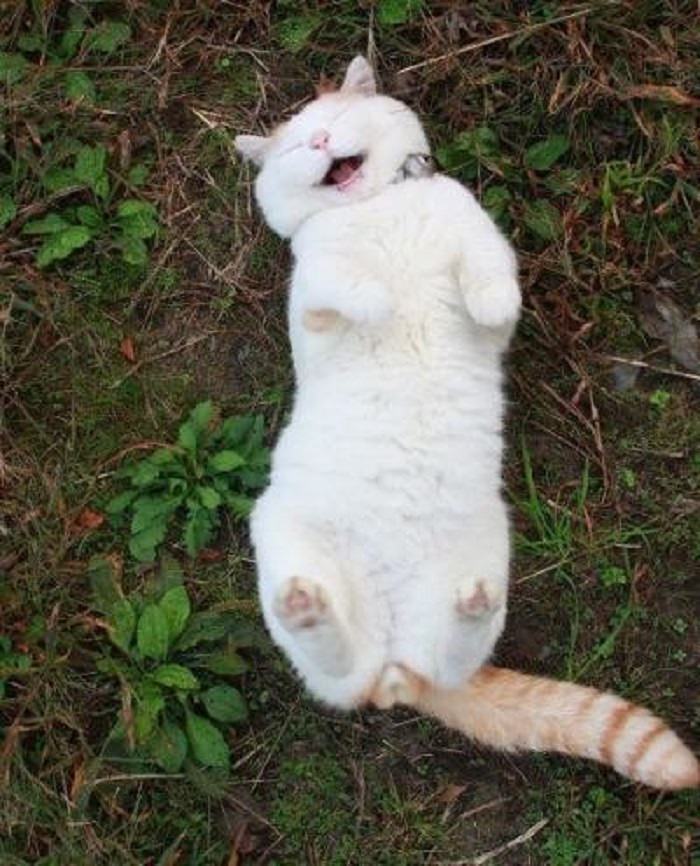 Source: Reddit.com,linkinstreet
2. Perhaps if that doesn't do the trick... this might!
"That tickles!"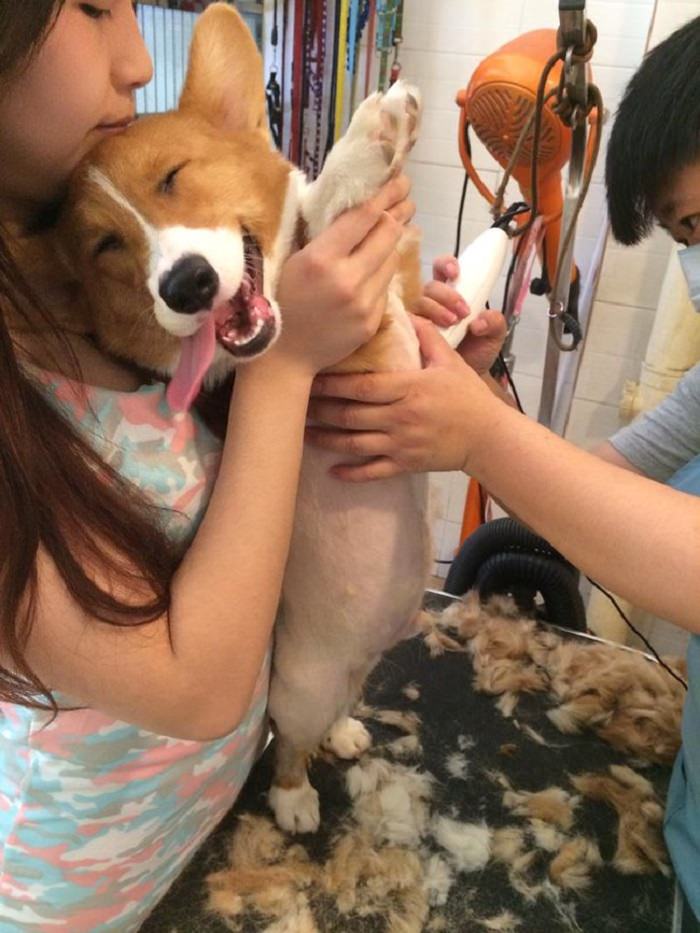 Source: Reddit.com, iBleedorange
3. This is your reaction when you see your friends approaching.
"Yippie!!!"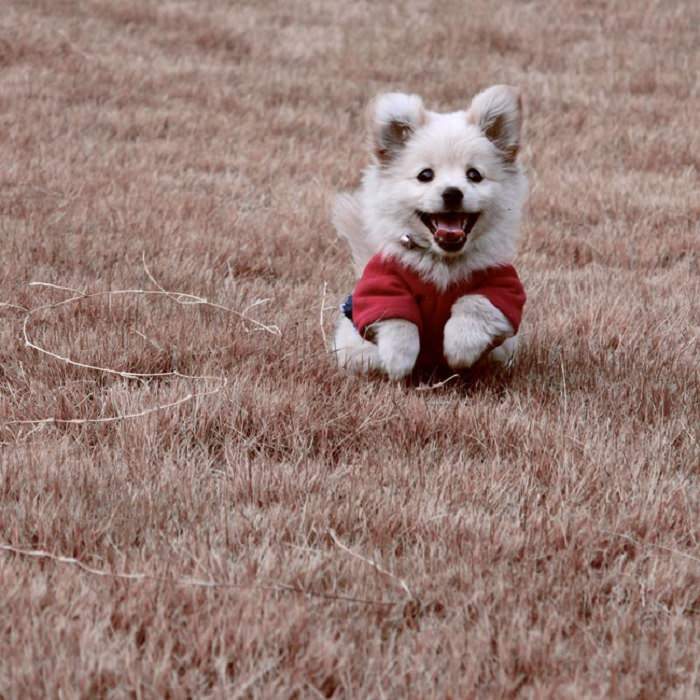 Source: Reddit.com, swagking420blazer
4. And should you approach a family of furry friends, how could you not smile back?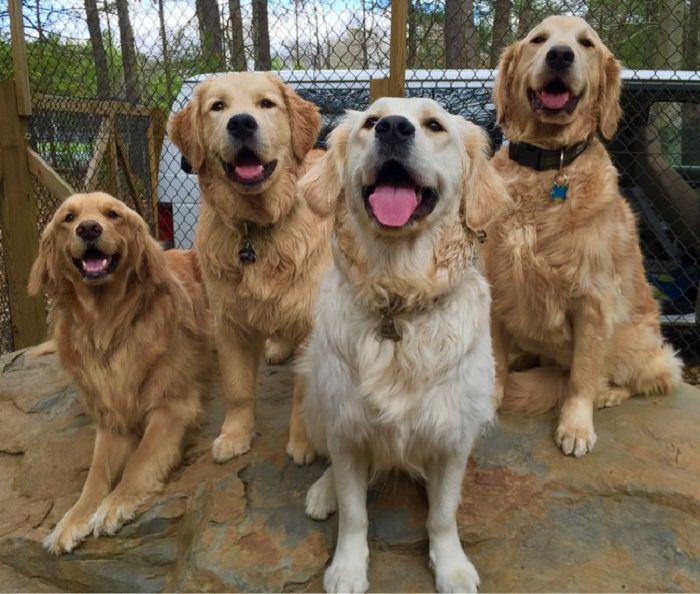 Source: Reddit.com, fryest

5. Compliments always work... just look at this guy!
Someone must have asked who the cutest boy in the world was... "Meeee!"
Source: Reddit.com, steemboat
6. Let's face it, animals always do the trick, just look at this little pup. All she wants is for you to smile right back!
Source: Reddit.com, mctenold
7. There's also always a lesson to learn from the wise and the old, sometimes teaching us that acting the fool is all it takes to put a smile on your face.
"Oh, this old thing? It's organic."
Source: Reddit.com, Chiefdickpickles
8. But the most sincere smile of all, has got to be the look in your eyes. Nothing will say it better.
"I just had to stop by and say hi, and I love you!"
Source: Reddit.com, mattysalts
9. A little flattery certainly helps...
"Me? Adorable? Oh, stop!"
Source: Reddit.com, antlionsoup
10. So does bearing gifts...
"You look so pretty holding apples."
Source: Reddit.com, emergdoc
11. But if not, food will certainly do the trick!
"Wow! That can of tuna is the size of my whole head!"
Source: Reddit.com, Welcomereality2808
12. And in case you get caught peeping into your neighbor's yard, a smile will certainly get you out of trouble.
"Howdy neighbor!"
Source: Reddit.com, Rufi0h
13. A little pampering ought to do it.
"This spa day was exactly what I needed!"
Source: Reddit.com, loverlly
14. There's seriously no better way to make someone laugh.
"I just love your jokes!"
Source: Reddit.com, hanwil
15. For the little kid in us all who shares a smile that is nothing but sincere.
"This time throw it really far please, Ok?"
Source: Reddit.com, m0s35
16. And when you feel nothing but gratitude.
"You guys are the absolute best!"
Source: Reddit.com, Kastey
17. Or in moments where our dreams for the future are as big as our smiles.
"When I'm big enough, I'll destroy this! I cannot wait!"
Source: Reddit.com, Sedrock28
18. But if you'd rather keep things simple... be sure to join this little guy on the dance floor!
"I've got my dancing toes on!"
Source: Reddit.com, HunsenAbadeer
19. We've almost reached the end now and I seriously hope you are rolling with laughter as much as this pooch is!
Source: Reddit.com, Celirel
20. If not, this will certainly make you smile...
I just wanted to tell you that "I love ewe!"
Source: Reddit.com, skibblez_n_zits
"
Sometimes your joy is the source of your smile, but sometimes your smile can be the source of your joy.
" Thich Nhat Hanh