Have you ever seen wild animals captured in such hilarious shots? I certainly haven't! The 2015 Comedy Wildlife Photography Awards are the brainchild of Paul Joynson-Hicks, who created them to celebrate the silliest wildlife specimens on earth. Here are some of the wonderful nominees: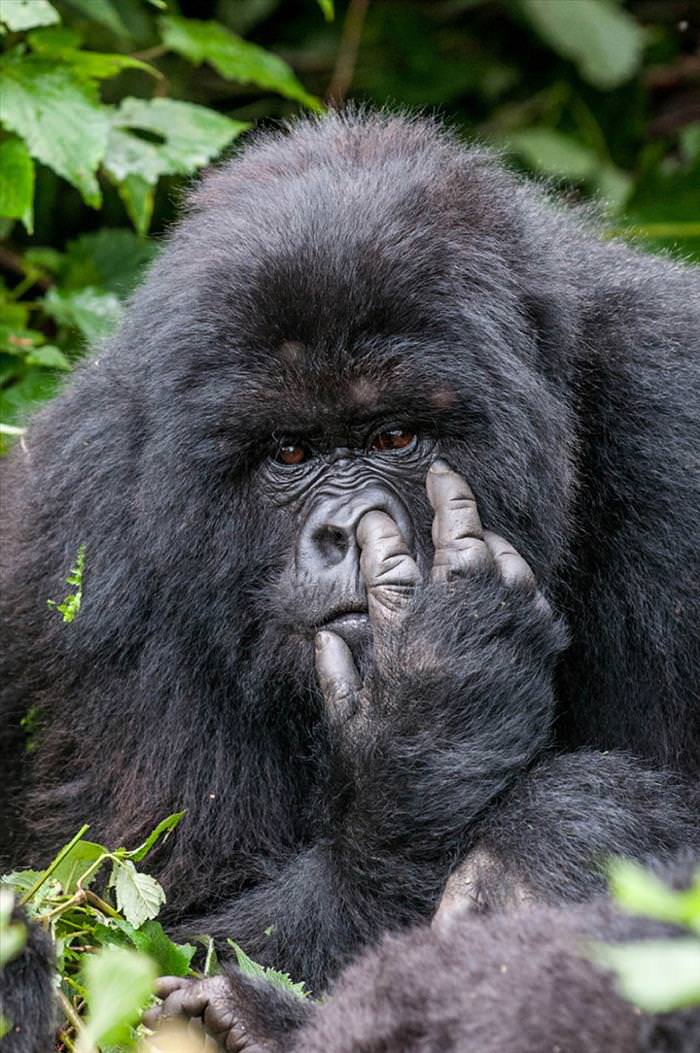 "My nose is like an instrument - I can pick it or blow it!"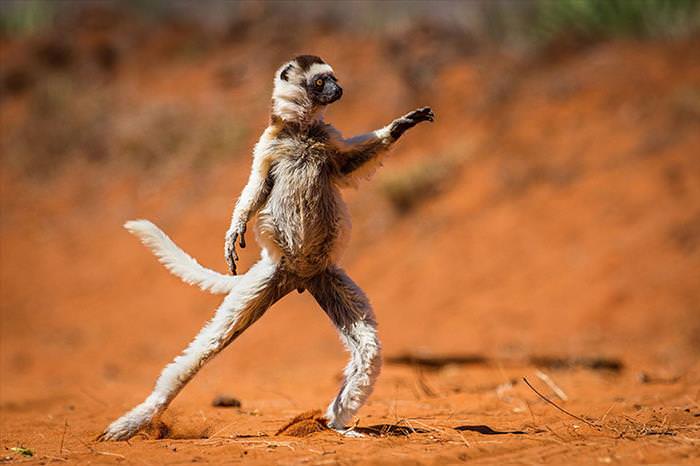 "I've been practicing Tai Chi for many a long year now..."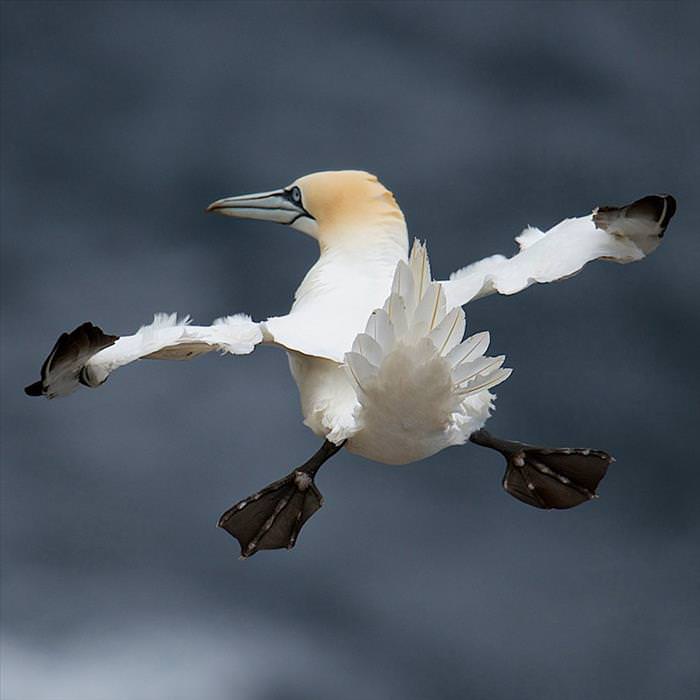 "Okay, I've just taken a plunge over this cliff. Now what?"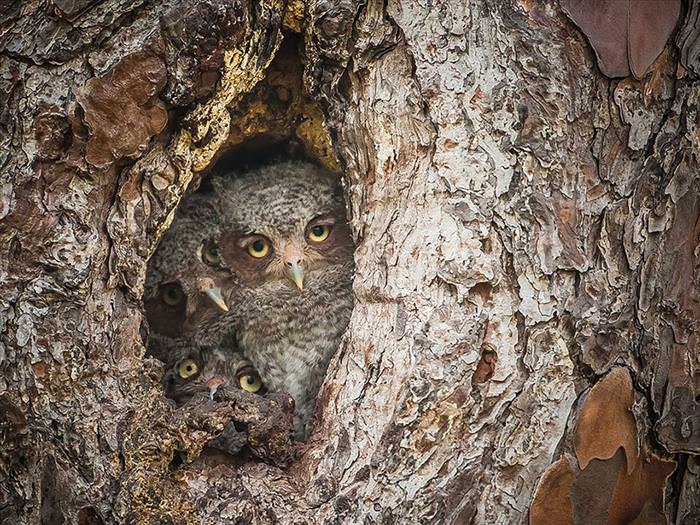 "I'm sorry, but this really isn't a good time."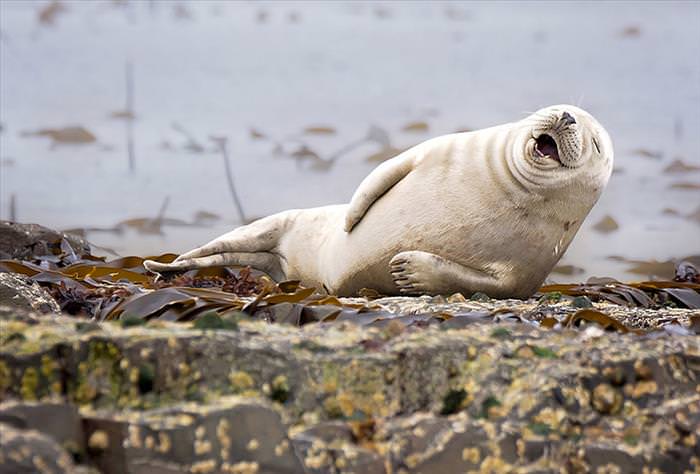 "What did the seal say when it swam into a concrete wall? Dam!"
"If you're not going to pay the fare, you can get right off!"
[singing Celine Dion] "You're here, there's nothing I fear, and I know that my heart will go on."
"Ooh. Yep. I definitely had too much to drink last night..."
"Haha! I can see them, but they can't see me."
"Got to make it to the office before the boss arrives!"
"I nailed it! I think I'll enter Leopard Handstand Championship next year."
"Mom told me I could be anything I wanted, so I became a professional triple jumper."
"Nope. Nothing to see here. Nothing at all."
Content and Image Source: BoredPanda