While cats may be more agile, and tend to be pretty clever creatures too - these combined characteristics just mean much more trouble for them to get into. For an ultimate list of cats who have immediately regretted their poor life choices, your search ends here. These are our Top 15 Cat Fails.
1. I have made a terrible mistake!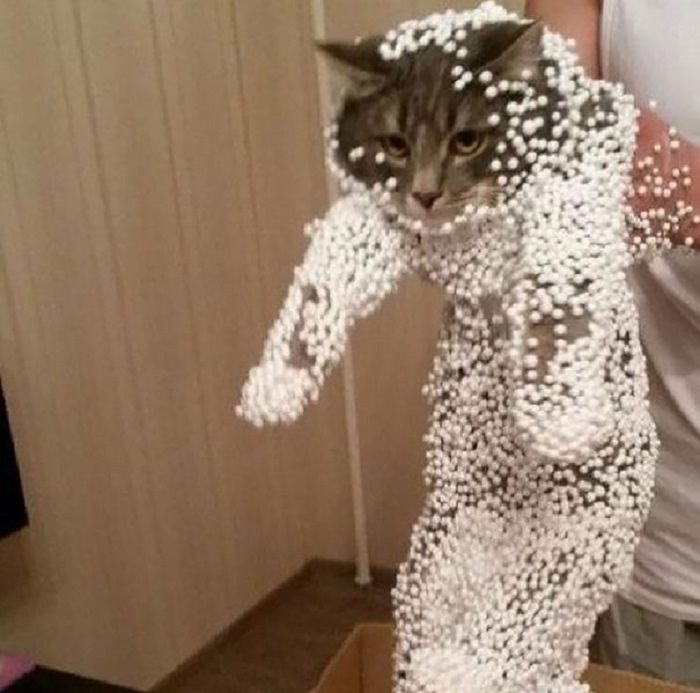 2. Don't leave me here!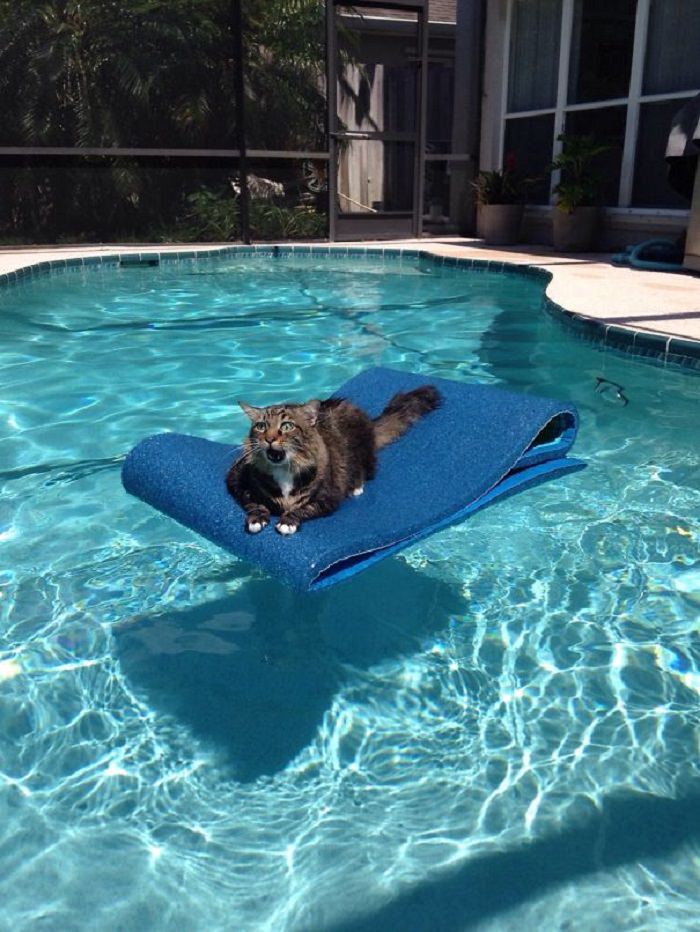 3. Don't just stand there, help me out!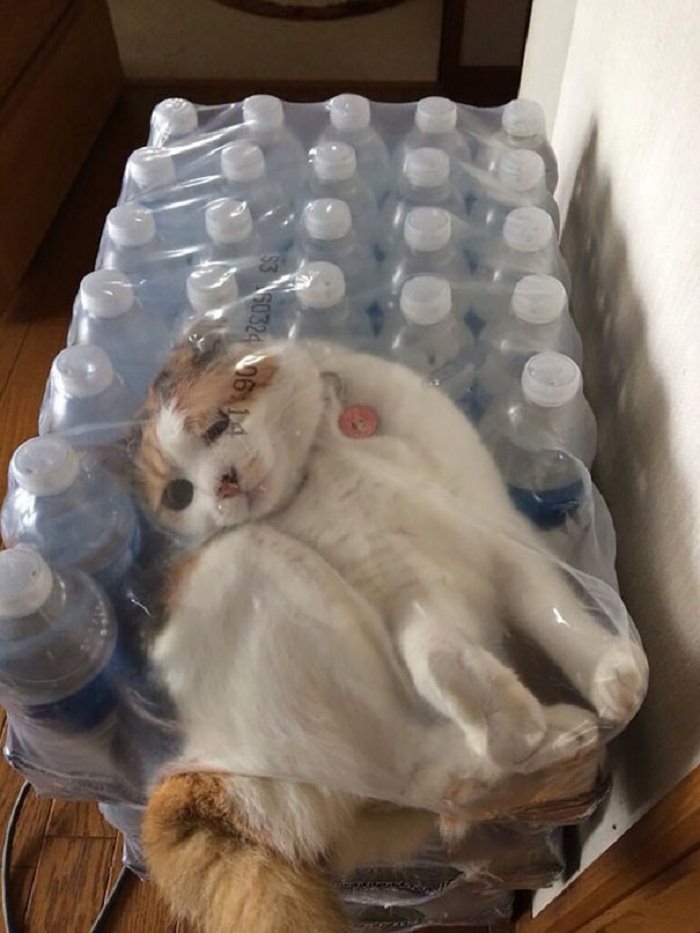 Unknown
4. Hey! Let me in!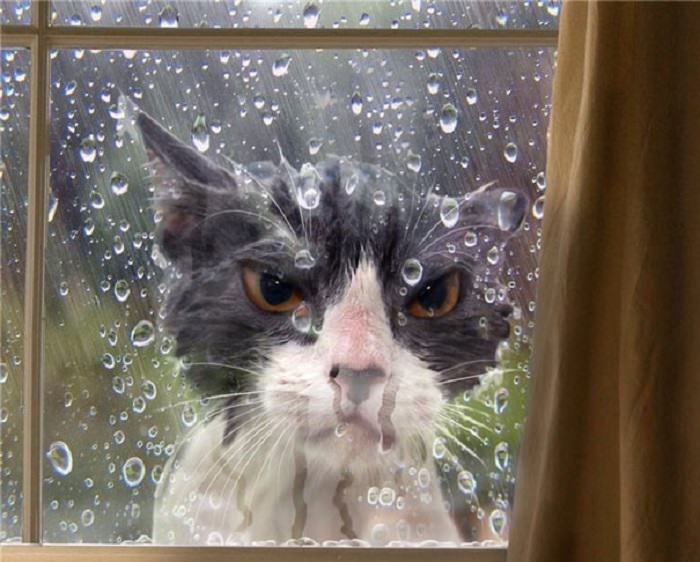 5. I'm open... I'm open... S#*!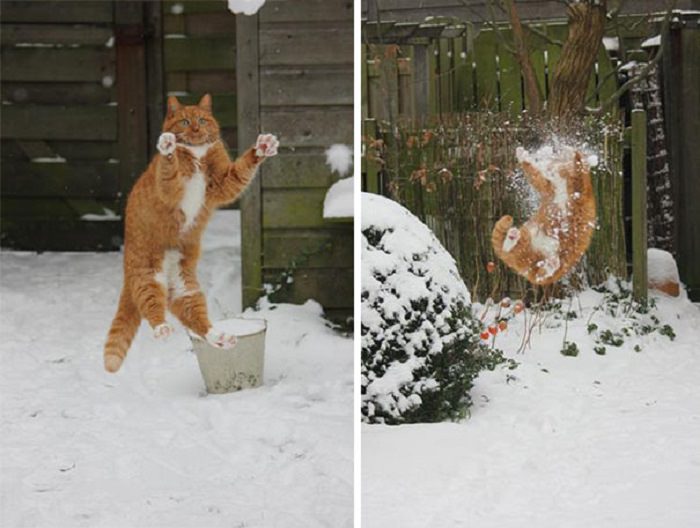 Unknown
6. Oh dear :( How did I get myself into this mess!
7. You take my tail, I'll take your nose!
Source
8. What do you think?
Unknown
9. #ninjacat
10. Heeellpp mee!
11. Everyone loves a slinky...
12. Oh! You're home early...
13. Not Funny!
14. Oh great! Gonna have to find a new hiding spot now!
Source
15. Oh! I see it now...
Source
Source