Three little black bear cubs got more than they bargained for when they found a nice dumpster to explore for food in Ruidoso, New Mexico. The little cubs quickly found out that they couldn't get out of the slippery man made box, and their mother's cries did not help.
(VIDEO BELOW)
The young cubs were stuck in the container all night, with their mother waiting outside of it, refusing to leave her younglings. The couple, Shirley and Tom Schenk, heard the little ones during the night.
The poor cubs were crying to their mother, but could not get out. Lucky for them, help was arriving, carried by Tom and Shirley.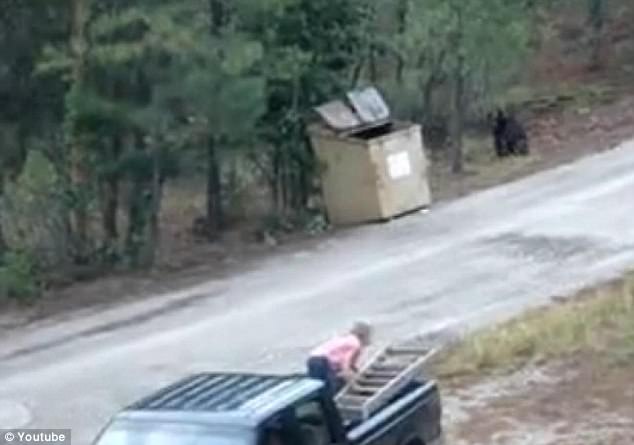 Knowing full well the mother would not tolerate them touching her precious children, and having met the black bear before (she apparently has a reputation in that area) they came up with a solution - they drove quickly to the container, deposited a ladder and quickly drove off.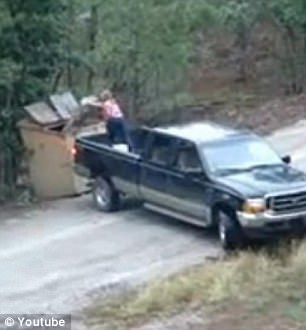 The frantic cubs started clambering out almost immediately, and rejoined their mother to return home in the forest, we can imagine quite relieved from what must have been a very scary situation.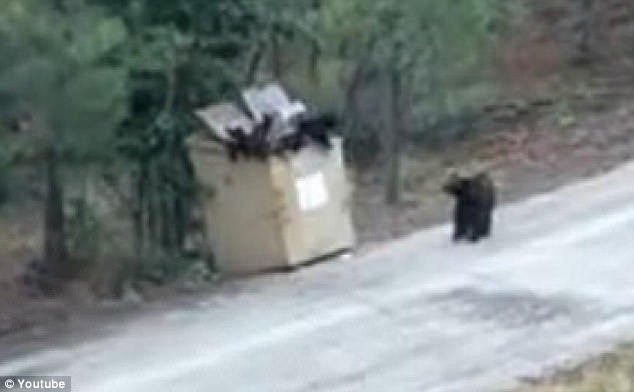 Watch the Rescue!