India is a huge country with vast and beautiful landscapes. Everyone has heard of the exquisite Taj Mahal but have you heard about the colorful Meenaksi Amman Temple or the Blue City of Jodhpur? India has scores of hidden treasures. I was amazed to learn about some of these eye-popping temples and monuments. I can't wait to visit...
Meenakshi Amman Temple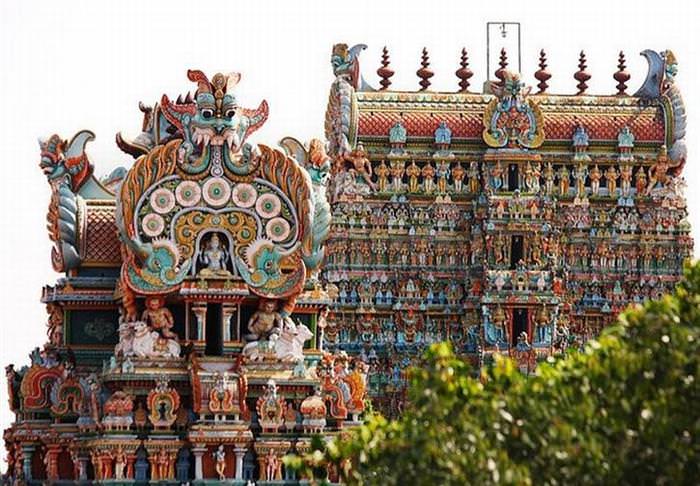 Source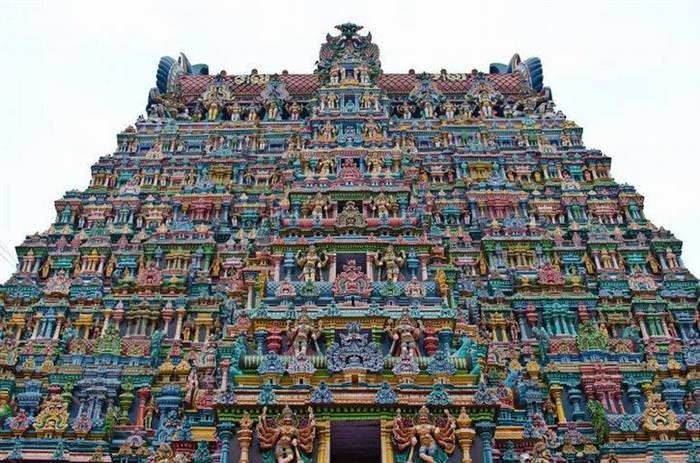 Source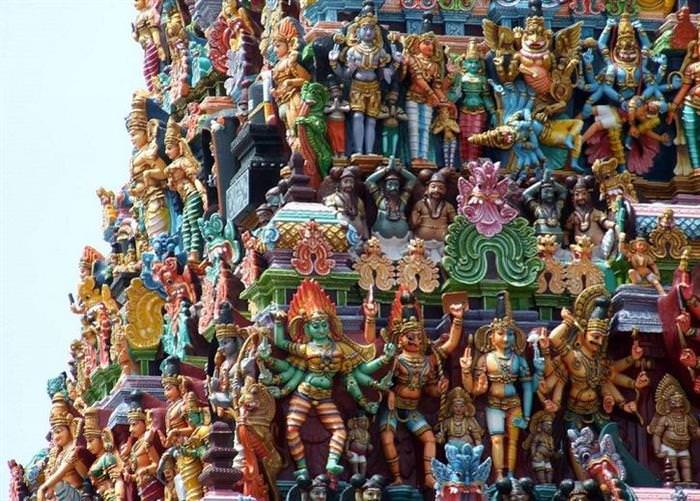 Source
If you travel to the city of Madurai, you can lay your eyes on the colorful Meenaksi Amman Temple. This towered temple is a vast complex of ten gateway towers, guarding the Hindu temple to the Goddess Parvati, and Shiva, her husband consort.
Jantar Mantar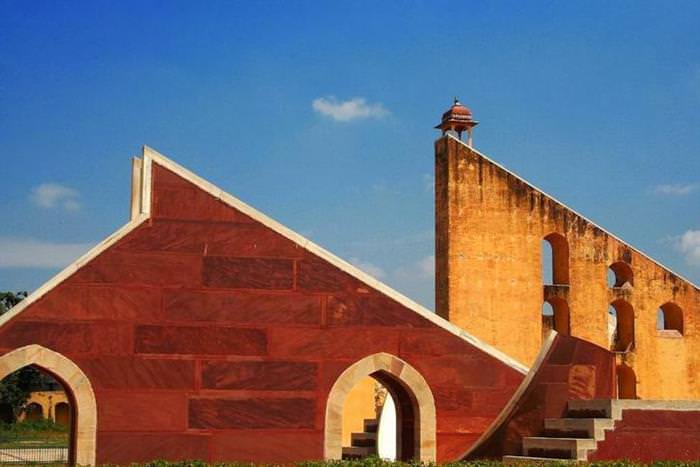 Source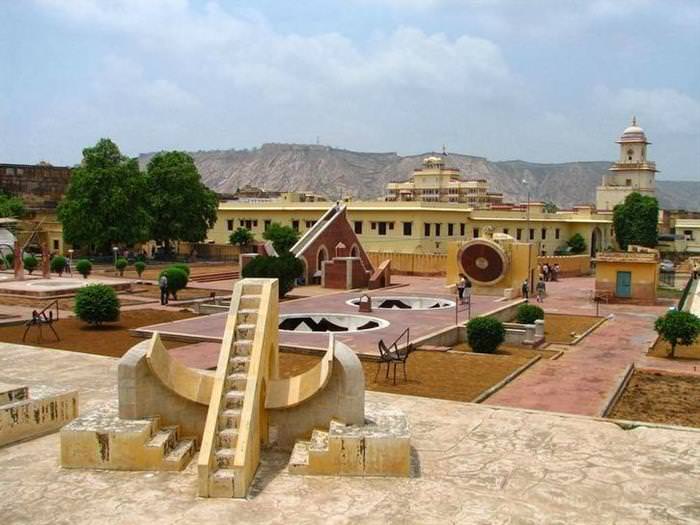 Source
Source
This colorful complex is an astronomical observatory in Jaipur, built by orders of the Mahajara Jai Singh II in the 18th century.
Root Bridges of Meghalaya
Source
Source
Source
Surprisingly India is home to one of the wettest places on earth. The Meghalayan jungle is a mountainous subtropical forest with steady rain. The rivers are dangerous to cross so the locals creatively used nature to form a root bridge.
Karni Mata Temple
Source
Source
Source
Also known as the Temple of Rats, this beautiful Hindu temple in Deshnoke is home to 20,000 black rats. The rat infestation is encouraged by the locals as their presence is in memory of the Karni Mata, a Hindu sage.
The Ajanta Caves
Source
Source
Source
These cave monuments were hewn over 22 centuries ago. Historians speculate that about a millennium ago the caves fell into disuse and a jungle sprung up around it. The monuments were undisturbed until 1819 when a British officer stumbled upon the caves while hunting tigers.
Haunted City of Bhangarh
Source
Source
Source
Source
This deserted city is said to be the most haunted place in India and, for this reason, the gates are closed to visitors after twilight. No-one knows why the city was abandoned, but it features many exquisite temples dedicated to Hindu gods.
Leh Palace
Source
Source
Source
This abandoned palace rests atop the Himalayan city of Leh, and has been empty since its inhabitants were exiled in the 19th century. This nine-story palace is modeled after the Tibetan Polata Palace. The upper levels used to be home to the Namgyal royal family and their courtiers while the lower floors were kept for storage and army horses.
Kumbhalgarh: The Great Wall of India
Source
Source
Source
Few people outside India know it is home to the second largest continuous wall in the world. Some people refer to the 36 kilometer (22.3 mi.) long wall as the Great Wall of India, but it is called after the fort it surrounds, Kumbhalgarh.
Blue City of Jodhpur
Source
Source
Source
This fortress city in the Thar Desert is a popular tourist destination with many forts, palaces and temples to explore along with its majestic blue painted houses.