It's already 5pm and the guests are going to be over in a couple of hours, and your house is very far from clean.
Have no fear, let me share my 12 secret steps to make your home look cleaner than it really is:
1. Begin by clean where your guests are most likely to see: Start in the doorway and work your way to the living-room (unless you're taking them somewhere else). Clean the floors and surfaces, and unclutter these areas.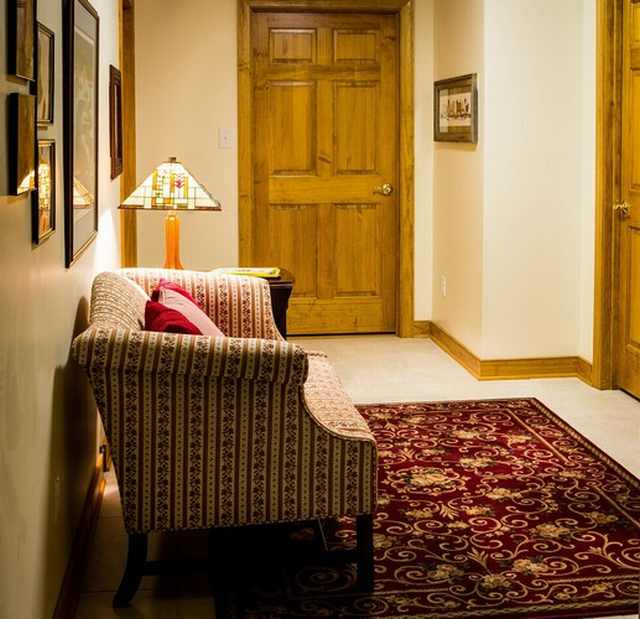 2. Next, clean the TV, people always check out the TV, even if it's off. Follow up by cleaning table-tops and counters. If you have some extra time, spray the rooms with air-freshener or scented disinfectant to make it feel fresh.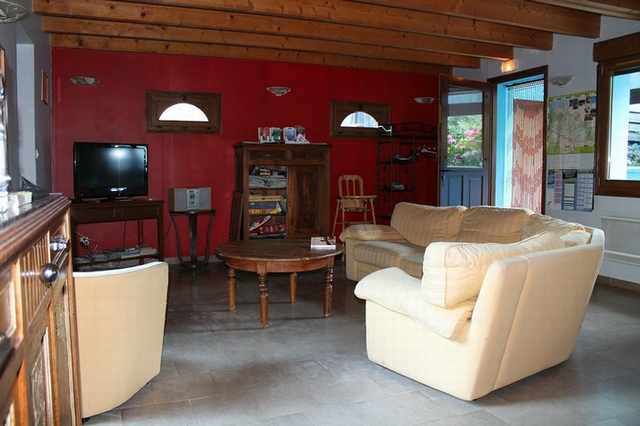 3. Clutter is an eyesore, put remotes in one place (a basket, for example), books on shelves or stack them neatly in one place, and stash any other random objects into a laundry basket, then hide it in your bedroom. If you have time to put things back – it'll be easier to clean once the guests are gone!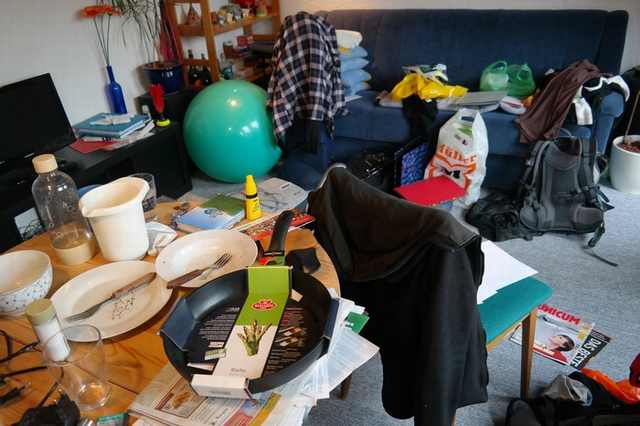 4. Bathroom! Flush, brush and flush again! Wipe any unsightly spots and such, close all the drawers, cupboards and closets, hang all your towels and give this room an air-freshener spritz as-well. Still got time? Get the windex and clean the mirror and taps!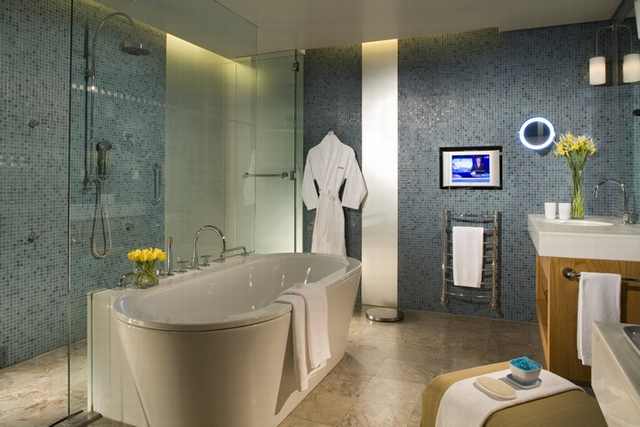 5. When was the last time you replaced the dish-towels? Or the hand-towels in your bathroom? Get to it!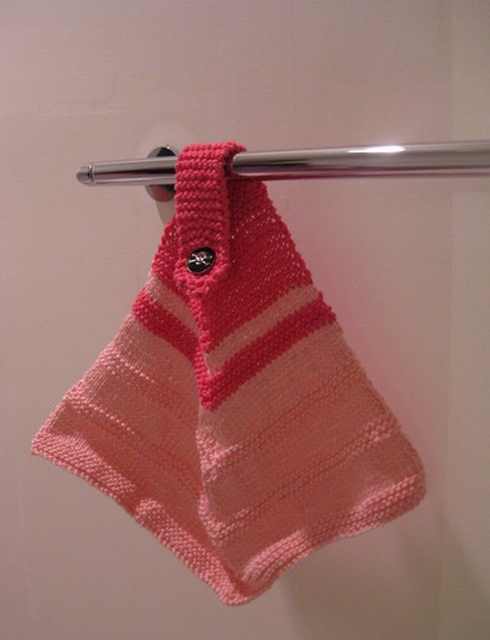 6. Got a pet? No worries – flip the sofa cushions! Got some extra time? Get that vacuum and actually clean the cushions!
7. Head to the Kitchen, you got to do the dishes! And when I say "do", I mean either hide them in your dishwasher, or if it's full – use the oven as a quick storage. Alternatively, put them in a bucket with hot water and soap, and hide it in your bedroom, it'll make it easier to wash them later.
8. Clean the window sills and turn the blinds up (to hide the dust), still have time – get the windex and do the windows!
9. A lit house looks cleaner – so open up the blinds/curtains and let the sunshine in! If it's night time, consider candles or lamps instead of the main lights – it'll make the place look cozier.
10. In case you didn't have a chance before, grab that air-freshener and spray each room. A clean smell often makes people ignore minor dirty corners.
11. Didn't get a chance to clean everything yet? Put something shiny close to a dirty area, it'll draw people's attention away from the eyesore and over to the nice, shiny object!
12. We're practically done, but if you got some extra time to spare, just get the vacuum and take care of the floors (remember to start by the door and clean according to guest-likely-to-visit rooms first) and if they happen to arrive while you're at it – they'll excuse whatever small mess since they'll feel they disturbed you in the middle of cleaning!