Winter can be a harsh mistress, but often, the harshness is accompanied by sublime beauty. When the weather is cold enough, snow starts falling, slowly covering everything with an ever-growing white blanket. When this happens, the world takes on a magical aspect, reminiscent of the fantasy world of Narnia.
Foreste Casentinesi, Campigna National Park, Italy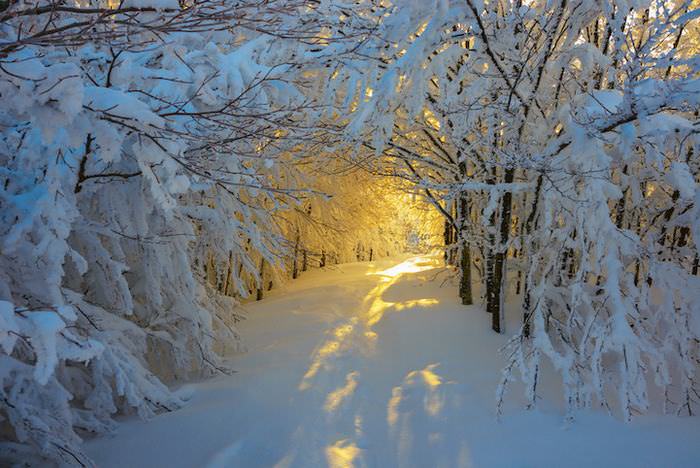 Source
Arctic National Wildlife Refuge, Alaska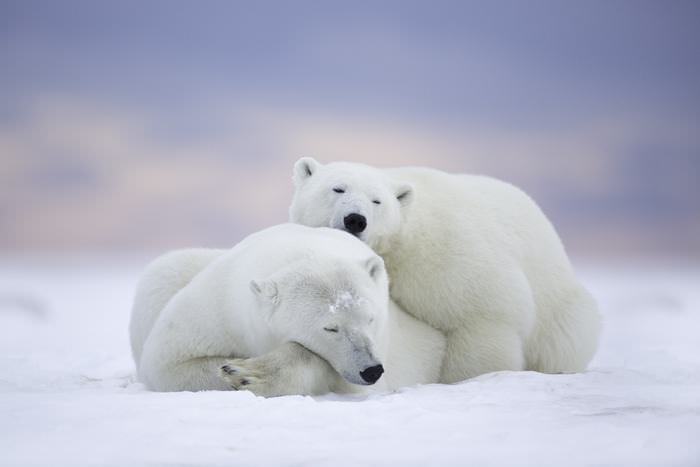 Source
Mt. Seymour, British Columbia, Canada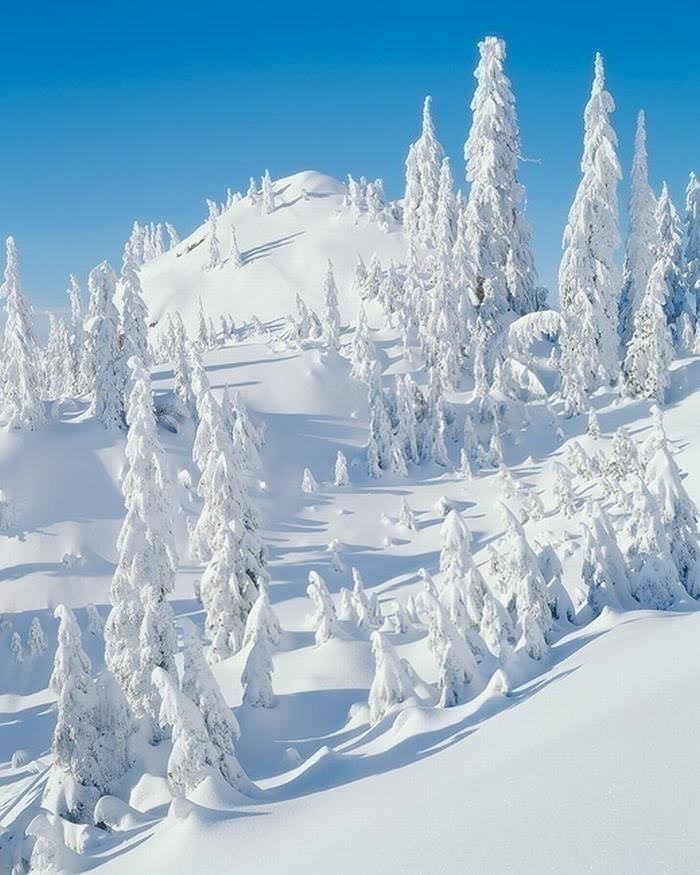 Source
Nagano, Japan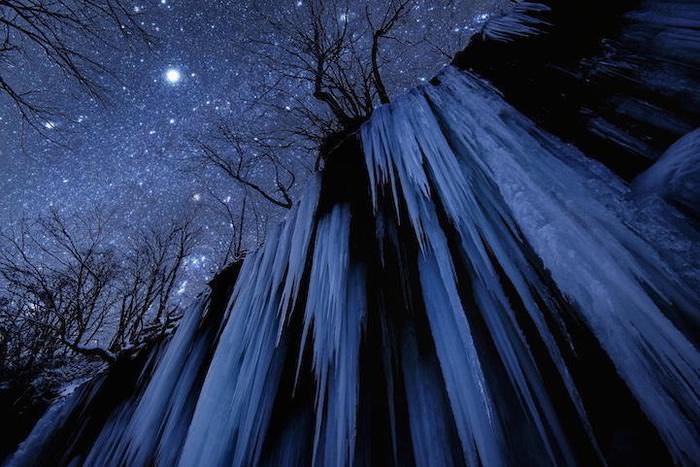 Source
Long Bridge, Skaneateles, New York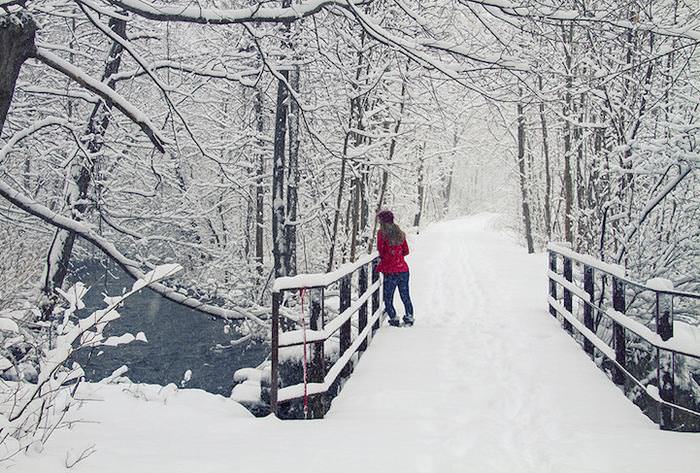 Source
Romsdal, Norway
Source
Peyton Lake, Banff National Park, Canada
Source
Gassho-zukuri Village in Shirakawa-go, Japan
Source
Mt. Zao, Japan
Source
Yellowstone National Park, U.S.A.
Source
ReykJavik, Iceland
Source
Estonia
Source
Karelian Isthmus, Russia
Source
Liverpool, England
Source
London, England
Source
Moominworld, Naantali, Finland
Source
Lulea, Sweden
Source
Bavaria, Germany
Source
Junosuando, Sweden
Source
Richmond Park, England
Source
Tromso, Norway
Source
Kuusaankoski, Laukaa, Finland
Source
Paris, France
Source
Austria
Source
H/T: lifebuzz.com