Ah yes, Christmas time is here, and you know what that means, more pics of our misbehaved pets! These dogs and cats might look all innocent and cute, but they're definitely up to no good. They prefer to use the Christmas trees as their personal hammocks and even tear through some of the presents! Get ready to deck the halls with laughter when you see these 30 mischievous pets...
1) Who Opened Up All the Presents on Christmas Morning?!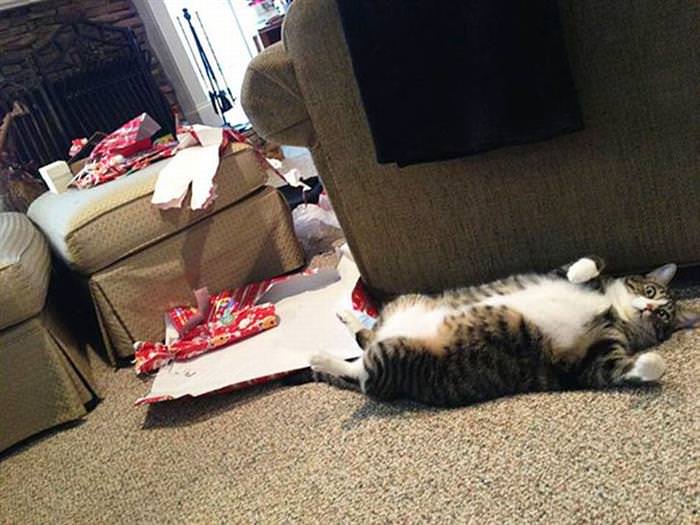 source
2) Do You Mind if I Have a Candy Cane?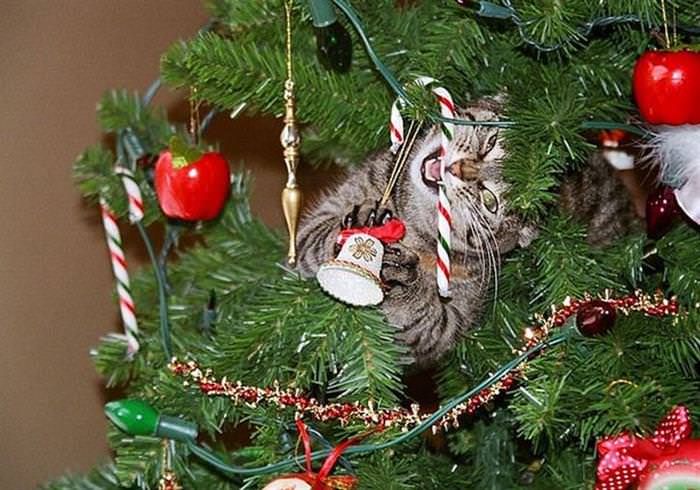 source
3) Don't Blame Me, the Tree Fell By Itself!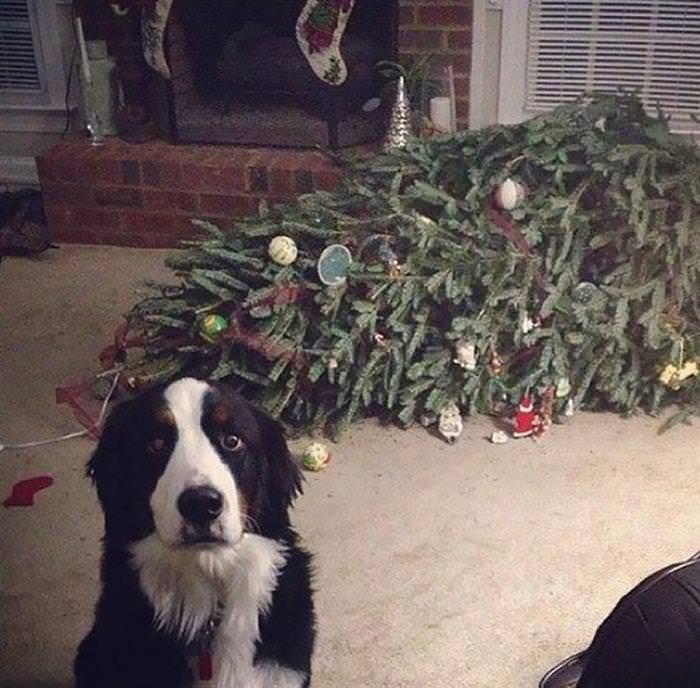 source
4) Can I Put the Star on Top, Please?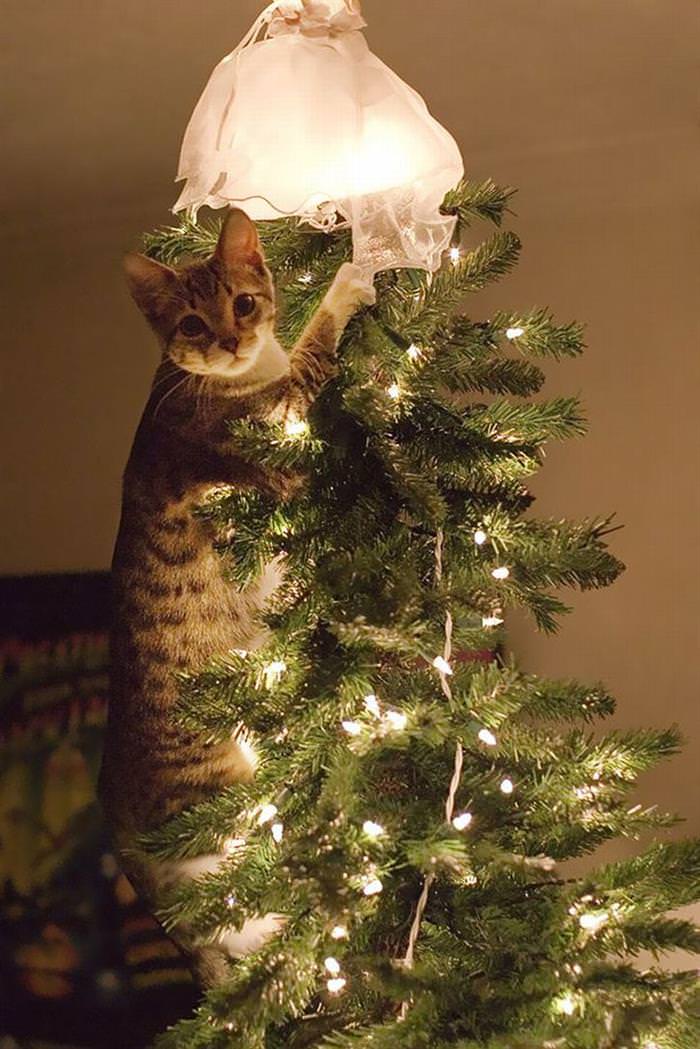 source
5) Can I At Least Finish Decorating the Tree?!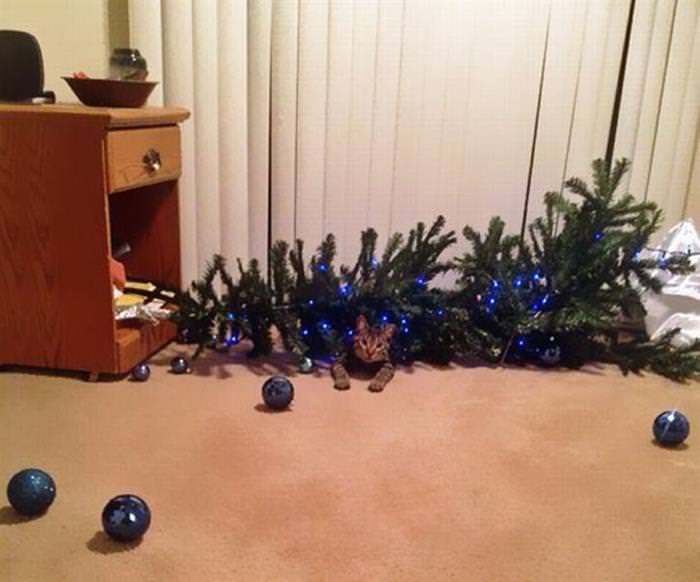 source
6) I Didn't Do It...
source
7) Can Someone Help Untangle Me!
source
8) A Very Anxious Dog Jumping into the Tree
source
9) Just Act Cool and Nonchalant, They'll Never Know!
source
10) Yep, I Approve of the Decorations!
source
11) I Didn't Do Anything
source
12) I Have No Regrets
source
13) Thank You for That Thoughtful Gift!
source
14) I'm the Star of the Show!
source
15) That Tree is So Yummy!
source
16) Whatever You Do, Don't Turn the Lights On!
source
17) Hello There...
source
18) I Have the Christmas Blues
source
19) It's Party Time at the Cat Cafe!
source
20) Don't Mind Me, I'm Just Taking a Little Catnap
source
21) Thank You for My Stocking, It Tasted Wonderful!
source
22) Climbing My Way to the Top
source
23) We Love Our Presents!!!
source
source
source
24) Playing Makes Me Sleepy
source
25) Peek-A-Boo
source
26) I Really Enjoyed My Presents
source
27) Disrupting the Play
source
28) That Stuffed Animal Tasted Really Good!!
source
29) And to All a Good Night
source
30) The View from Up Here is Simply Breathtaking
source
(H/T: boredpanda.com)