The Aldrich family is a perfectly normal and loving family with two little boys, 8 year old Noah and 6 year old Lucas. The two boys have a strong bond and the family does everything together, including a lot of sports activities. This is much harder than it sounds at first because of young Lucas's condition...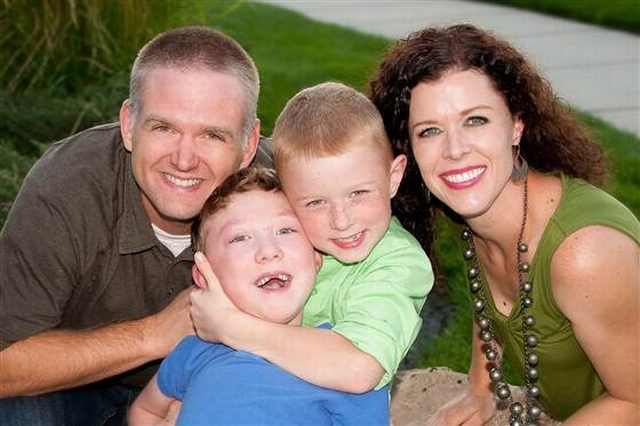 Lucas was born with Lissencephaly, a rare brain malformation which literally means "smooth brain". It occurs in one in 85,470 births and can result in seizures, difficulty swallowing and other serious health problems. While everything was normal during the pregnancy and birth of the little boy, an MRI revealed the disorder when he was 3 months old. While he can't talk, eat on his own or walk, Lucas is doing much better than everyone expected and it's all thanks to his brother.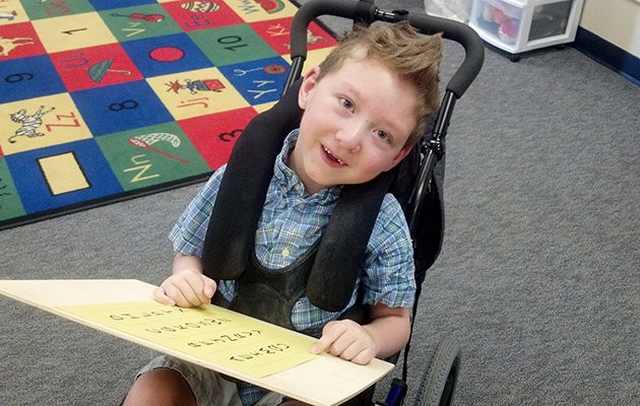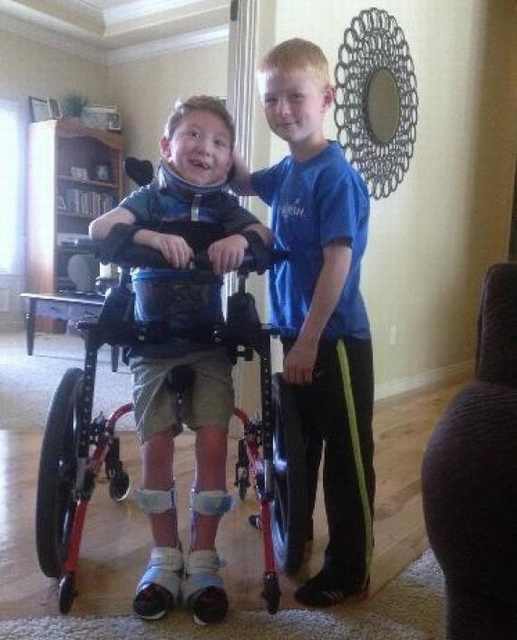 Noah and Lucas do almost everything together, from watching cartoons to walks and bike rides, with the help of a special buggy made for Lucas. When Noah heard about a local youth triathlon, it was clear to him that it would be something he and his brother would enjoy doing. He asked his parents for permission to join and started training the next day.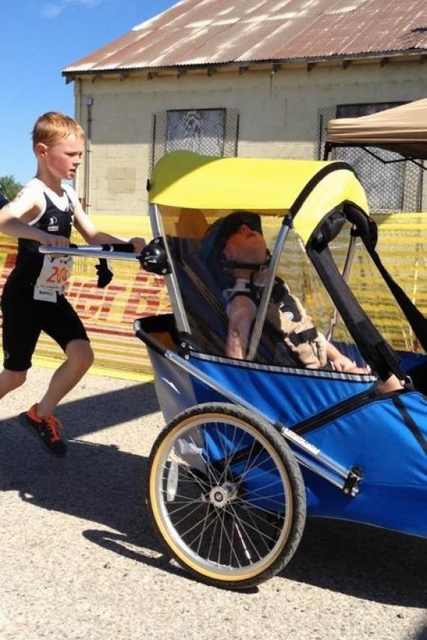 Noah trained for almost three months, focusing on swimming, running and learning how to work with Lucas. His determination didn't surprise his parents, they say the brothers have always been inseparable and they know how happy this made them both feel.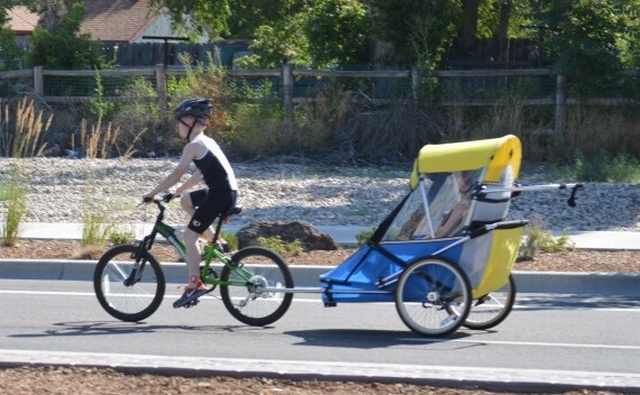 And so, on July 12, the big triathlon began, first the swimming portion, then biking and running. It was a hot summer's day and little Noah did it all with a harness around his chest that was attached to his brother.
The fact that they both made it through this experience together shows what an amazing bond the two bothers share. You could not deny the happiness on their faces when it was over and it's impossible not to admire Noah for this unbelievable achievement.
The morale of this story is simple: Never underestimate the power of brotherly love.
To see more of the triathlon and the story of the bothers watch this video: