I've been searching for new ways to use all of my kitchen waste and I'm very happy to say I finally found some great ways to do so! Next time you finish up that last bit of sauce from the jar, or you're about the throw away that plastic food packaging, think of how you can use those items again. Many kitchen cast-of items can be turned to useful new things that everyone needs around the house. These are all great ways to save money while being environmentally friendly and self-sufficient:
Wine Corks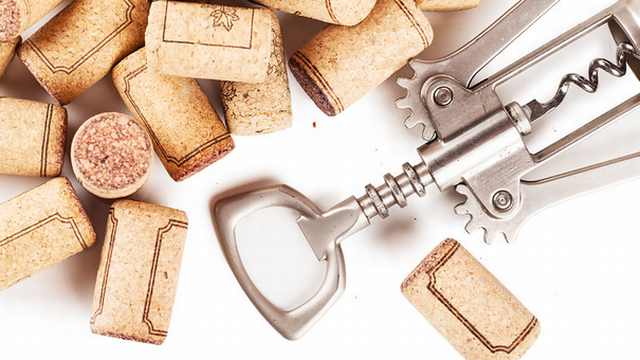 Wine corks offer a lot of opportunities to get creative and make beautiful and unique items for your house. By gluing corks over the surface of a piece of wood you can make a great homemade bulletin board. You can label your corks with the event and date when you drank your bottle, and keep them as a souvenir from a great event you will always remember. They can also be used all around your house as door stops and thin slices of the cork under heavy furniture, that will keep it from damaging your floor.
Baby Food Jars
These small glass jars are great for small item storage such as nuts and bolts. If you are a lover of crafts they can also be used for beads, nails etc. If you have no need for these items, than try re-using these jars in the kitchen as spice containers and small experimental mixed herbs cases.
Cereal Boxes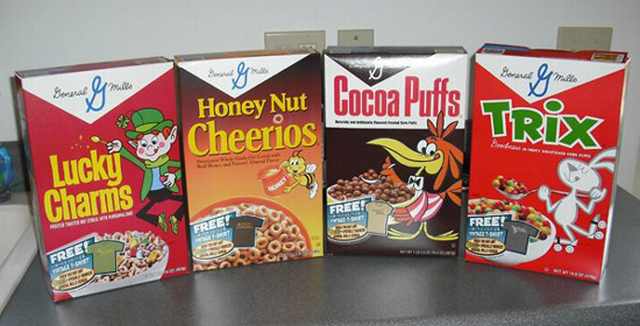 The size of the average cereal box makes it perfect for a decorative storage solution for papers, bills, kids' artwork and magazine holders. Just cover the front with a re-sized photo you either print at home or buy, or use any other means you want to make it look more appealing in your eyes.
Paper Towel Rolls
The cardboard inside of these rolls is great for holding and organizing folded plastic bags, preserving rolled documents, or organizing cables and electric wires.
Coffee Cans
A standard metal coffee can be turned into an attractive kitchen tool holder simply by painting it or covering the sides with some nice fabric. You can use different design motifs if you want to use it in other places of your house like your garden or your art and crafts corner.
Coffee Sleeves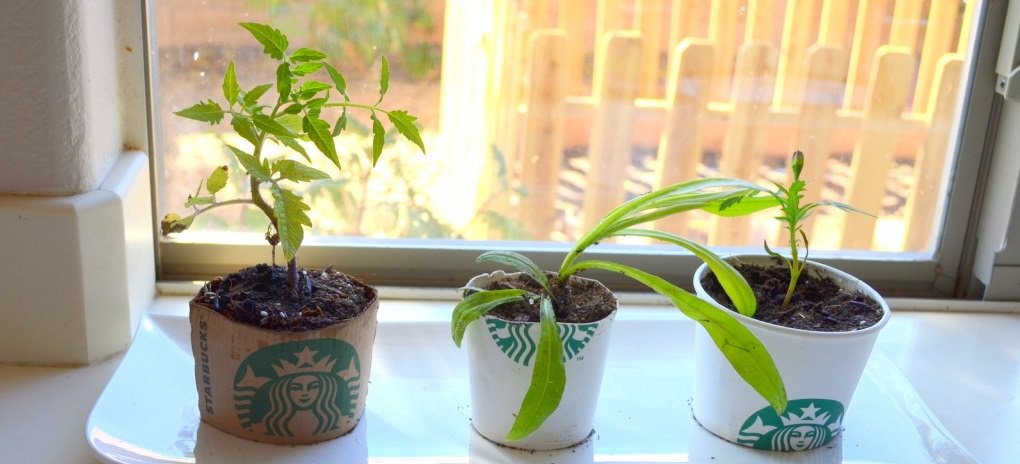 If a visit to the coffee shop is a regular part of your day, then start collecting your coffee sleeves. These little cardboard warps that are meant to protect your hand as you hold your drink can be later used for indoor plants. If you're not interested in growing plants, you should still keep it and simply use it again the next time you buy a coffee. Even if you will only use it two or three more times, you will still be doing a huge favorer for mother nature.
Squirt Bottles
Once a squirt bottle is empty you can still clean it, fill it with vinegar, and keep on using it for cleaning jobs around the house. This will also work wonderfully with carpet cleaners and other stain removers, where you want to disperse liquids onto small targeted areas.
Plastic Lidded Containers
These containers are perfect for using as take-away containers for guests or freezing foods. However, keep in mind that they are not meant to be used in a microwave. Use them only for storage, not for cooking.
Wine Bottles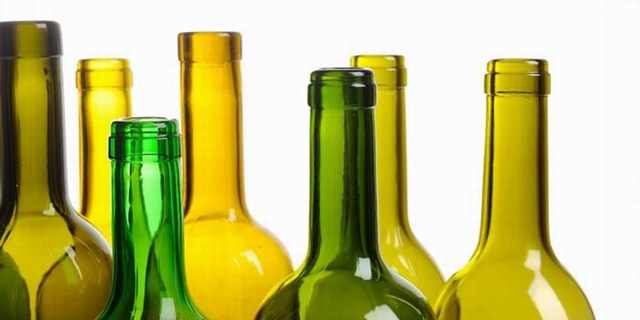 While unique and distinct bottles can act as beautiful shelf decor on their own, there are also many things you can do with simple glass bottles. Tie a ribbon, a paper decoration or a nice piece of fabric around them to make a lovely vase for 2-3 flowers. Fill them with sand (colored if available) and place candles in them for a great romantic feeling. Even if you don't need these around the house you can give them away as small and charming little gifts everyone would like.
Mesh Produce Bags
After you buy oranges, lemons, or onions in mesh bags you can use them to make kitchen scrubbers. Take a few of those bags and mash them together, then secure them with a rubber band. You now have a great tool for scrubbing pots and pans. It might not be the sturdiest thing in the world, but it gets the job done and it's free.
Parmesan Cheese Container
A used parmesan cheese container can be great for all of your "sprinkling needs". Use it as a holder for a sugar and cinnamon mixture for your morning waffle, glitter you can easily apply to your crafts or baking soda to use along with your cleaning supplies.
Large Jars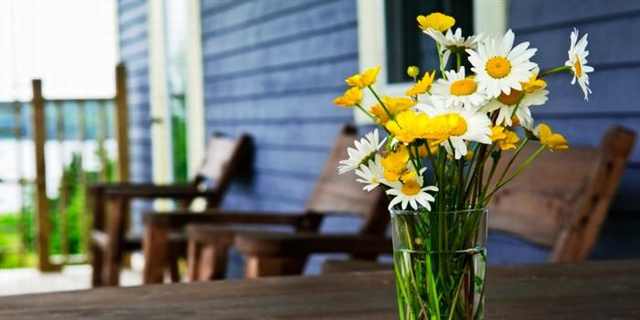 Large-sized jars often used for spaghetti sauce or pickles make great homemade vases. Decorate the outside with ribbon, glitter, or even just remove the label and use it as it is, for a simplistic and homey design. Large jars can also hold hair brushes, cooking utensils, tools and anything else you need help organizing.