Shaolin monks are trained for years, since early childhood, to be masters of the art of Shaolin Kung Fu.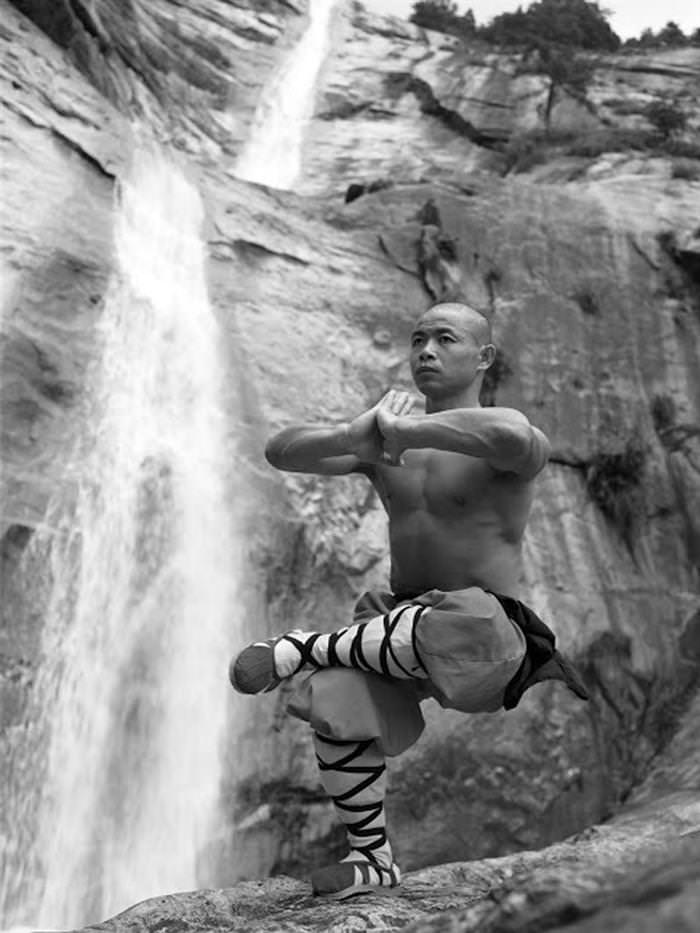 Their training is not only extremely hard on the body, but also demands great mental strength.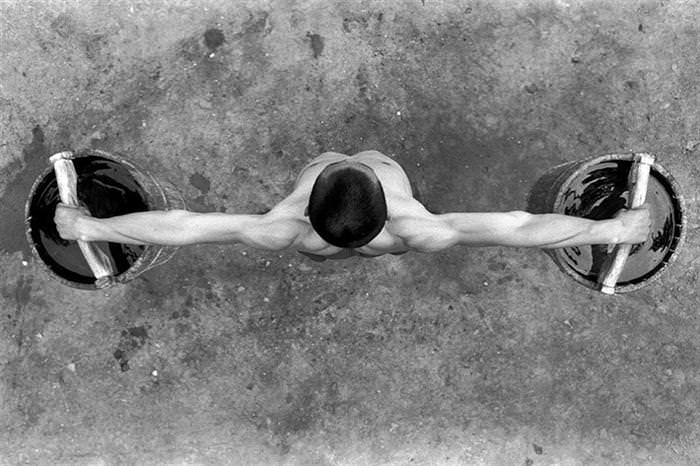 The Shaolin monks develop rigirous techniques of balance, endurance, strength, self defense and discipline.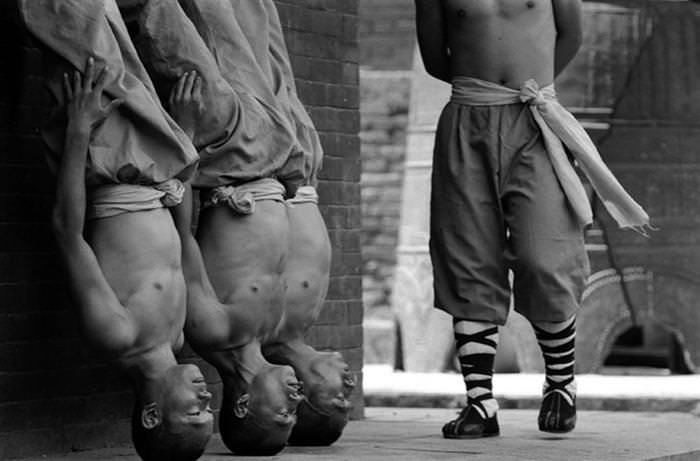 As they begin to master these skills, the limits of their bodies become nearly nonexistent.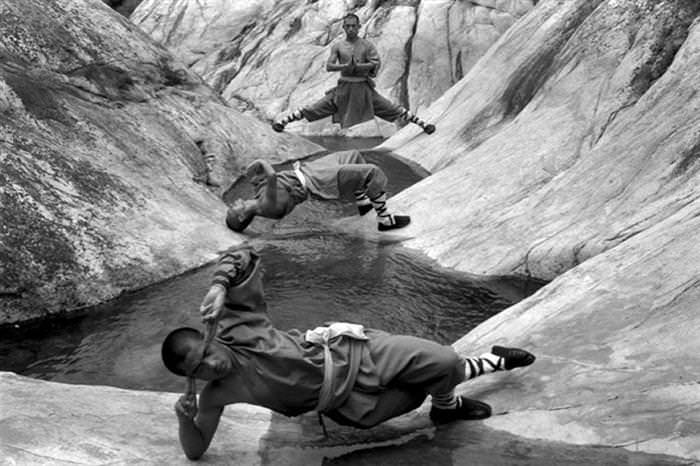 They can endure astonishing amounts of pain while showing nothing.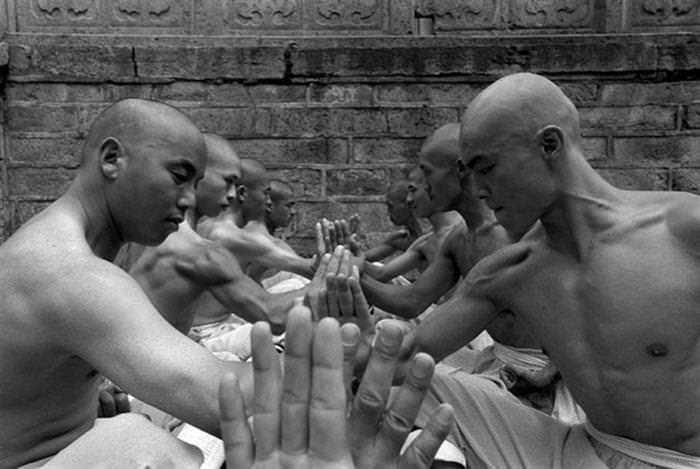 What their bodies can do is symbolic of the inner balance they achieve through their training.
They believe that limitations, like desire, grow within the mind.
Once the mind is strengthened, the body can achieve nearly anything.
While the idea may seem bizarre to those who have never experienced it...
... and may invoke in us awe...
...for these monks, it's a way of life.