The Namib is a coastal desert in southern Africa. The name Namib is of Nama origin and means "vast place". According to the broadest definition, the Namib stretches for more than 2,000 kilometres (1,200 miles) along the Atlantic coasts of Angola, Namibia, and South Africa, extending southward from the Carunjamba River in Angola.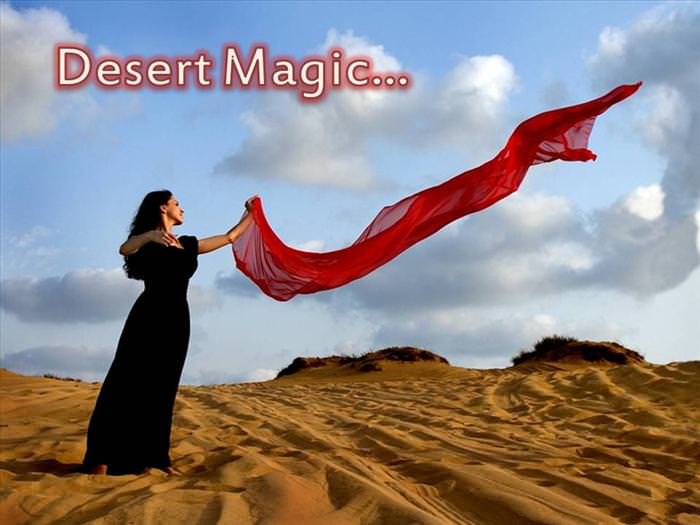 The Namib is almost completely uninhabited by humans except for several small settlements and indigenous pastoral groups, including the Ovahimba and Obatjimba Herero in the north, and the Topnaar Nama in the central region.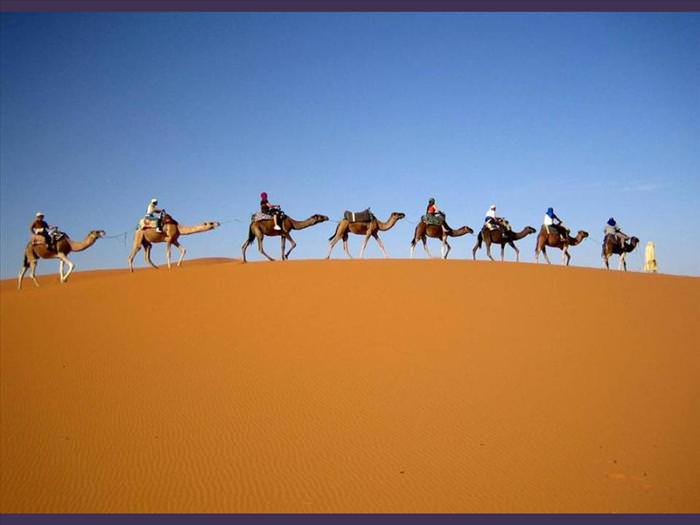 The desert geology consists of sand seas near the coast, while gravel plains and scattered mountain outcrops occur further inland. The sand dunes, some of which are 300 metres (980 ft) high and span 32 kilometres (20 mi) long, are the second largest in the world after the Badain Jaran Desert dunes in China.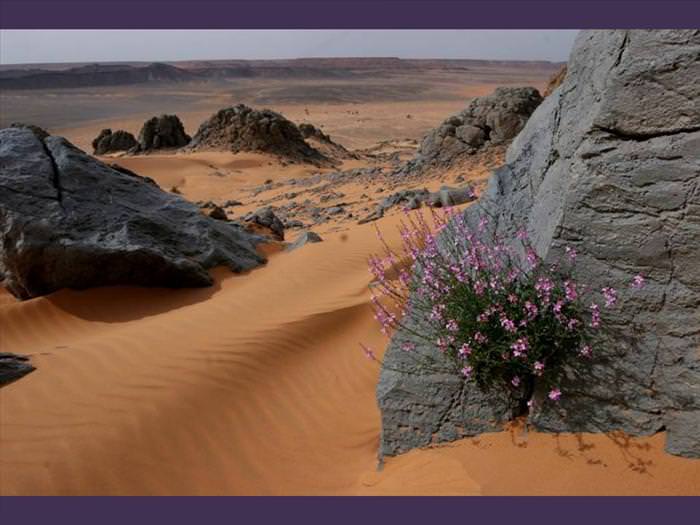 The Namib's aridity is caused by the descent of dry air of the Hadley Cell, cooled by the cold Benguela current along the coast. It has less than 10 mm (0.4 inches) of rain annually and is almost completely barren. Besides rain being scarce, it is also hardly predictable. The western Namib gets less rain (5 mm) than the eastern Namib (85 mm).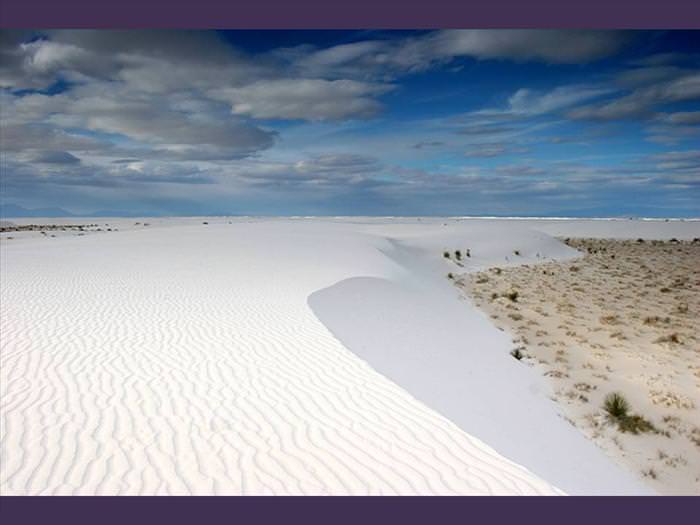 A number of unusual species of plants and animals are found in this desert, many of which are highly adapted to the specific climate of the area.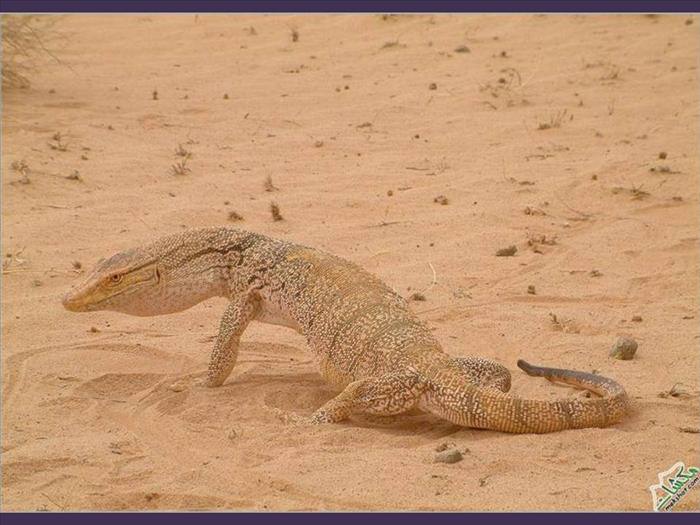 The desert is particularly lovely in sunset, as the open spaces and open skies serve as a backdrop to a variety of beautiful colors, with the only sound being the wind blowing...
Submitted by: Venkatachalam P.