Old sweaters are something that most of us have, unless you are lucky enough to live in a warm climate. But what to do with those old, pilly sweaters that you just don't wear anymore? Here are some creative DIY ideas that will give your old sweaters a second life!

Cozy holders for your cup of tea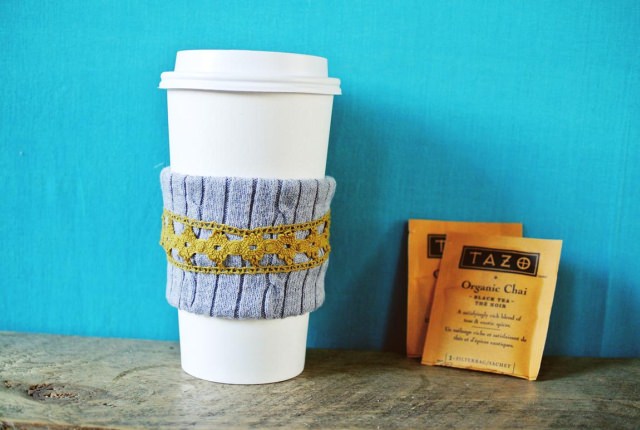 Creative Christmas stockings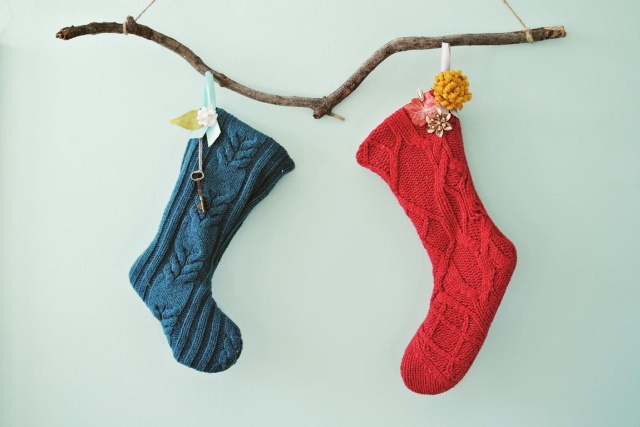 Stylish boots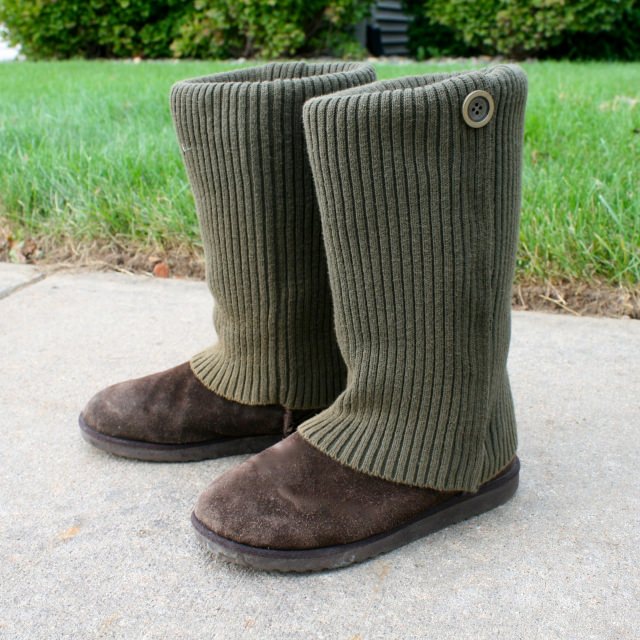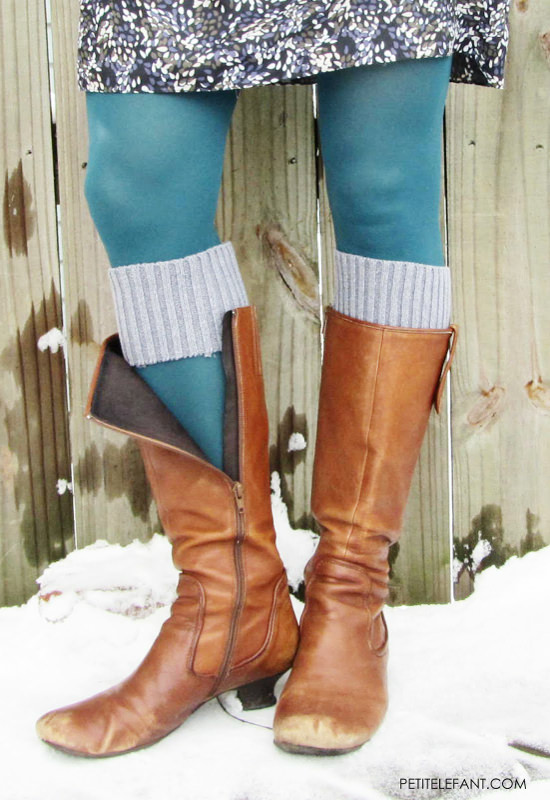 Extra warm socks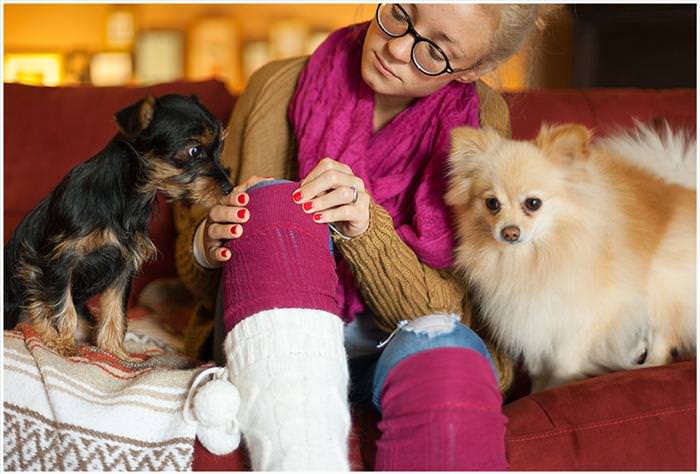 Beautiful brooch pins

Stuffed animals for your favorite kids

Adorable knitted skirts

Yarn lamp shades

Fun totes

Cute and fuzzy decorations

Scarves for the little ones!

Stand-out bags

Great ways to gift wine!

Winter candle decorations
Cozy blankets

Pillows in beautiful patterns

Leg warmers at every age!

Covers for your hot water bottle

Awesome gloves

Sweaters for your pets

Warm linings for your old coats


More in DIY:
Fun DIY Crafts For Kids>>

Stop Your Shoes From Smelling!>>