Do you know a foodie, or are you one yourself? If you have been pondering the perfect holiday gift for the culinarily-apt whom you know, then this collection of excellent and innovative food gadgets should do the trick! We should warn you though, some of these photos may make your stomach growl!

An excellent avocado slicer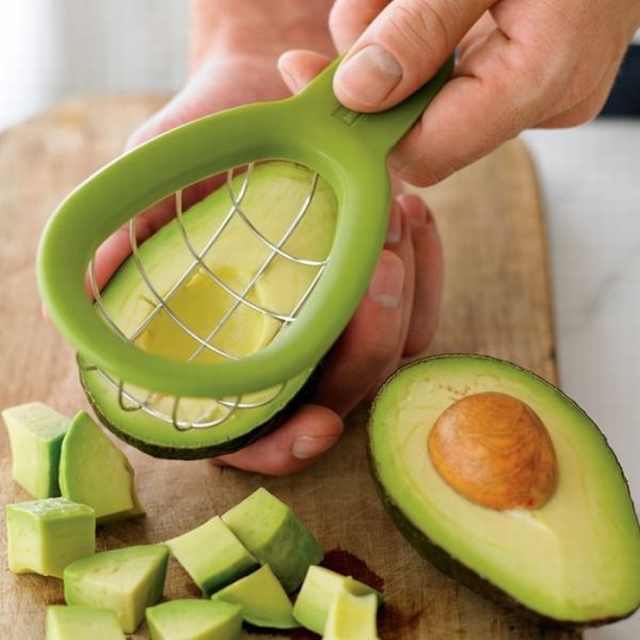 Getting the most out of your teabag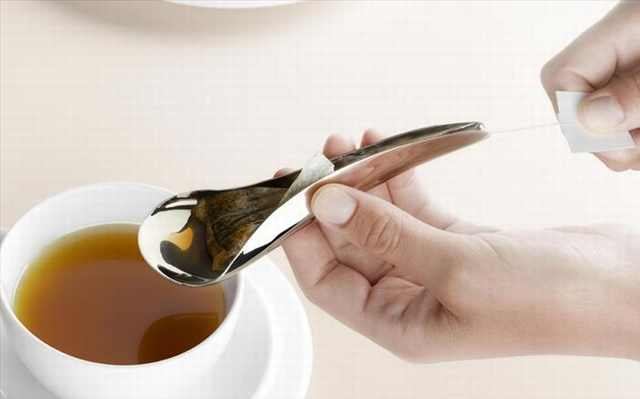 For the cheese connoisseur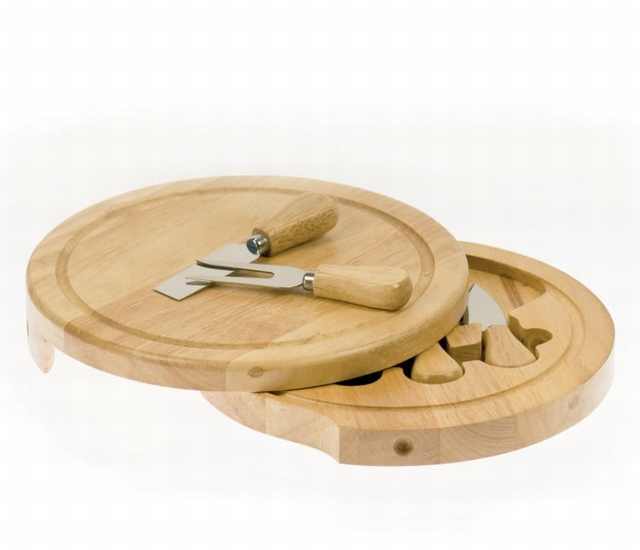 A seriously mouthwatering stool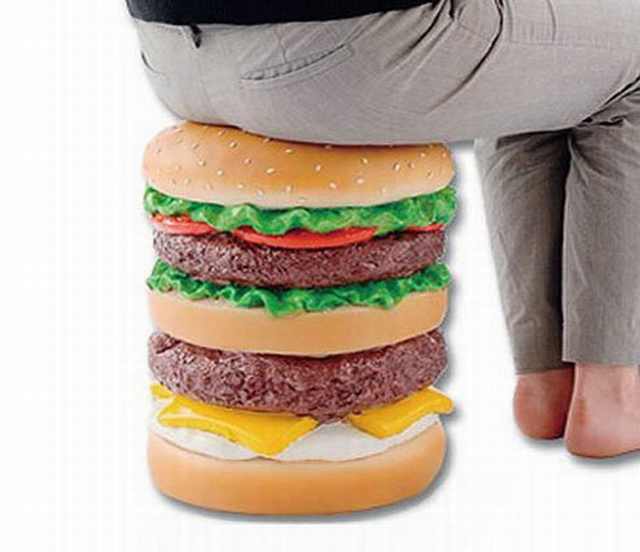 A bacon press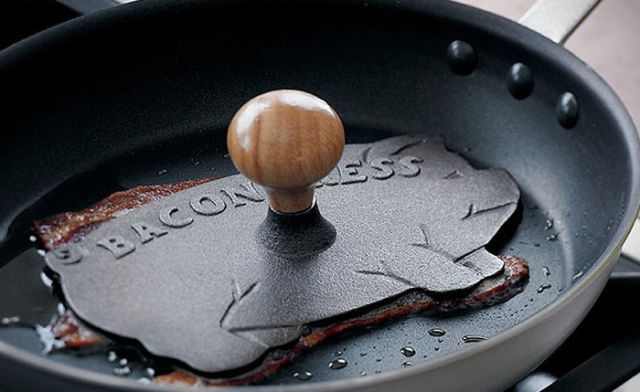 Chop up bananas for your oatmeal in a flash!

Put all that coffee to good use!

A citrus peeler - for all those that love oranges, but can't stand the smell

For those always on the go

Your eggs will look spectacular!

A nifty cutlery set for the green-conscious

Quite an idea!

A vintage beverage dispenser
Keep your herbs fresh for over a week!

The perfect gift for any wine-o you know

And for the obsessive complusive among us...

An excellent butter dispenser

Cut up a pineapple without the tough core

Make your own pizza cones

Beautiful salt and pepper shakers

Keep your various cutting boards filed

An old fashioned pepper grinder

Sun-side up it is!

Owl-icious eggs!

No need to struggle with big jugs thanks to this bottle rocker

A dispenser that is an embodiment of the meaning of sprinkles!