Michigan is a rather large state located in the Midwestern United States on the Great Lakes. Michigan is best known for its automobile industry and college football within America, but it is little known that this state has some of the best nature and hikes that the country has to offer.

Behold as fall turns to winter in Michigan in these splendidly gorgeous photographs.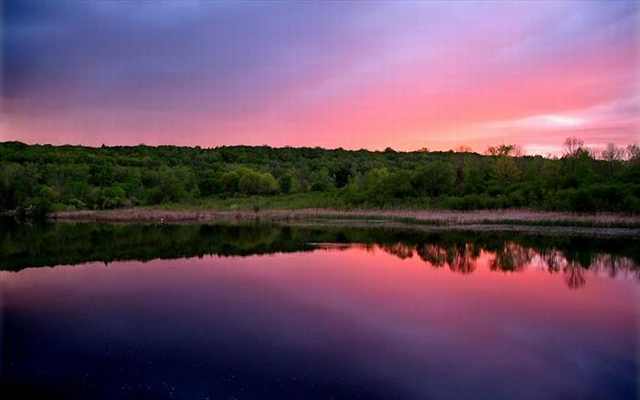 Sunset over the Huron River.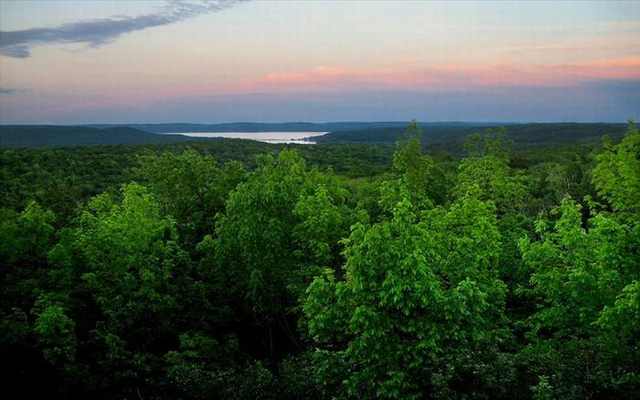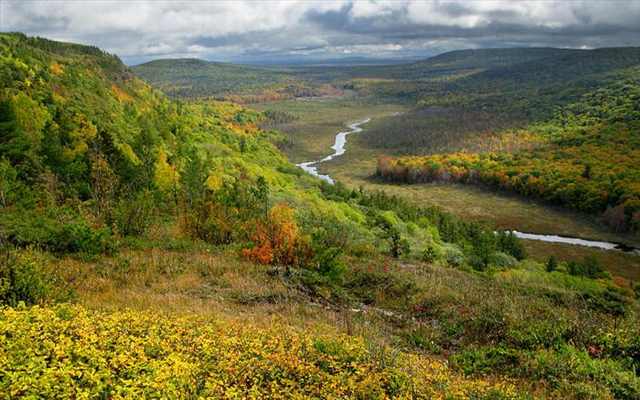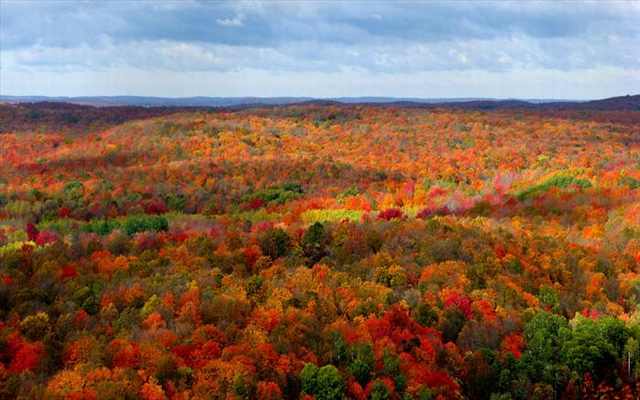 'Painted' treetops in the Jordan River Valley.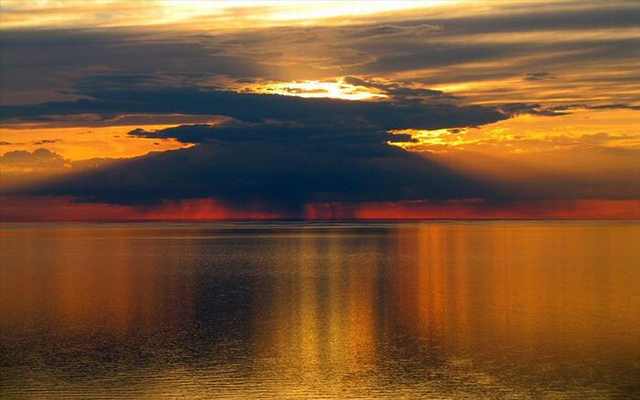 Beautiful clear blue waters of the Great Lakes.

A shipwreck off of South Manitou Island.

This could be the Caribbean. Sleeping Bear bluffs.

Spray Falls.

The road less traveled.

The last leaves of fall.

Freezing cold Michigan winters.

Mackinac Bridge captured during a winter sunset.

Submitted by user: Patrick T.