A life-hack is any invention that makes everyday tasks a little easier with a little ingenious engineering. It could mean removing an unnecessary cord or freeing up some space in ways that you had never thought of. Here's a list of inventions that could help out a lot around your home!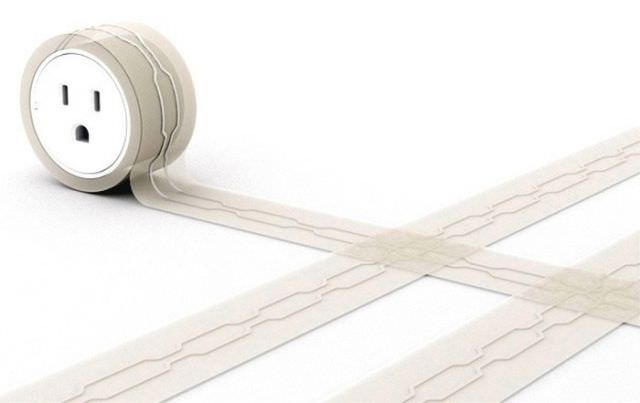 A power outlet that can go anywhere! Extension cords will be a thing of the past once this handy device is invented. The outlet can be placed anywhere by rolling it out like tape.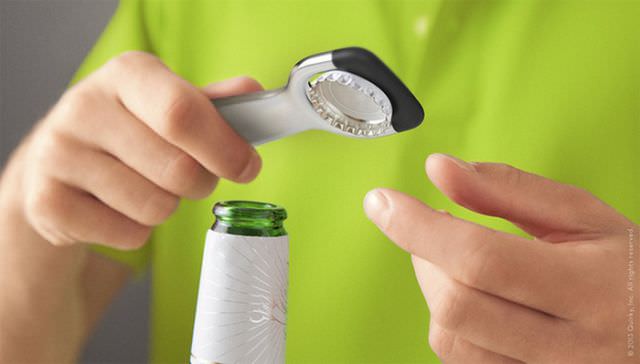 A magentic bottle opener. This invention actually already exists. It magnetically pulls the top off of the bottle, in an instant!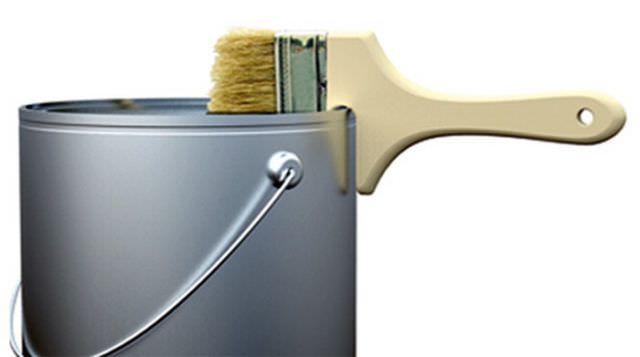 This is a great idea! A paintbrush that hooks onto the edge of the paint tin to eliminate a lot of extra mess.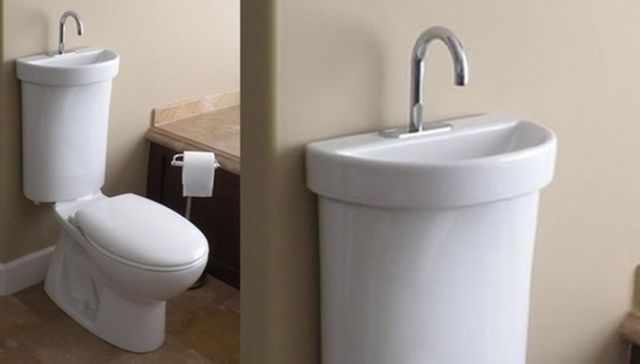 Who ever heard of a separate toilet and sink? This ingenius idea for a sink attched to the top of a toliet not only saves room in the bathroom, but is also a great way to recycle water.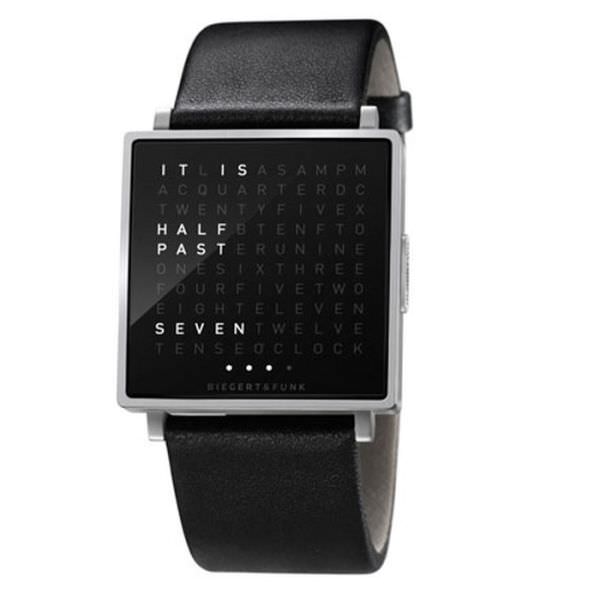 Most watches these days are analog, but they too may be a thing of the past. Here's a watch that tells you the exact time, without any numbers involved.

For any sushi lovers out there, this is the greatest of life hacks. Here is a utensil that can be used as a spoon and can be separated into chopsticks and a soy sauce dish.

An Iphone application that makes it possible to walk and talk. The application uses the camera of your phone to film what's in front of you as you write a message. Hopefully, this application will save you a lot of unnecessary collisions!

A wireless power outlet. This outlet will charge your electronic devices from a far, without any cords involved!

One of our biggest fears at work is spilling coffee on our keyboards; well this water-proof keyboard solves it!

Any avid granola or muslei eaters out there? Here's an excellent bowl that allows you to separate between the milk and cereal, so that it never gets mushy or soggy.

For those that love to entertain, here's a cutting board that can be used as one or taken apart to be a puzzle-piece plate for your guest.

This cutting board is perfect for anyone who's trying to watch their weight. It is computerized cutting board that allows you to weight the amount of food you are about to eat.

Gone are the days of struggling to push out ice cubes! Here is a dispenser that releases ice cubes as you pull it farther and farther out.

Another great room saver in the kitchen! This full set of cutting knives comes as one piece, but different sizes can be removed for use as needed.

Here's an invention that needs little explaining. An espresso glass made from a biscuit. Yum!

Submitted by user: Mark D.