Ask any photographer worth his salt about what makes a good photo great, and 99% will answer without hesitation: "Timing."
Timing is what every photographer yearns for, waits for and clutivates, so they can get that single fraction of a second when all conditions come together to create a photographic masterpiece. Here are some photos with that rare sense of perfect timing!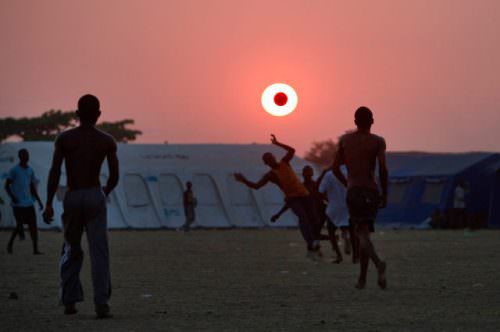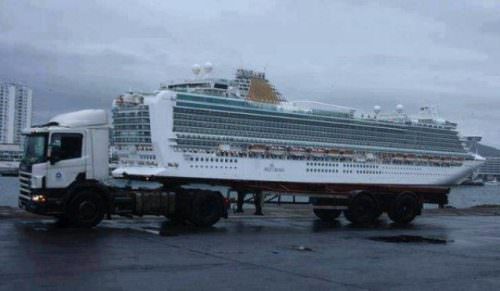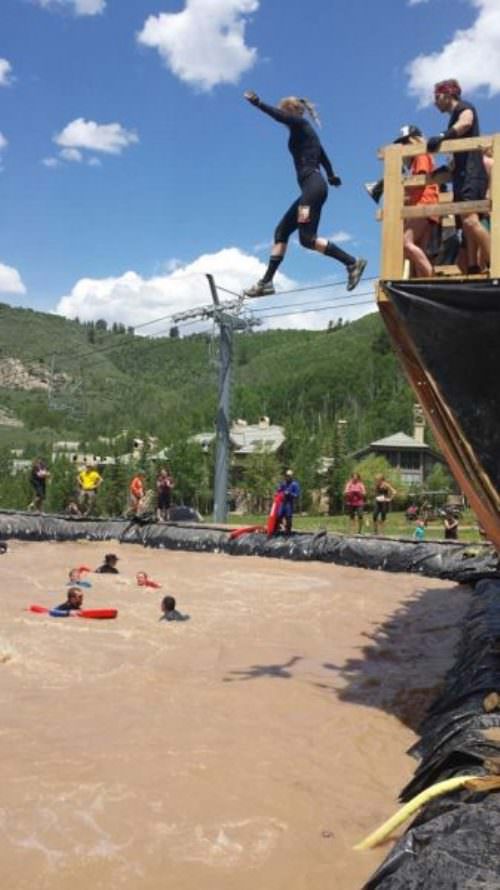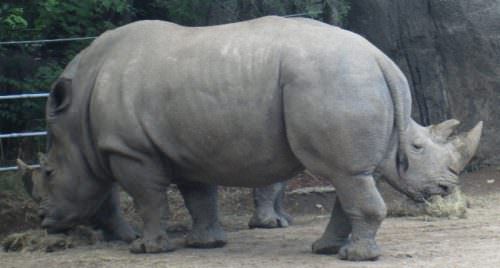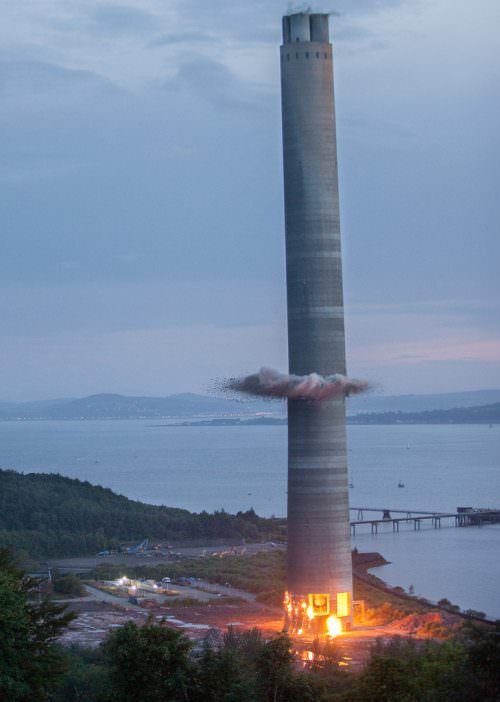 Submitted by user: Bonnie H.